Michelle Obama's response to her husband's epic DNC speech is everything we aspire to be
Last night, the Democratic National Convention was a flurry of chanting, celebrities, Joe Biden, and Hillary Clinton's incredible blue power suit. But in between all of that was President Barack Obama's incredibly powerful speech backing Clinton as the most capable presidential candidate in history.
His speech ticked all the boxes—it was moving, powerful, unifying, and delivered with a style and panache that has totally marked Obama's time in office.
Just look at that sly fox.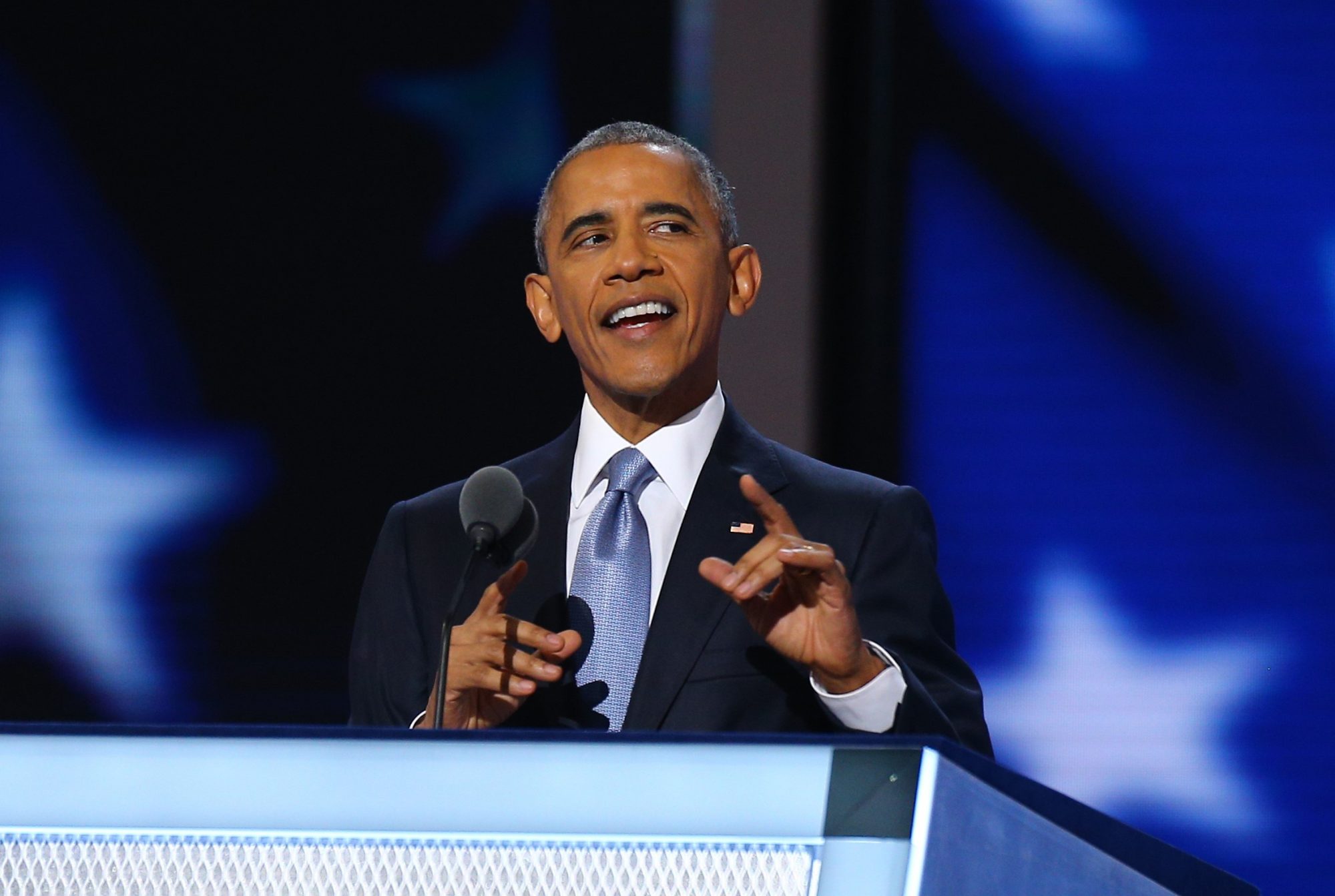 But more than any of that, it also had the full, undiluted support of FLOTUS
Here's Michelle Obama's heart-warming response to her husband's incredible speech.
But it seems only natural, after Barack offered his wife the same kind of overwhelming support during her big speech two nights ago.
In case you need more proof that their love is #real, we give you this: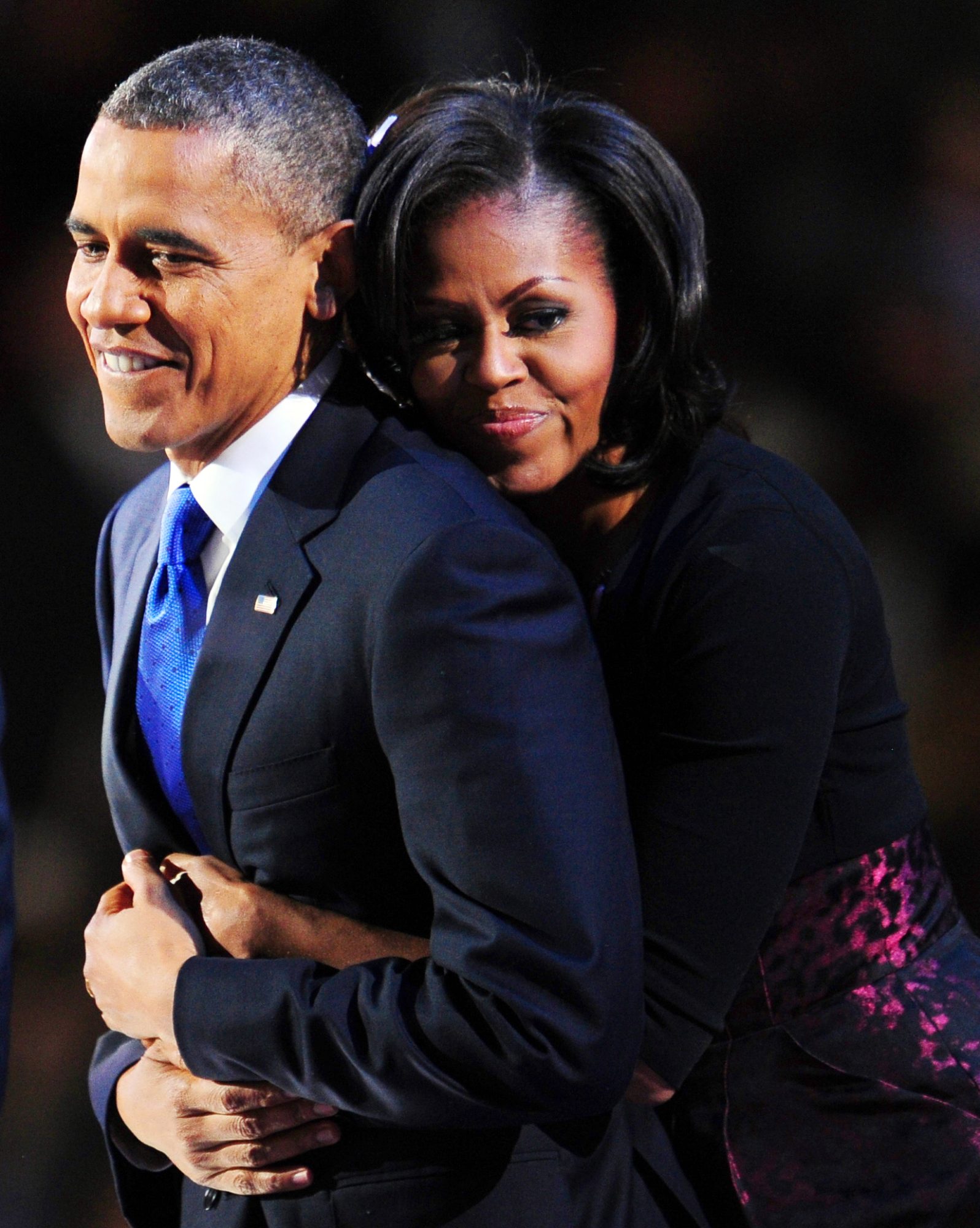 Sigh. These two keep raising the stakes on our #relationshipgoals. We're really going to miss them—and their awesome speech giving/speech cheerleading abilities—come November.