Barack Obama's sweet anniversary message for Michelle will remind you they are the ultimate #powercouple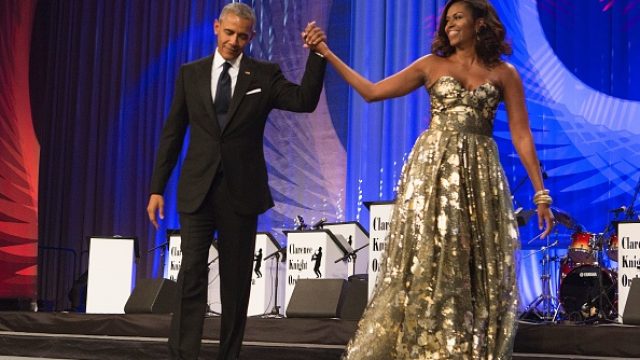 The love between our current (and almost former) President of the United States, Barack Obama and the brilliant First Lady Michelle Obama has long been idolized.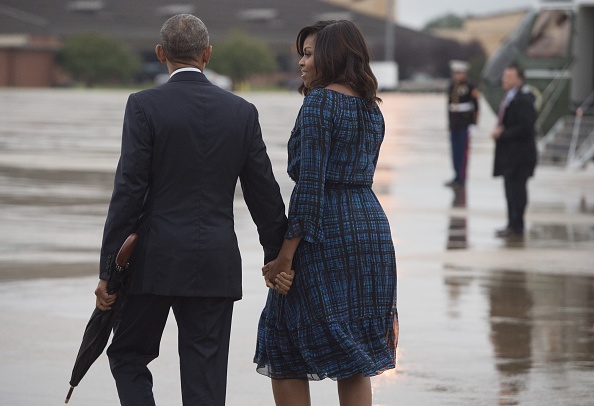 The internet is always thrilled to have any insight into their marriage — whether we're learning about their first meeting at a Chicago law firm (where Michelle was his ADVISER #bossqueen), swooning at their Essence photoshoot, laughing at Michelle's on-point Barack impressions, or joining Barack in his celebration of the First Lady's intelligence. false
There is even a new movie, Southside With You, that tells the story of Barack and Michelle's very first date.
https://www.youtube.com/watch?v=yhd-yvMjImU?feature=oembed
So when Barack celebrated 24 years of marriage on Twitter earlier today, we were obviously once again reminded of their iconic love story.
The picture of the Presidential power couple show Barack kissing Michelle's cheek in the White House, and people are v emotional.
https://twitter.com/udfredirect/status/783012471372181504
Happy anniversary to the Obamas!
We'll be reading about their love in the history books.