17 times Barack and Michelle Obama made us believe in true love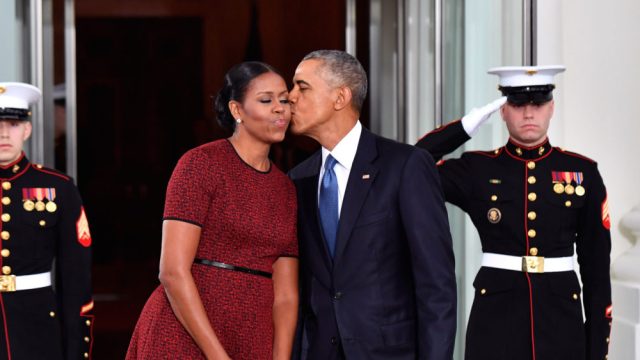 On August 4th, former President Barack Obama turns 57, marking this as his second birthday since leaving office. While the former president isn't the most active on social media, considering it's his birthday, we're counting on seeing a flood of birthday wishes from millions of fans across the country, a hilarious bromantic tweet from Joe Biden, and hopefully yet another loving birthday message from Michelle.
Since exiting the White House in January 2017, the Obamas been keeping a relatively low profile, launching the Obama Foundation, a voter initiative, and most recently living their best lives at Beyoncé and Jay-Z's On the Run II Tour. However, to most of the world, the couple, who have spent nearly three decades together, are more than just the formerpresident and first lady. To most of the world, they're also one of the most admired power couples. From public displays of affection to professing their continuing love on social media, Barack and Michelle continue to be a testament of the ultimate partnership.
In honor of President Obama's birthday, here are just 17 of the million times Barack and Michelle Obama made us all believe in true love:
1When the pair looked so in love at Obama's swearing-in as 44th President of the United States: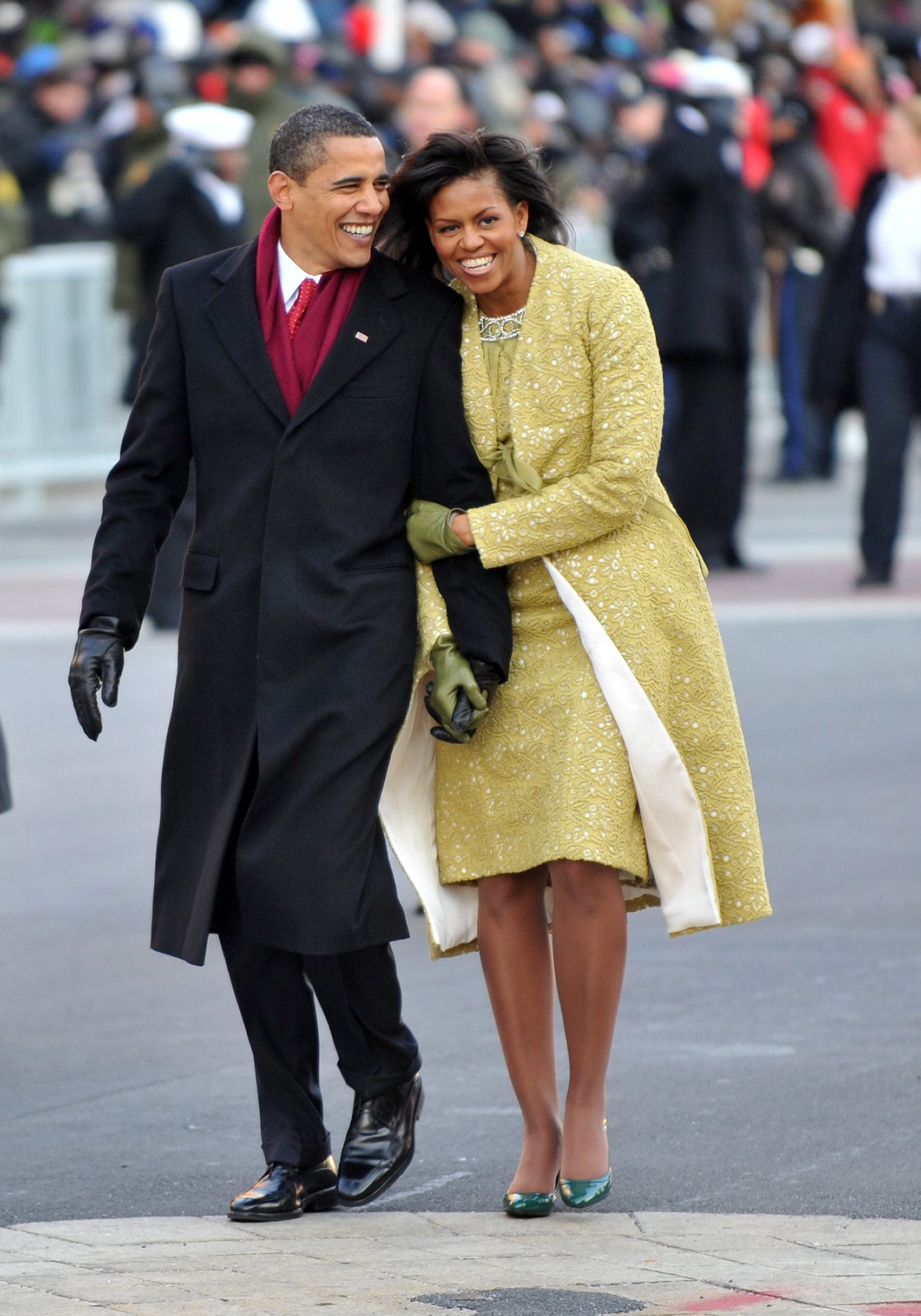 You cannot look at this and not feel the love radiating.
2When they shared a moment in a freight elevator at an Inaugural Ball in 2009:
That LOOK.
3Obama's reflective birthday message to Michelle during the final days of his presidency:
*sobs*
4When Michelle lovingly fixed the then-senator's bow tie
5And then continued to make sure he looked A+ as president:
6When they shared a private moment in front of millions after he accepted the nomination to be the Democratic presidential candidate: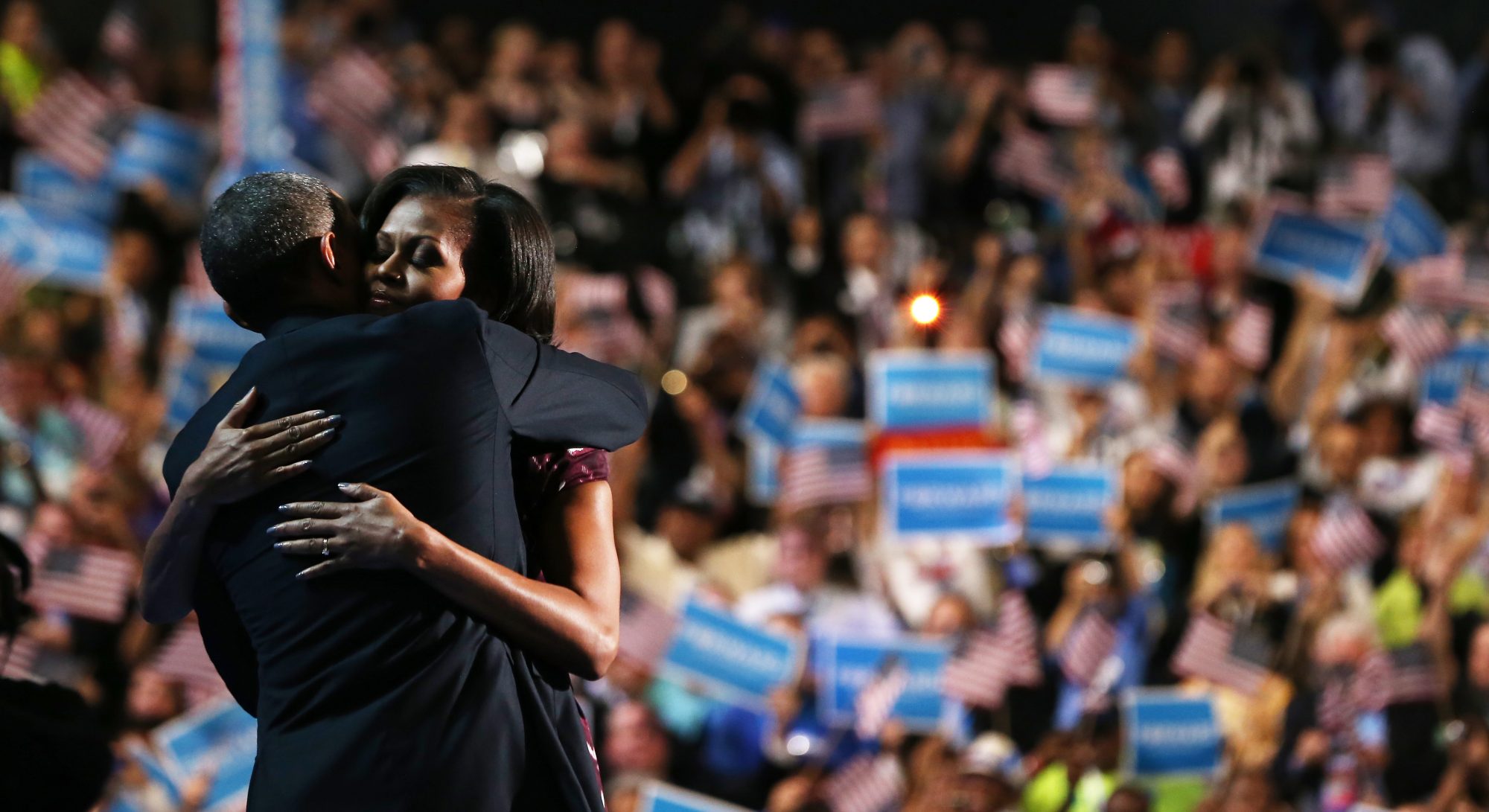 Meanwhile, us: ???!
7When Michelle shared an amazing throwback to the couple's wedding:
8Obama's 2018 Valentine's Day message to Michelle:
They look so relaxed.
9ALL of his Valentine's Day messages:
George Washington is shook by the love in the room.
10When Michelle celebrated Obama's 56th birthday on Twitter:
With a throwback family photo no less.
11When Obama reciprocated with a tear-inducing birthday message to Michelle:
"I love you more each day." We swoon.
12When Michelle revealed Obama's romantic birthday gesture:
And his special nickname for her.
13When they made the fist bump the most romantic gesture in the world: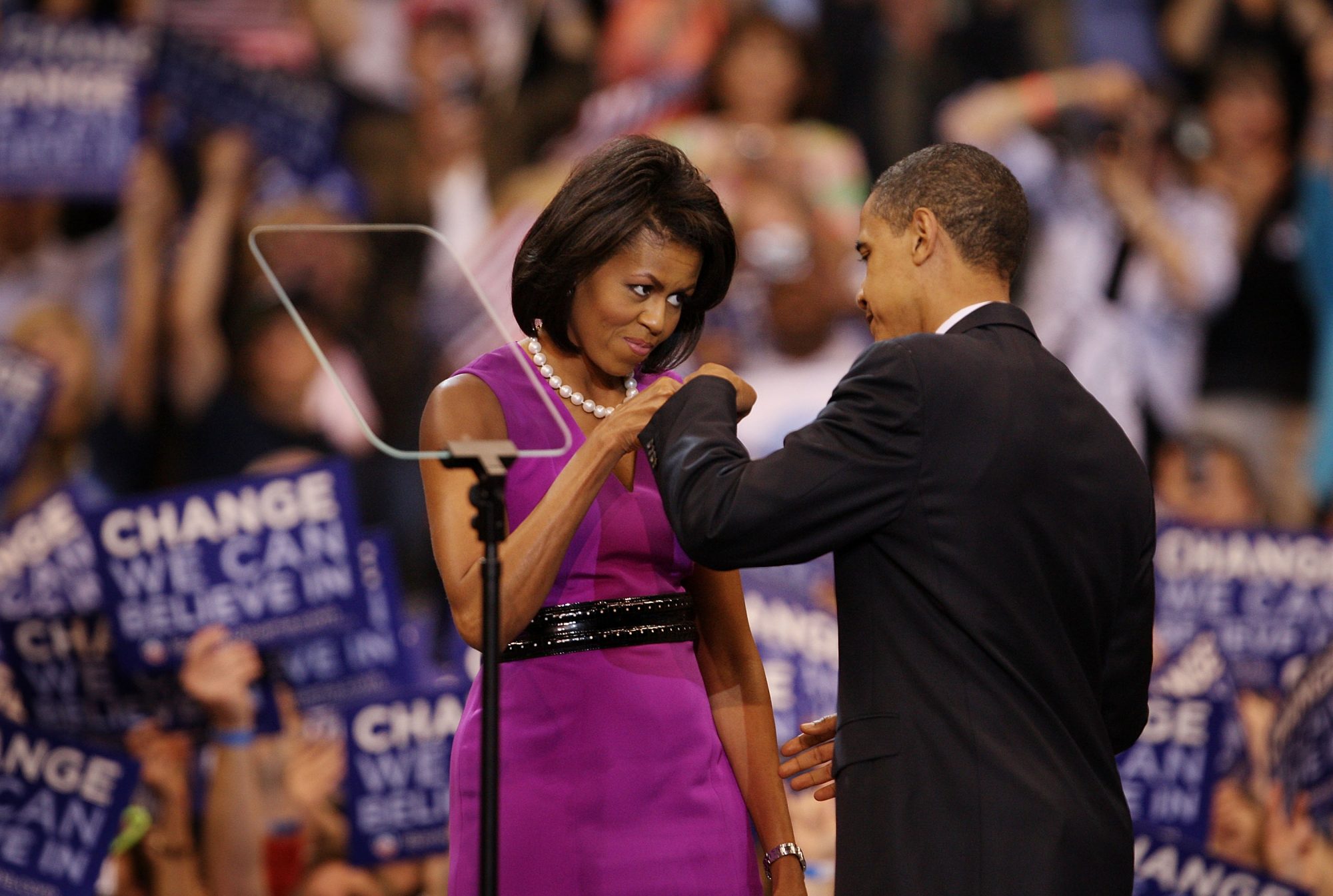 Holding hands is so overrated.
14When they turned the White House Easter Egg Roll into the ultimate date:
15The way they looked at each other during an inaugural ball at Obama's second inauguration:
16When Michelle made Obama a Playlist for Valentine's Day:
Keeping that mixtape love alive.
17When they gave us one last PDA before leaving the White House as the sitting president and first lady: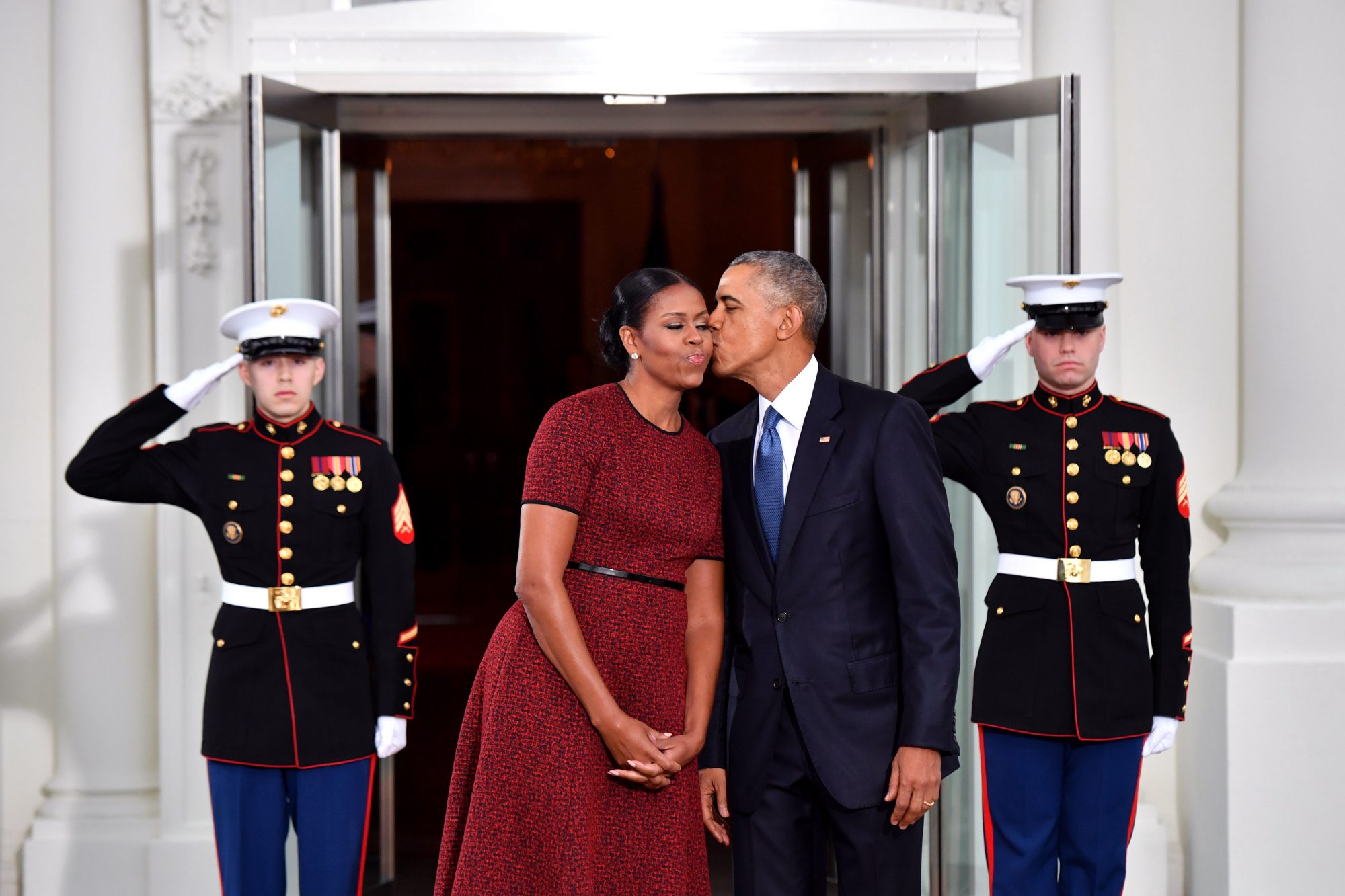 Happy Birthday President Obama! We hope you, Michelle, and the fam celebrate with cake, dad jokes, and a whole lot of love.