It's Banned Books week and one city is hosting the coolest scavenger hunt ever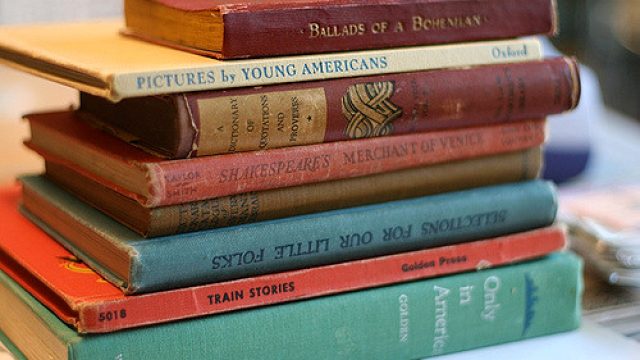 No need to make America great again because we live in a world where we celebrate banned books for an entire week. Yup, it's that time of year where books that were once censored or challenged are yours for the keeping if you stumble upon them.
Gotta catch 'em all!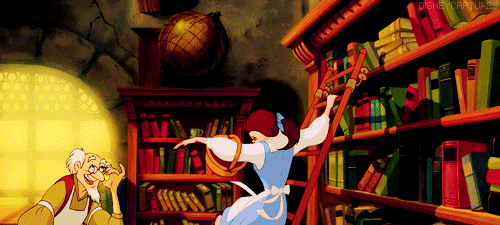 The D.C. public library is hosting the best scavenger hunt to celebrate Banned Books Week and we're so jealous we don't live in the country's capitol.
The "Uncensored Banned Book" scavenger hunt started on Sept. 6 and will continue through the month. So there's plenty of time for you to find a rare, hidden gem. All you have to do is be at the right place at the right time.
They're hiding several HUNDRED copies of books – which were once banned – all throughout the city. More specifically, the D.C. public library will keep novels hidden in private businesses in all eight wards.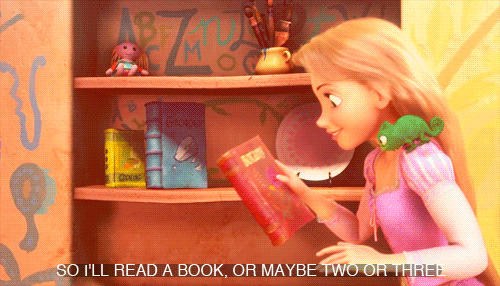 According to the Washington Post, this year's theme is all about diversity.
"This year's theme is 'Diversity,' which will celebrate literature written by diverse writers that has been banned or challenged, as well as explore why diverse books are being disproportionately singled out," the library system wrote in a statement.
Just think about all of the crazy, cool novels people missed out on because they were too controversial at the time. The scavenger hunt will include: The Catcher in the Rye, The Color Purple, Native Son, One Flew Over the Cuckoo's Nest, A Separate Peace and Slaughterhouse–Five.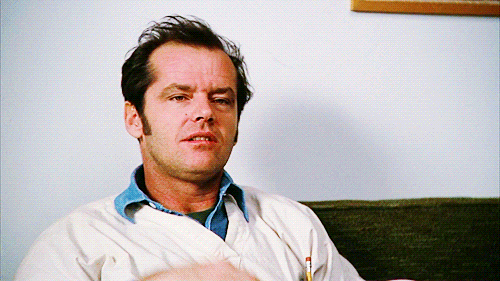 According to the Washington Post, keep an eye out for books wrapped in a cover. The covers will explains why these novels were banned or challenged in the first place.
So if you discover Catcher in the Rye, the cover will say, "Anti–White" because in Columbus, Ohio in 1963 parents of high school students wanted the school board to ban the book for being "anti–white."
This is where the fun begins. The district's public library will share clues and hints about the books on its social media accounts with the hashtag #UncensoredDC.
People are already finding books like crazy, so you better get on it!
"Smut."
"Just plain filthy."
"Filthy trashy sex novel."
"I guess this is how all you Pokemon Go nerds felt."
false
Lauren Halvorsen said it best.