Ban.do's self-expression shop just launched, and we're ready to delve into our truest selves
You've done your soul-searching, and now that you've found your truest self, it's time to do some soul-shopping. Our favorite shop for all things colorful and happy, ban.do, just launched its self-expression shop, and we're fawning over all the goodness.
The shop is divided into five separate collections — feelings, DIY, statements, more statements, and bundles. Each collection is packed with fun and upbeat pieces that you can wear, carry, or accessorize with.
We've picked out some of our favorite ban.do items from the self-expression shop to share with you.
Prepare for a flatter wallet, but a fuller feeling of identity.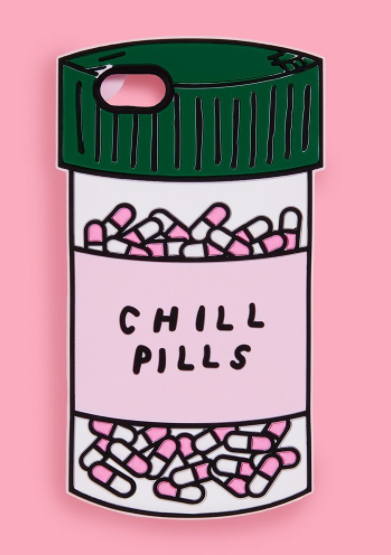 A much-needed reminder to take it easy, chill out, and have fun. (Also available for iPhone 6/6s, 6s plus, and iPhone 7 plus.)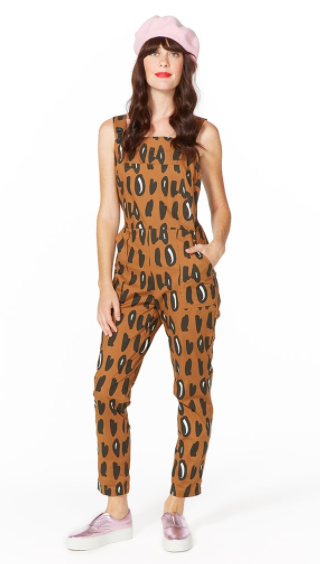 These overalls are something that Bamm-Bamm from the Flintstones would wear in real life, and we love that.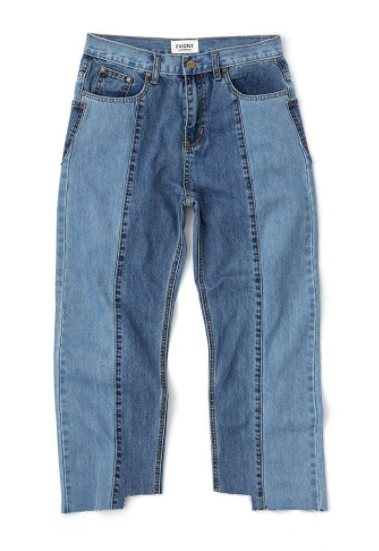 These bad boys from the DIY collection are meant to be covered in pins and patches like those in the…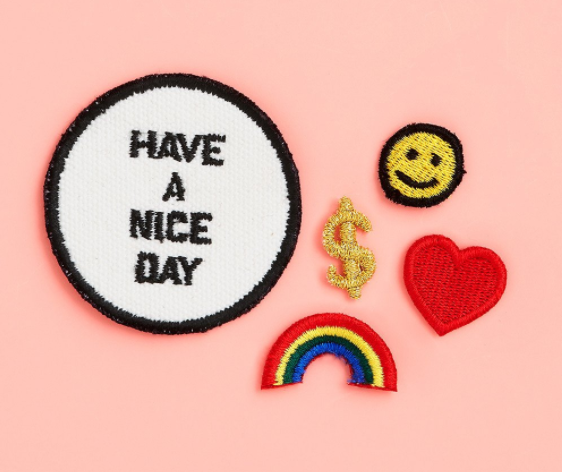 This pack comes with everything we like — hearts, rainbows, and gold money signs.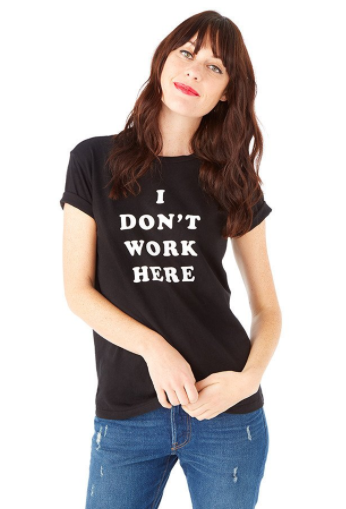 Please stop asking me where the toilet paper aisle is.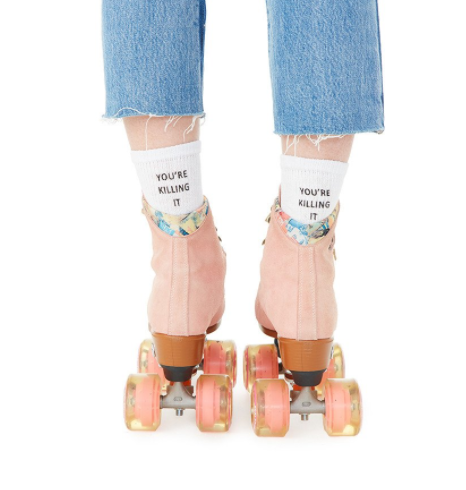 You are. You really are. (And yes, you can buy these retro pink roller skates right here.)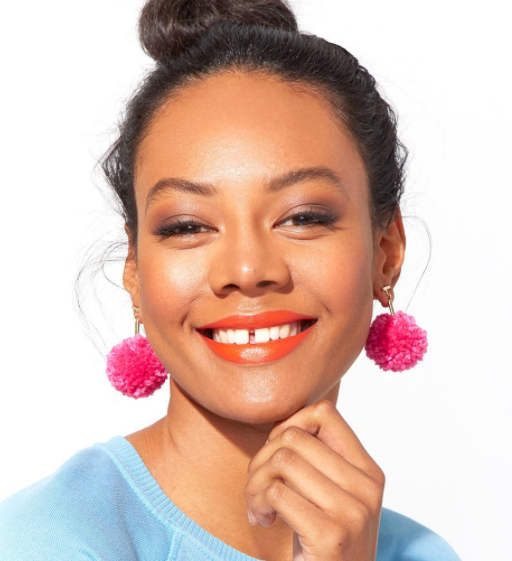 Give us one good reason not to wear pompom earrings. That's what we thought.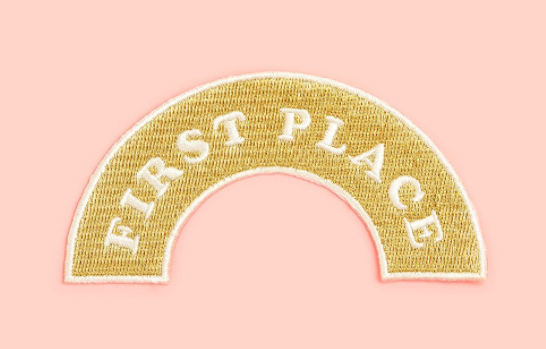 Because you should always place first in your own heart.
Leave it alone or fill it with pins! Either way, this piece will never be a run-of-the-mill backpack.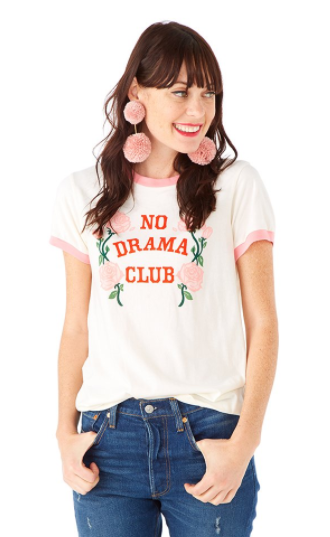 Save the drama for your mama, or llama, or Barack Obama…?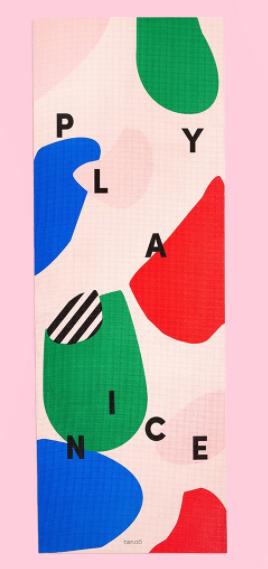 We're all in this together, people.
Ban.do has done it yet again with their self-expression shop. Be the loud and proud person you want to be, with a little help from ban.do's clothing and accessories. You'll surely catch some attention in your new ban.do outfits, but honestly, you'll be too busy being you to notice.