Thanks to Ban.do's new back to school collection, you'll be organized in style
Cool kid lifestyle brand Ban.do is making it so easy to get your back to school (or work) supply game on point for the fall.
The LA company is known for their wide range of products bearing inspirational and positive messages and bright fun prints and colors. They've created a collection for everything you need for this coming semester. Even if you're not heading back to the halls of academia, you'll surely find something to make your life a little more organized and cheery.
Ban.do's offerings include writing implements, agendas, file folders, and backpacks and totes to stash it all in. You'll find goodies for your desk, your body, and your life.
Get your study on in style.
Ban.do's Back to School collection has everything you need to get back into your fall studies with a spring in your step.
Agendas are analog AF.
Though many of us keep notes and schedules digitized these days, there's something so satisfying about marking your calendar the old school way.
Matchy, matchy!
If you fall in love with one particular print, design, or slogan, chances are Ban.do has it splashed across several items.
Check out some of our faves from the collection: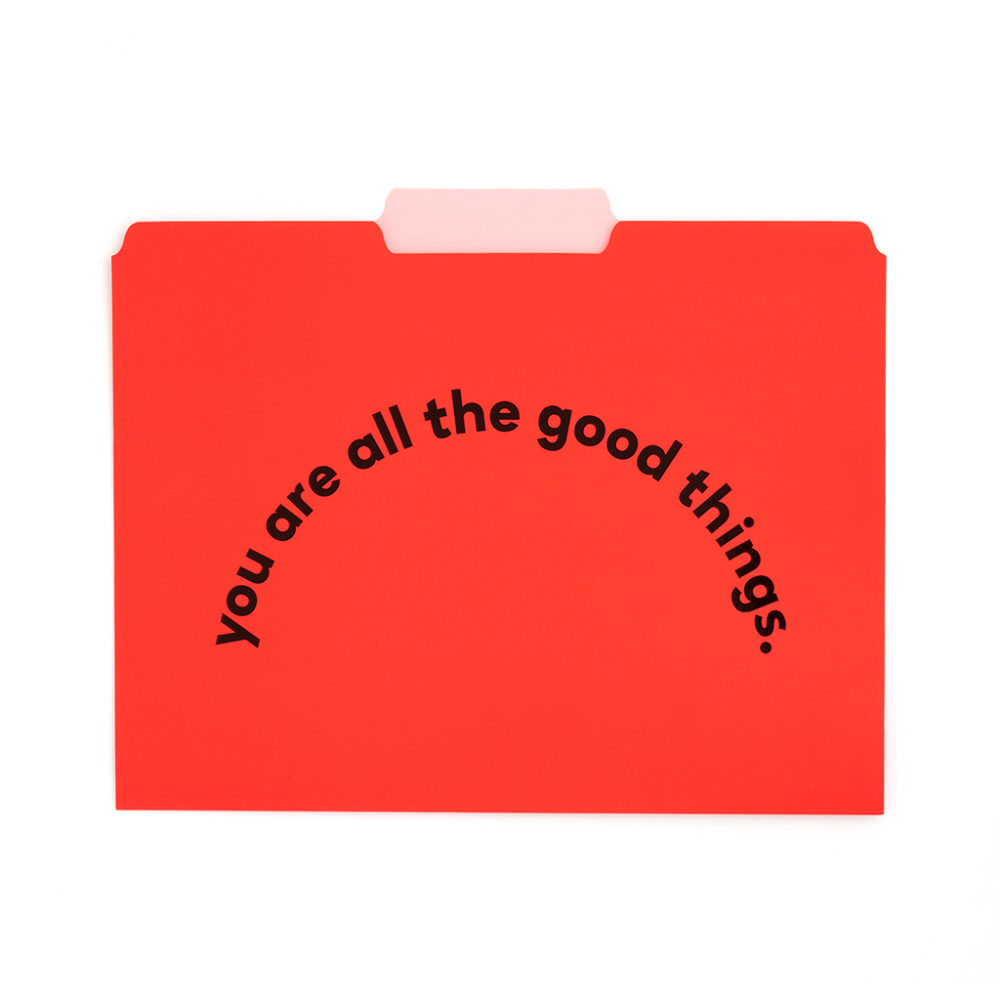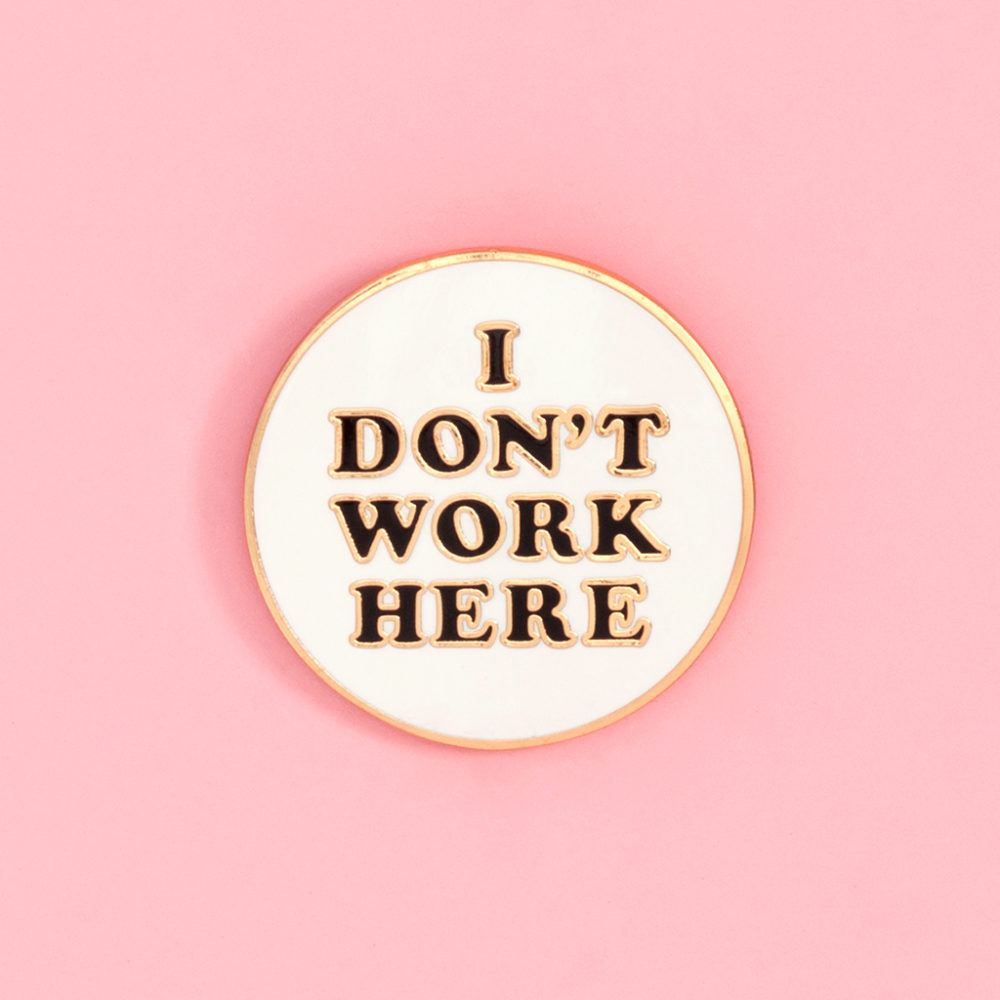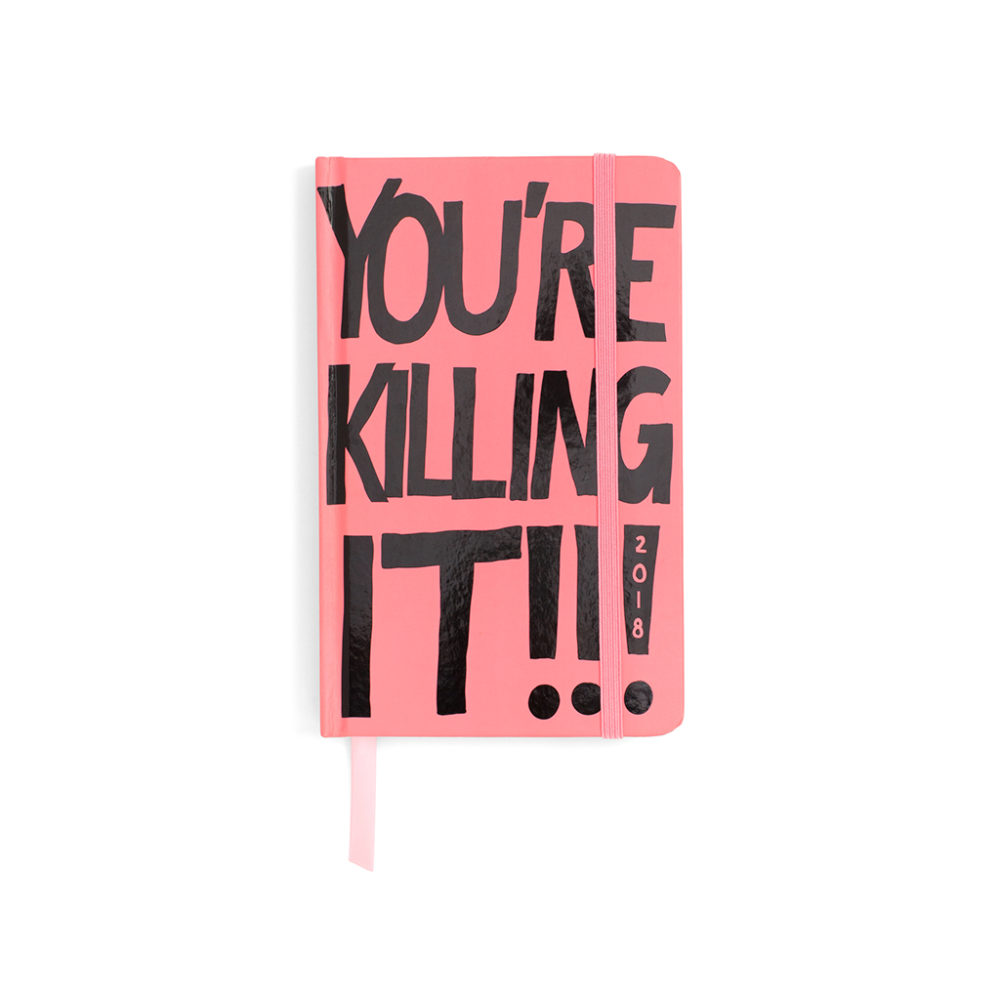 Shop the Ban.do Back to School collection ($4-$210) on bando.com.