This is why bananas are popping up in all your favorite beauty products
Scroll through Instagram, take a trip to your local Sephora, or walk up and down a drugstore beauty aisle, and count how many banana beauty products you see—yes, you heard us right, banana beauty products. We're guessing you'll see at least one or two within the first five minutes, because recently, this ingredient has been popping up across all categories, brands, price points, which leads us to ask some questions. The first of which is why? Why is banana so in right now? Is it a so-called superfood? Has it beaten out kale, blueberry, and avocado as 2020's buzziest beauty ingredient? And one more thing. Why are all of these food ingredients trending in skincare the first place? Yeah, as we said before, we have questions.
Luckily, we know a few experts who helped shed some light on all this banana buzz. Keep scrolling to learn all about banana beauty products, including why they're here, why they're beneficial to the skin, and why they won't be going anywhere anytime soon.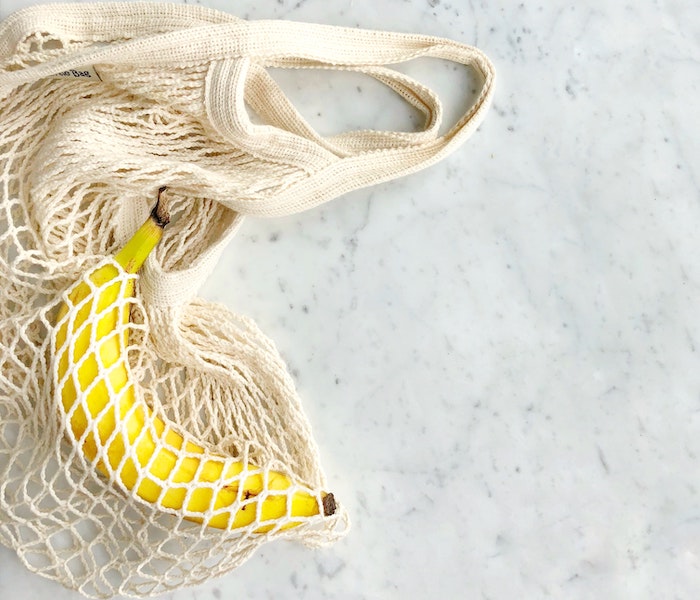 First, let's explore this trend of using food as skincare. While it's experienced a resurgence in recent years, it's not exactly anything new. After all, edible plants have been used as skincare for millennia, long before modern skin care was a thing. These days, food ingredients are called out and marketed because people are becoming increasingly concerned with the cleanliness of beauty products, and are therefore gravitating towards natural food ingredients versus synthetic chemicals.
Take it from Suzanne LeRoux, green beauty expert and founder of One Love Organics. "I think, as more people look at what they are putting in their bodies and on their bodies, they are making a connection that healthy fruits and vegetables might also be good when applied to their skin as well," she says.
Glow Recipe's co-founder and co-CEO, Christine Chang, says that it was this soothing benefits of bananas that inspired her team to bring it into their skincare. The brand's Banana Soufflé Moisture Cream offers the benefits of banana, along with antioxidant and anti-inflammatory benefits from other ingredients like cica, chia seed, and turmeric.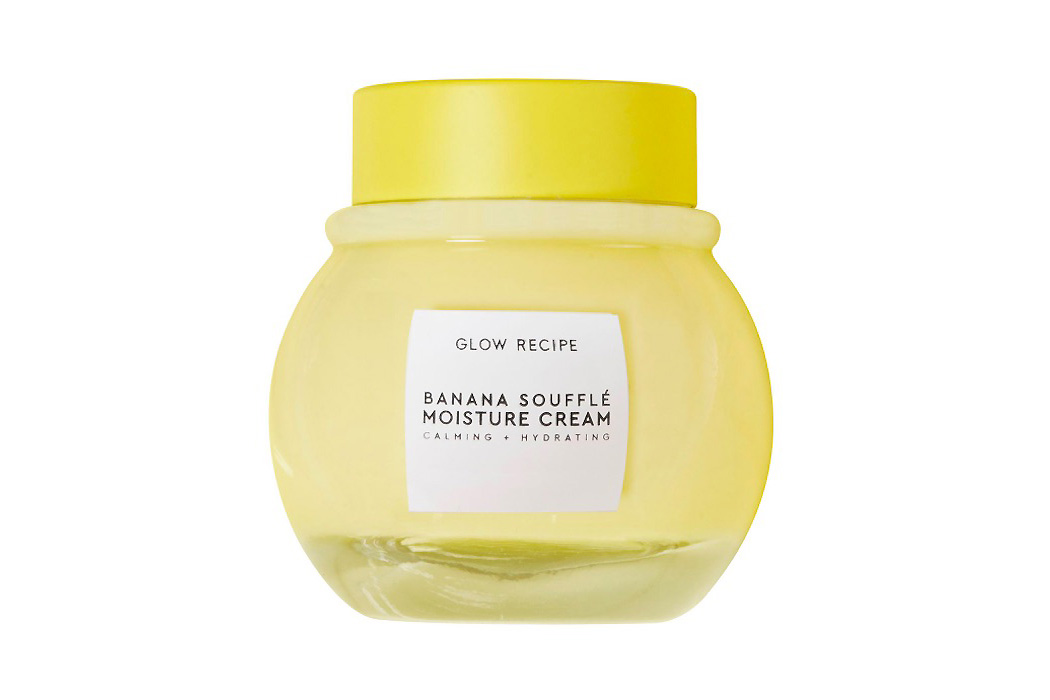 The skin benefits of banana go beyond simple skin-soothing and hydrating; it's also healing, which is why it doubles as an effective hair care ingredient. "Banana is naturally high in magnesium and potassium," points out Chang. What's more, each part of the banana offers different skin benefits. Studies show that banana peels are anti-microbial, and the actual banana has nourishing, moisturizing, and even exfoliating properties.
"Banana pulp extract is a gentle source of fruit alpha hydroxy acids to gently refine the skin. You can also use banana fruit extract, which is hydrating, and the banana peel oil, which is moisturizing and a good source of vitamin E," explains LeRoux.
Keep scrolling to see some of our other favorite beauty products with bananas.
1Sephora Collection Banana Cream Mask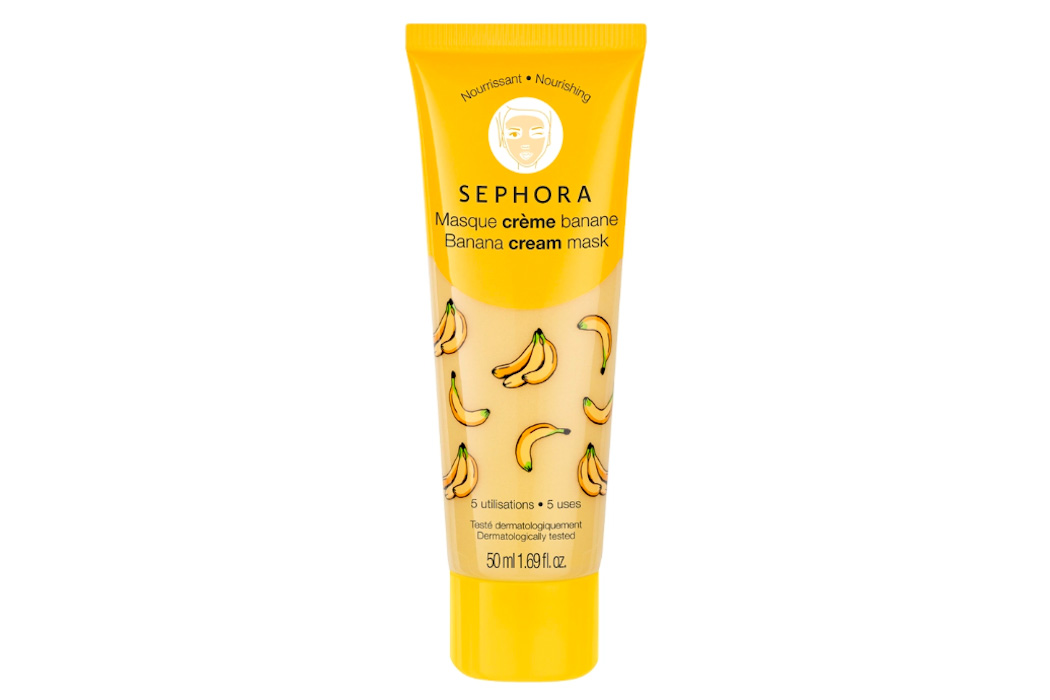 This cream face mask contains banana extract that helps to hydrate and nourish dry skin—we like that it's budget-friendly, too.
2Briogeo Be Gentle Be Kind Banana + Coconut Nourishing Superfood Shampoo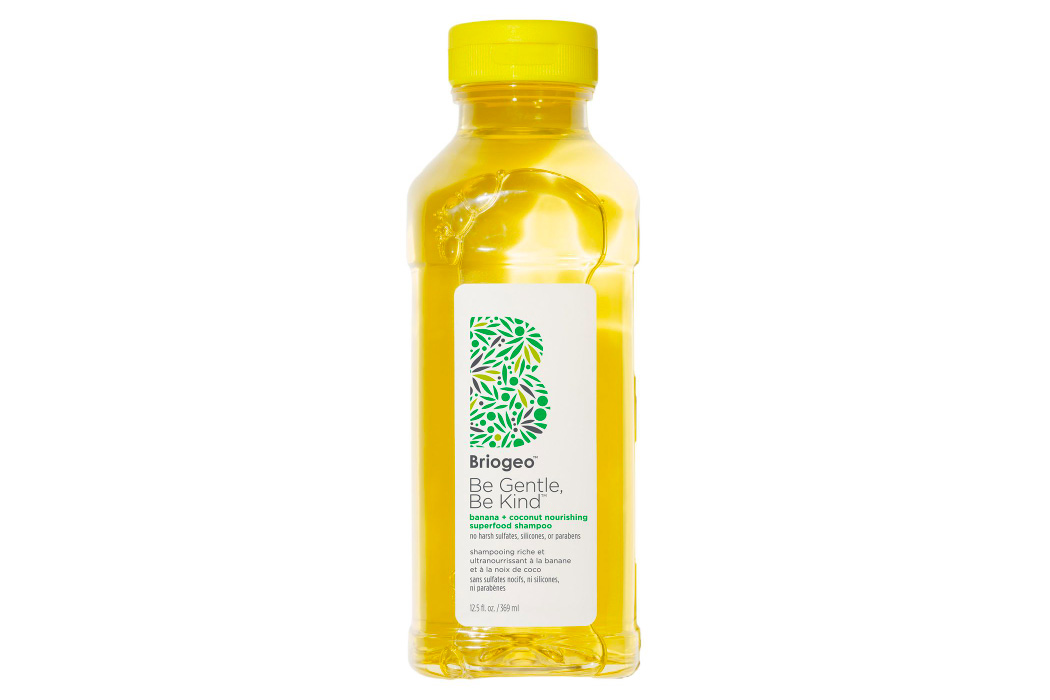 Briogeo's lightweight gel shampoo uses banana, coconut, and açai to hydrate and nourish hair thanks to its blend of antioxidants, vitamins, and minerals.
3Smith & Cult Diffuse Redness Balancing Primer
For the makeup lover who is looking for skincare benefits, this may be the product for you. Formulated with banana extract, this primer helps to soothe the skin of irritation and to help reduce redness. Simply swipe over your face, then continue with your regular makeup routine. Balanced skin = achieved.
4TONYMOLY Banana Lip Balm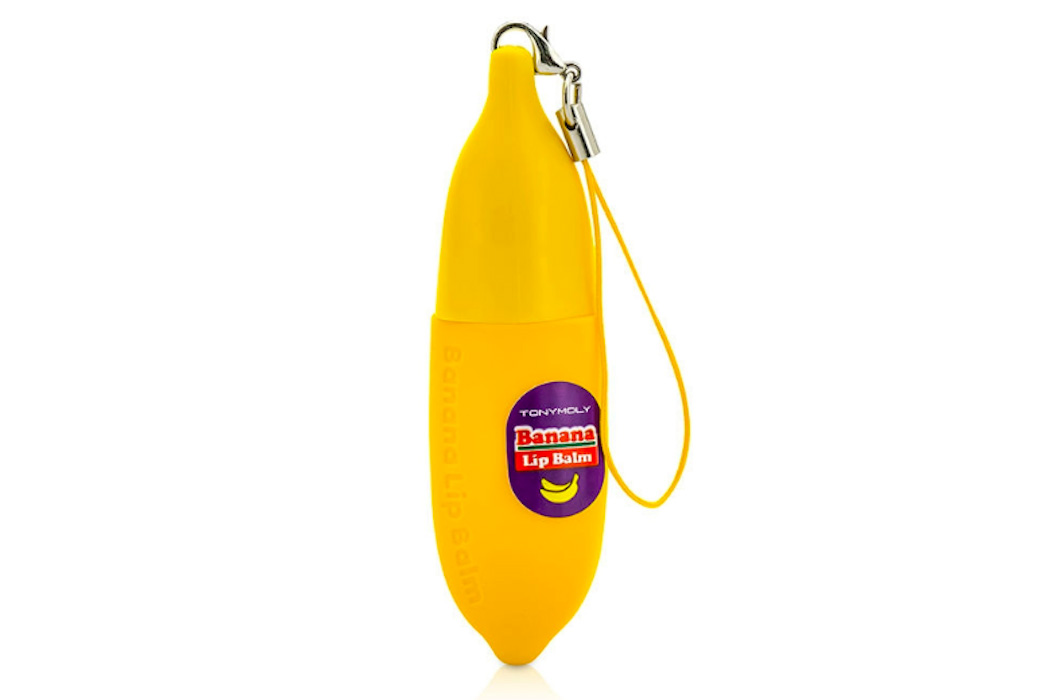 If you're always losing your lip balm, look no further. This handy TONYMOLY lippie comes with a strap, so you can connect it to a keychain and never have to part ways with your banana-infused hydrating lip balm.
5The Body Shop Truly Nourishing Banana Hair Mask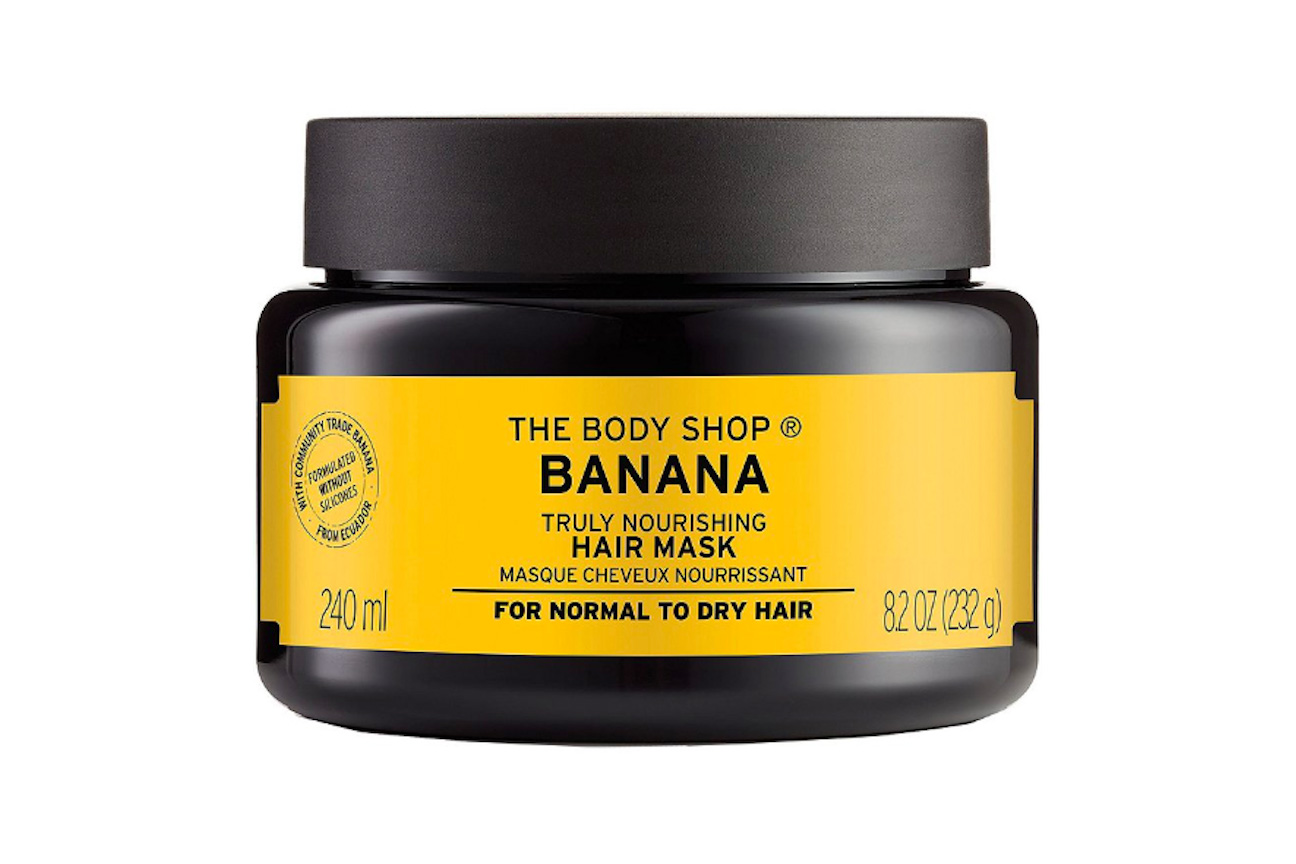 We stan a universal hair product, and this hair mask contains banana purée that works to hydrate and condition all hair types. To use, apply onto damp hair and leave it on for 10 minutes before rinsing it out. For best results, use once a week.