Ban.do's warehouse sale is happening this weekend, and our bodies are ready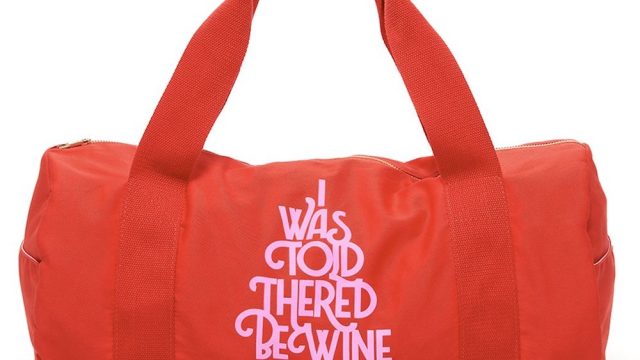 If you've been aching for an excuse to shop, Ban.do has got you covered. The lifestyle brand is kicking off its beloved warehouse sale, which goes on until Monday, February 11th. All weekend, the brand will be offering up to 80% off already marked down items and 50% off planners online, as well as a gift with each purchase and $25 goody bags.
And on February 9th and 10th, Ban.do will also be hosting an IRL warehouse sale, featuring sales and exclusive deals on other brands, too.
This weekend's warehouse sale is a great time to do some pre-summer shopping and stock up on necessities like cooler bags and inflatable inner tubes. Not ready to think that far ahead? There are plenty of cozy must-haves on sale, like sweatshirts and jackets—for under $100.
We've rounded up 10 of our favorite products from the ban.do warehouse sale. Happy shopping!
1 Super Chill Cooler Bag
Perfect for a day at the beach.
2 Deluxe Hot Stuff Thermal Mug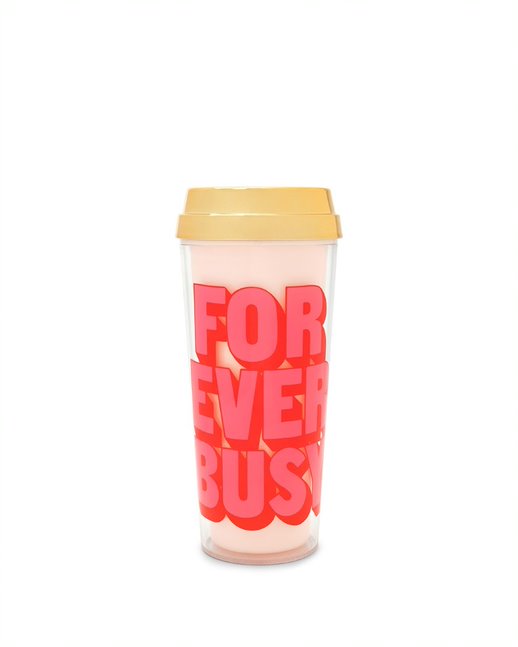 Bringing this into a meeting is a power move, tbh.
3 Pom Pom Earrings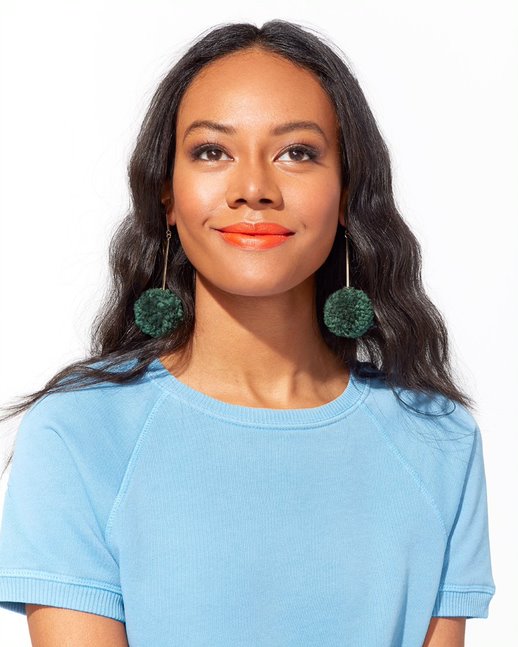 Cute and surprisingly versatile.
4 Work It Out Gym Bag
No more boring black gym bags in 2019.
5 Dream Baby Dream Work Jacket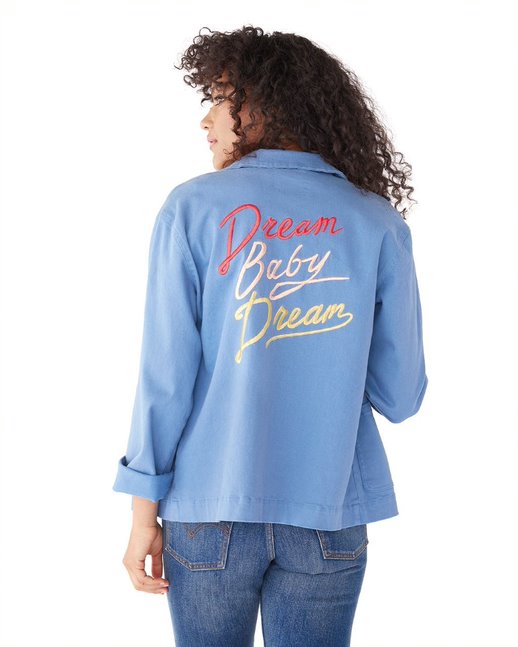 We love the retro feel of this baby blue jacket.
6 Rough Draft Mini Notebook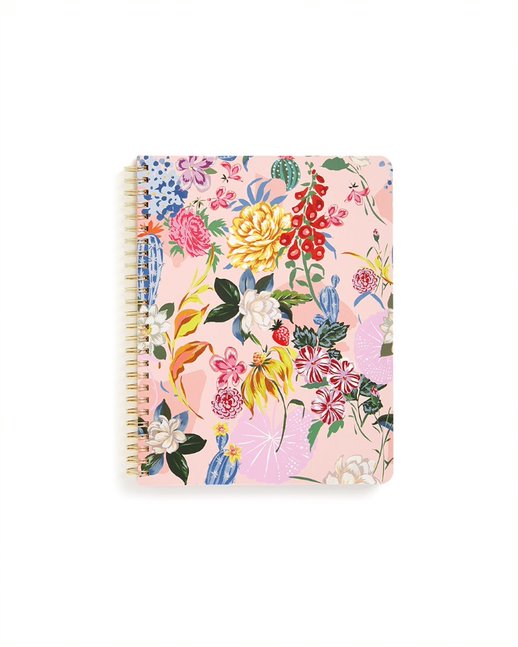 How chic is this notebook?
7 Silicone iPhone Case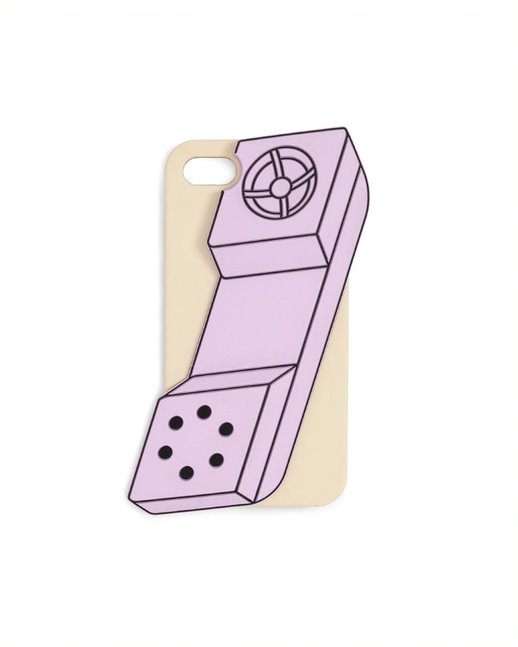 You used to call me on my…
8 Can't Complain Sweatshirt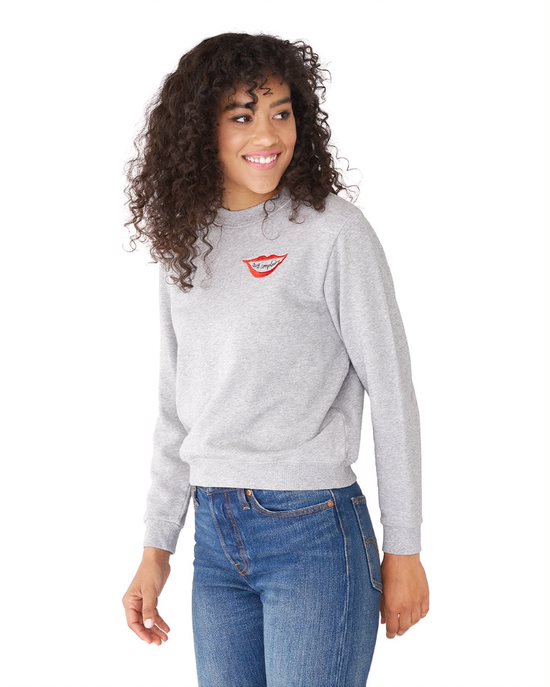 Honestly, everyone needs another gray sweatshirt.
9 Float On Giant Innertube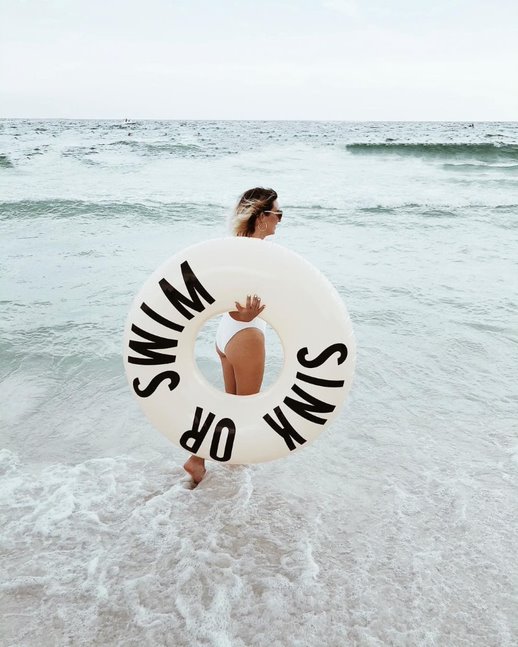 For many days spent lounging this summer.
10Getaway Travel Clutch
Carry all your travel necessities in a clutch that says exactly what you're thinking.