Ban.do's new loungewear line, Leisure Club, is here, and we're ready to nap
Sleep-lovers, you might want to sit down for this news. Starting today, February 18th, Ban.do is launching their very first collection of loungewear, called Leisure Club. (Which, by the way, is exactly the type of club we're interested in joining.)
The eight-piece line is designed to become the most comfortable, cutest, and most wearable pajamas in your wardrobe. The Leisure Club pieces are made of cotton poplin, which actually gets softer the more you wash it.
Available in size XS to XXL, the collection is also super affordable, ranging from $48 to $68.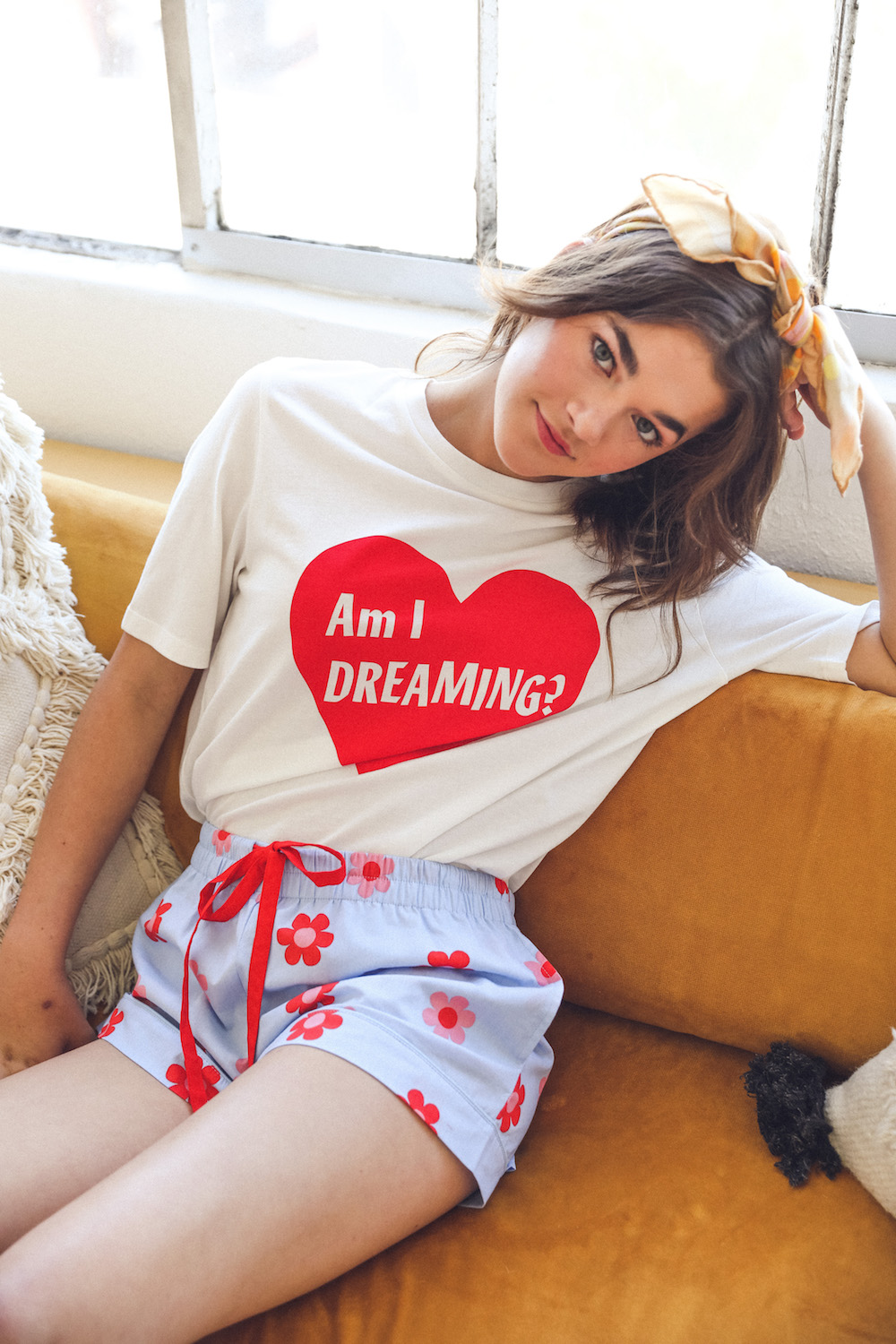 Featuring cute graphic tees that say things like "Am I dreaming?" and "leisure queen," to printed PJ sets, and sweatshirts, while the collection is the ultimate Netflix binge-wear, so many of the items in Ban.do's new loungewear line can also totally be paired with jeans or a leather jacket and worn outside of the house.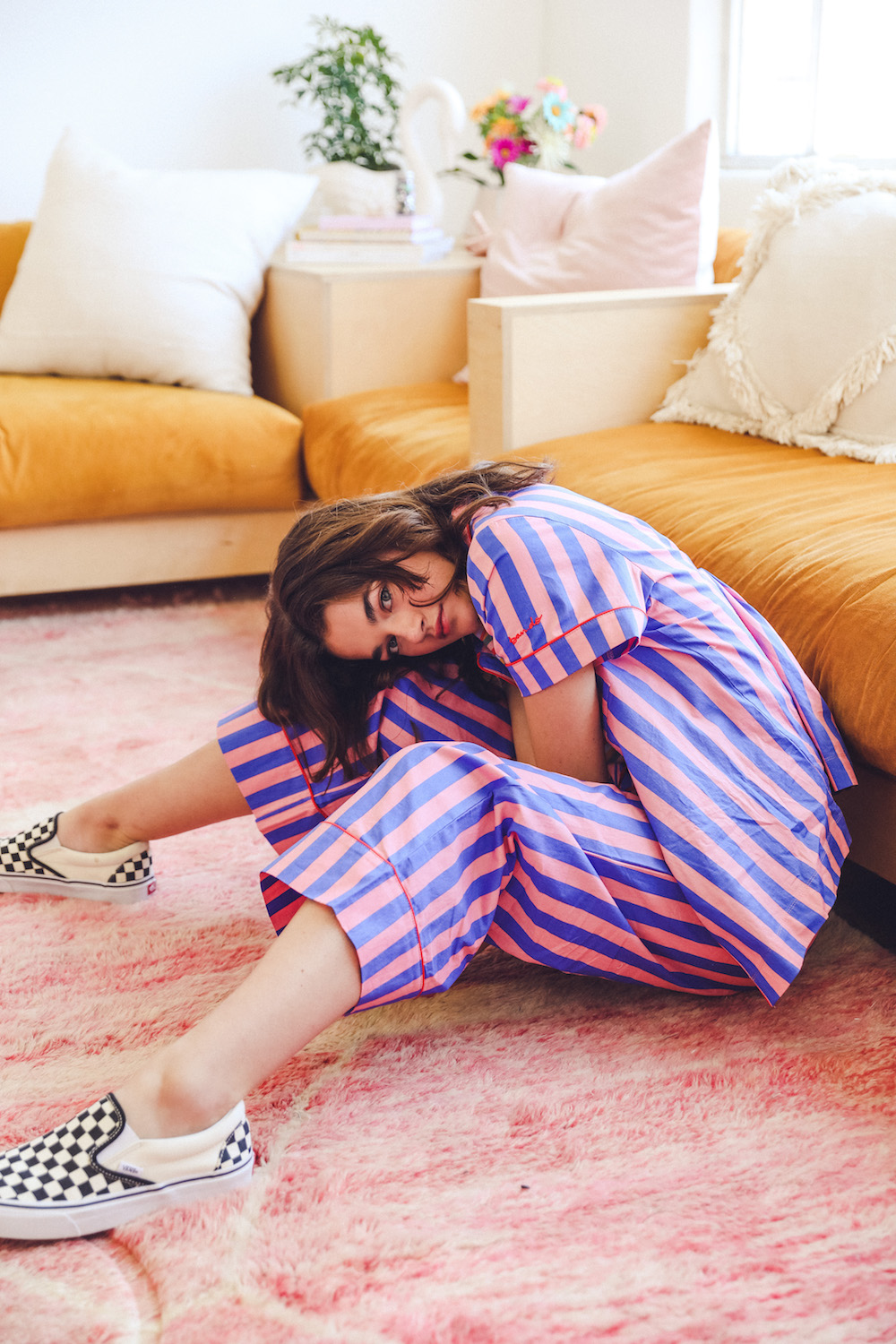 Below, we've rounded up five of our favorite pieces from Ban.do's Leisure Club. Happy shopping—and lounging!
Ban.do Leisure Queen Baseball Tee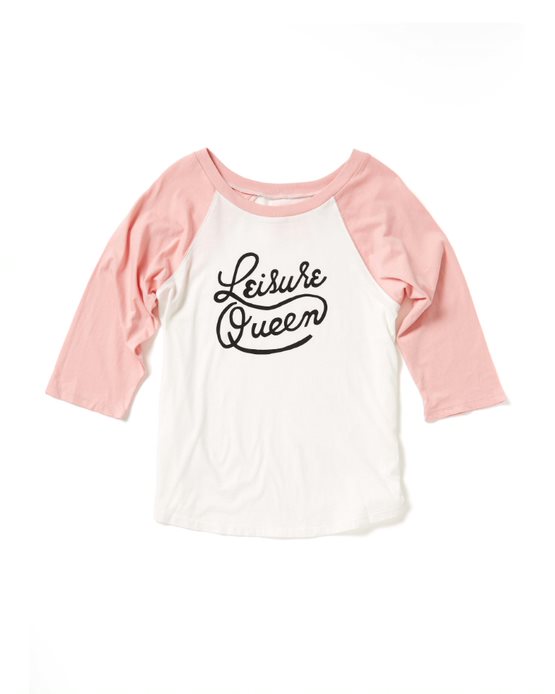 Finally, a shirt that really screams "It me!"
Ban.do Sleep Dress in Retro Daisy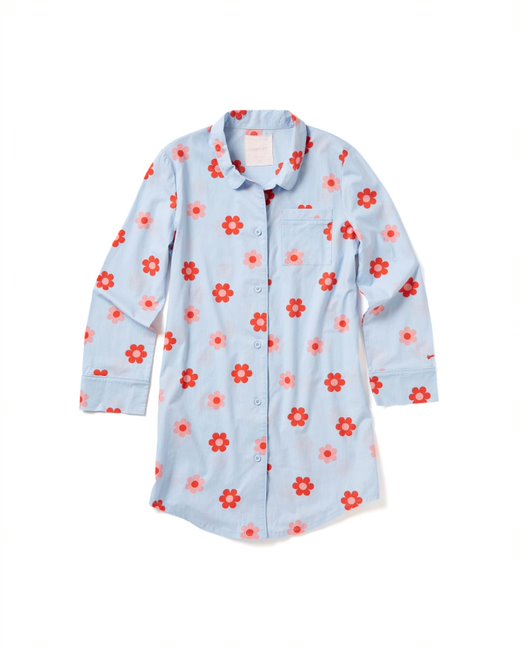 Perfect for staying cool on warm summer nights.
Ban.do Sleep Short in Retro Daisy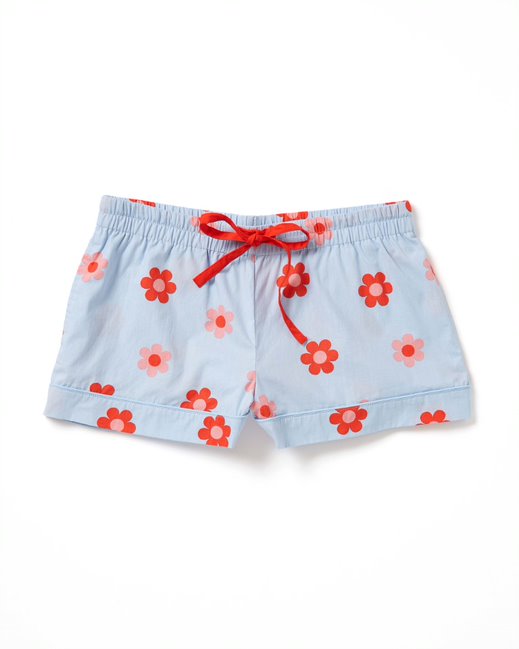 So cute that you'll be tempted to wear these outside the house.
Ban.do Feelings Sweatshirt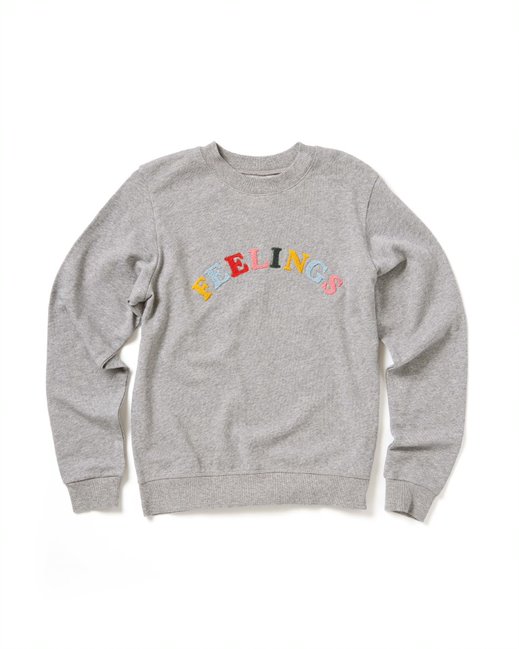 Paired with jeans, this is the perfect everyday sweatshirt.
Ban.do Am I Dreaming Midi Sleeve Tee
Your new go-to face mask uniform.