Ban.do just launched the perfect clothing collection to help you express yourself
The brightly-colored and fiercely #girlgang-powered brand ban.do just launched a new collection full — and we mean chock-full — of clothes you can customize to your mood and style needs!
With everything from sewable cactus patches, to dangling floral earrings, and fire-engine red bomber jackets, this new collection marries pretty nature-based patterns with text in a way that feels both classic and totally original.
While this isn't the first time the brand has released original apparel pieces, this new collection was designed "from the thread up," as ban.do expressed in an email to HelloGiggles, ensuring the pieces featured a better fit and were made of higher quality.
But seriously, check out these new earrings from their collection!
Their new iron-on letter set gives you the power to print whatever you want on your clothing! You can buy them online for $14.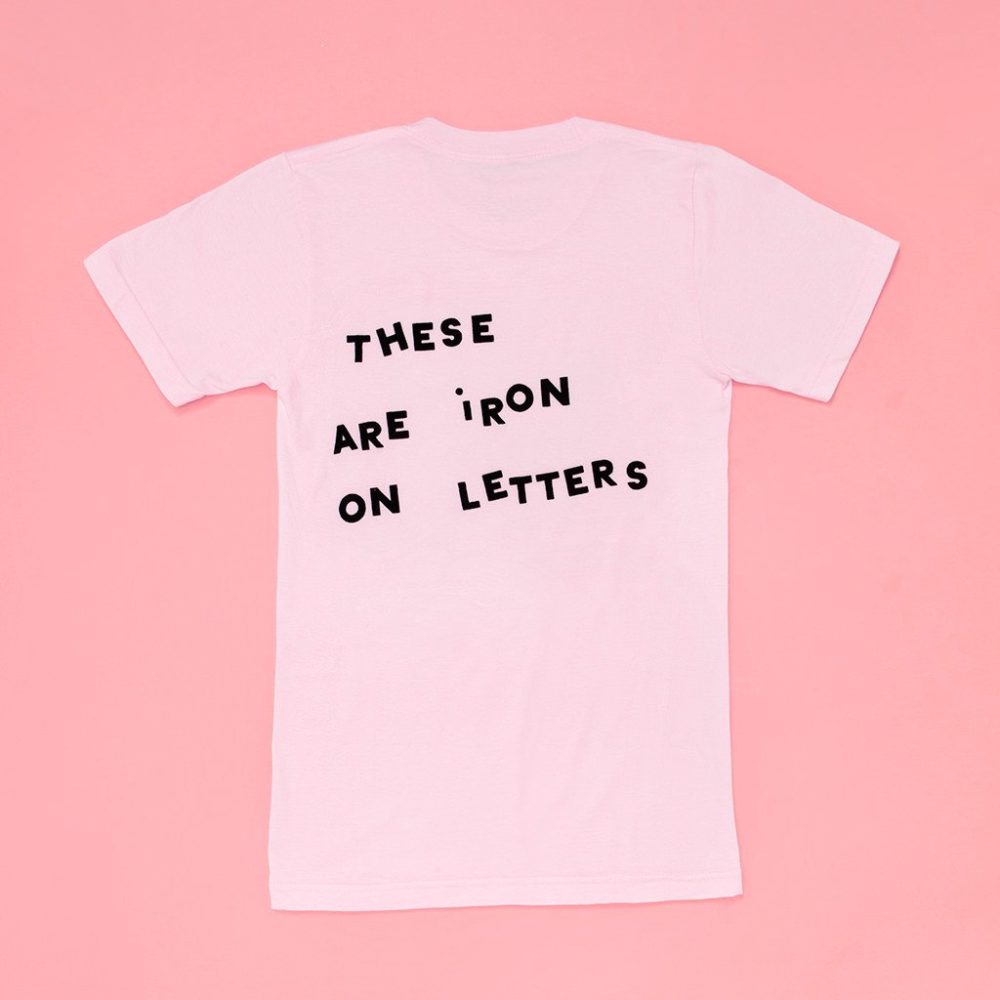 Of course, you'll need one of their cute plain sweatshirts as the canvas for your fashion poetry. You can buy them online for $48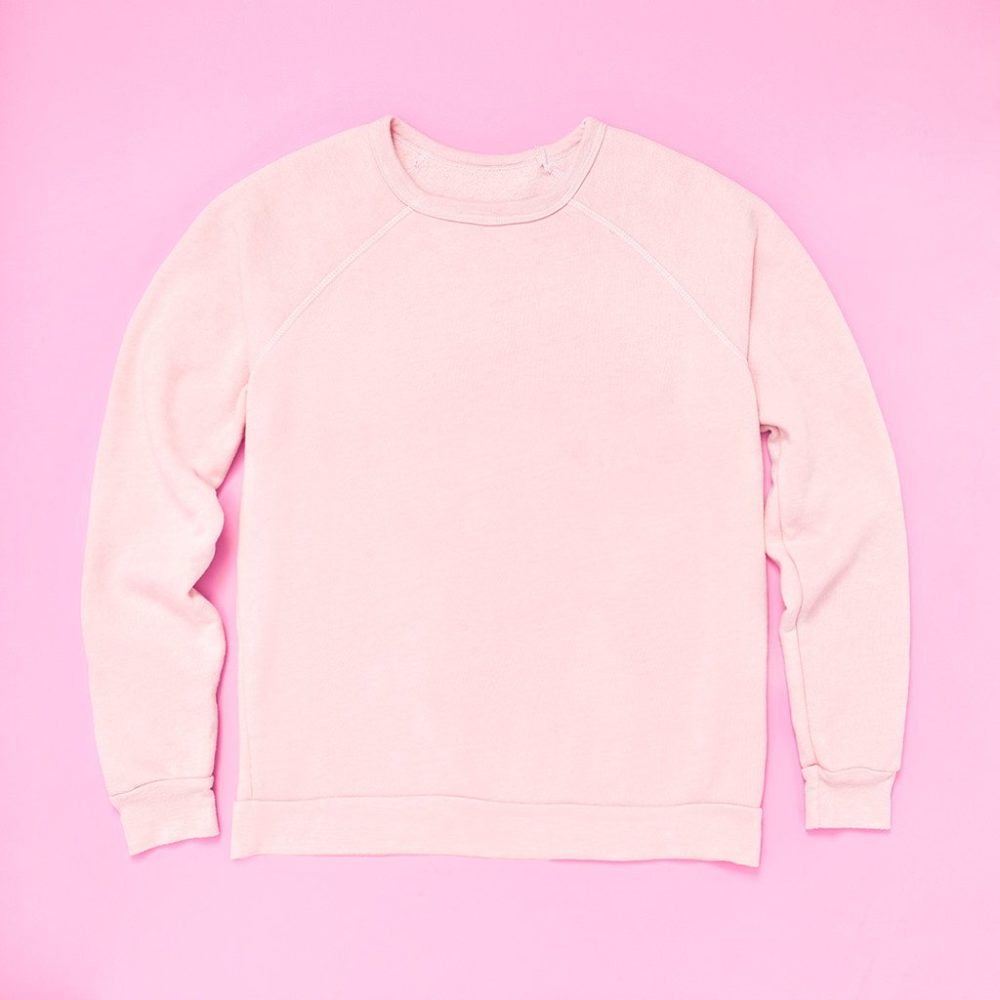 Be sure to peruse the full collection for more style goodies like these cactus patches, which you can buy for $15!
They also collaborated on fierce, vintage-style bomber jackets with Sticky Baby. Each one goes for $180.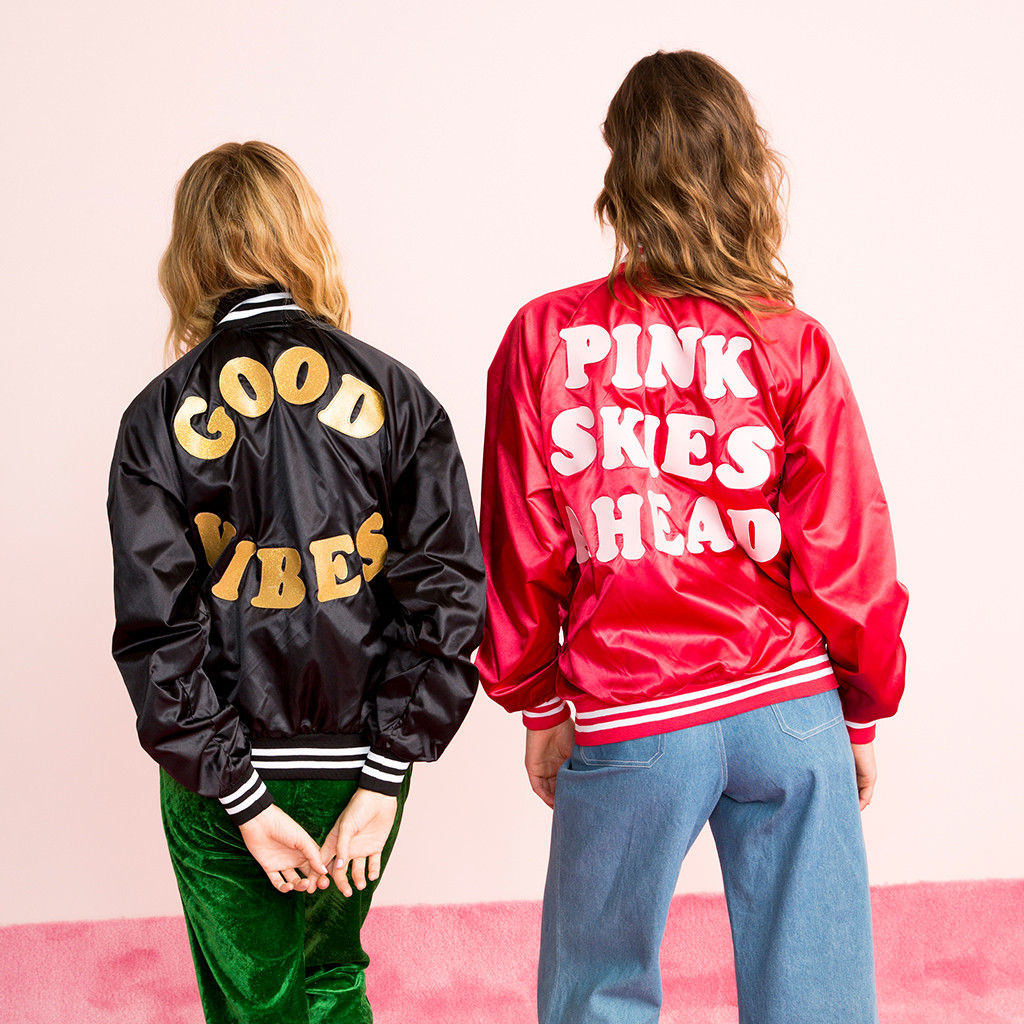 The whole collection hits the sweet spot.