Once upon a time, Walt Disney wanted to make "Bambi" a bit MORE terrifying for kids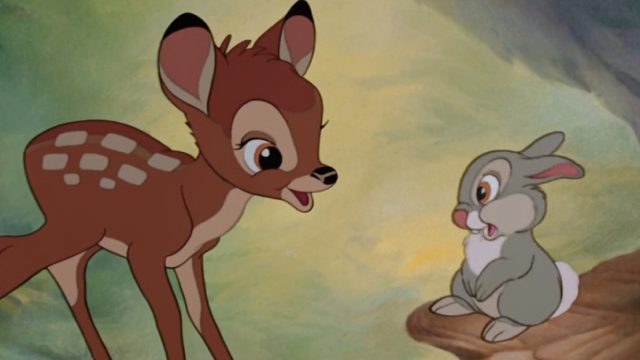 The first time you see Walt Disney's 1942 animated classic, Bambi, as a child, it stays with you. While the movie stars off all sunshine and flowers – literally, there is a character named Flower, remember — things quickly take a turn for the worst when Bambi loses his mother at a very young age. It's a moment that has frightened young children for 75 years, and rightfully so.
Way before Mufasa, we had Bambi's Mom.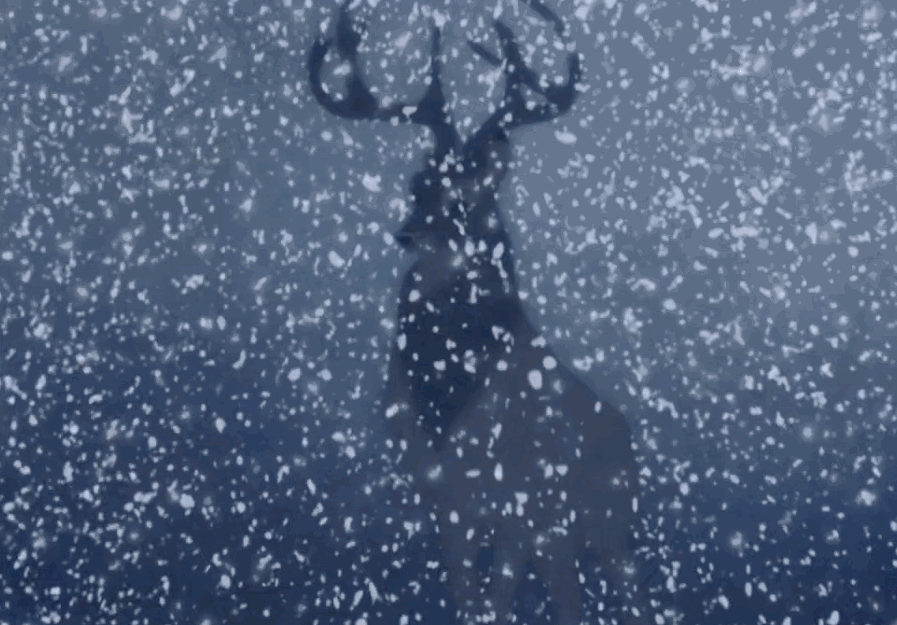 And it turns out, way back during the production of Bambi, the death of Bambi's mother wasn't the only semi-traumatic scene. At one point, Walt Disney wanted to insert another startling image into the classic.
During a Bambi press day at the Walt Disney Animation Building, Paul Felix, a Visual Developmental Artist at Disney Animation, was asked his thoughts about Bambi being a "horror" movie. (Fun fact, Time magazine once named Bambi one of the "top 25 horror movies" of all time!)
"It does have that thing in common [with horror movies], where you're turning against expectations. You think watching this fawn growing up, and THAT happens," Felix explains, referring to the death of Bambi's mother. "But having watched again a couple of nights ago...when the danger of men [is first explored], it could have been a lot worse."
How much worse? According to Felix, Bambi could have provided another haunting image for us as kids. Maybe even more frightful than the unseen death of Mamma.
"There was a long part during production [of the movie] where [Walt] Disney wanted an image of man's dead hand ending the fire sequence. Like, men created the fire, and is destroyed by it. So you would see [his death]. I don't know if it was charred or what [but you'd see that image]."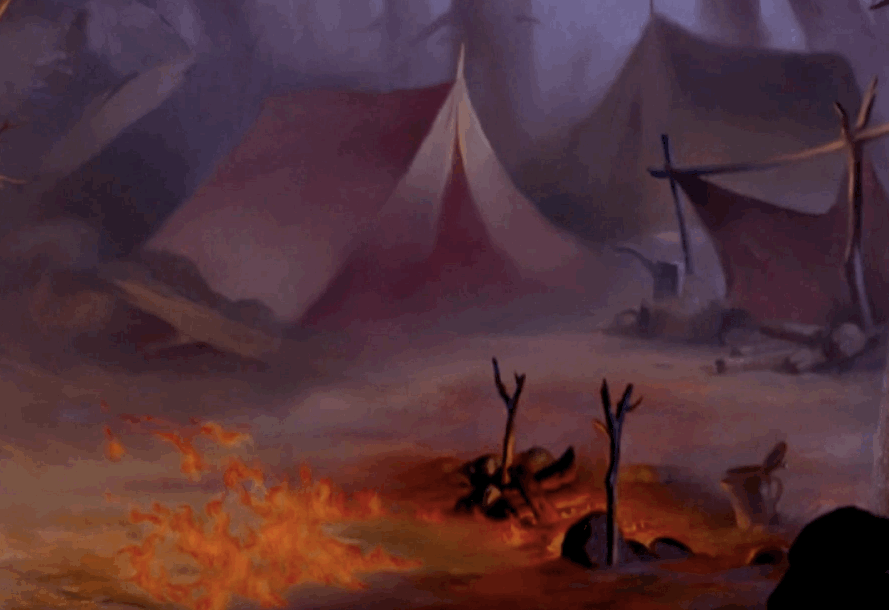 This scene comes at the very end of the movie, as Bambi and his father desperately try and escape a raging fire — caused by an unseen man's campfire. The scene itself is pretty intense, as it destroys much of the forest, and now add in a dead body? That's a little much, Walt.
If the inner-kid in you is brave enough to revisit Bambi once again, you can snag it on Digital HD right now, and on Blu-Ray and DVD June 6th.