This Paris runaway show featured cock grease, and hold on let us explain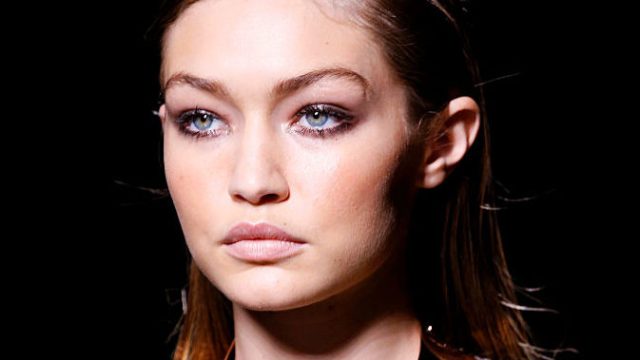 Sometimes you feel like you've seen it all in fashion and beauty, then something comes along that makes you do a double-take. Like cock grease.
Yes, you heard us right. This is a real product that you can buy online and in stores, and it's used by professional hairstylists on the runaway. And it is really not what you think it is. (Even though it definitely sounds like that.)
It sounds foul, but it's in fact fowl. "Cock grease" is a new, water-based pomade inspired by the combs of roosters, or "cocks." The new product definitely plays with innuendo, adding to everyone's (understandable) confusion. The innocent-looking jar sports the tagline, "Goes in hard, comes off easy." Which is supposed to describe how effective it is when you use it, and how easily it washes off when you need to take it out because of its water base. Okay, really not helping your case, guys.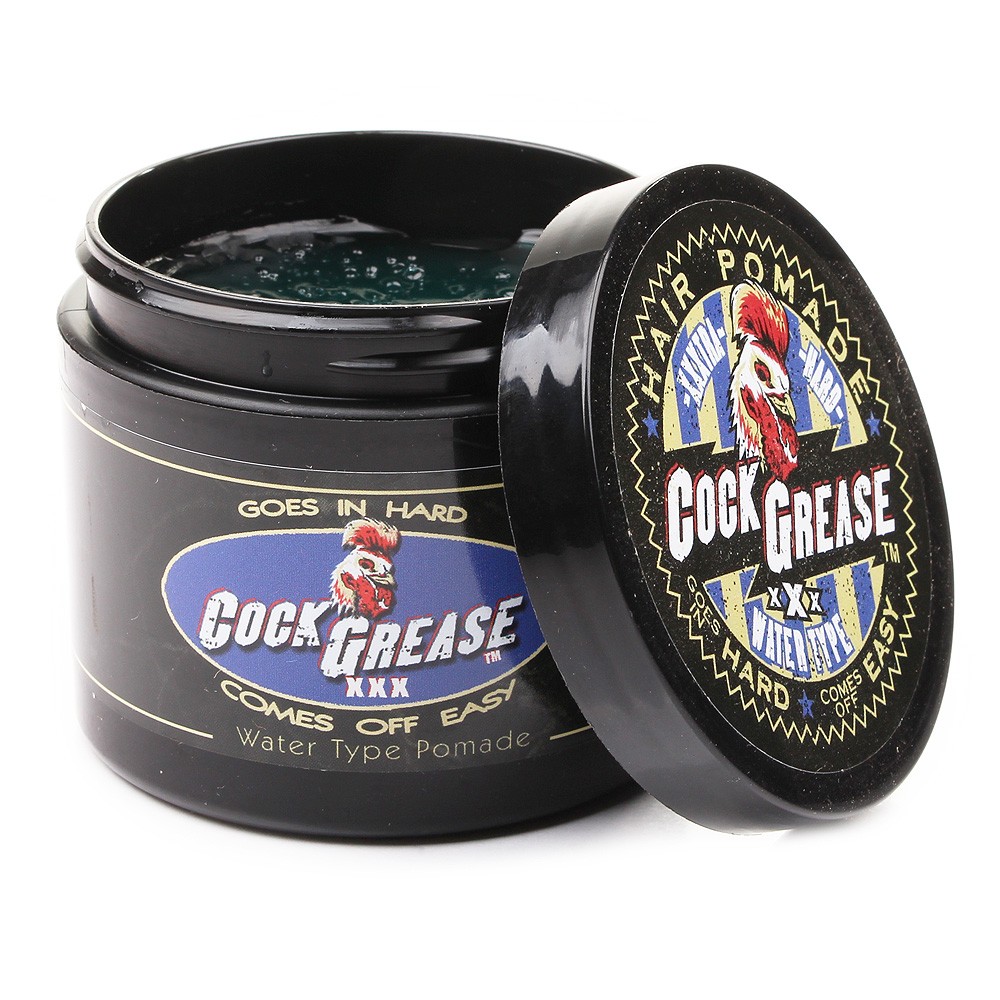 But don't let the shocking name or packaging turn you away; this new hair product is super cool and looks amazing on these models. According to Cosmopolitan, hairstylist Sam McKnight used this on models at the Balmain show in Paris. Everyone looks super cool, and we have to say, we're kind of sold. We just might not use the product's name in public or in front of our parents or anything like that. Check out photos from the show below to see "cock grease" in action(sorry, couldn't resist!):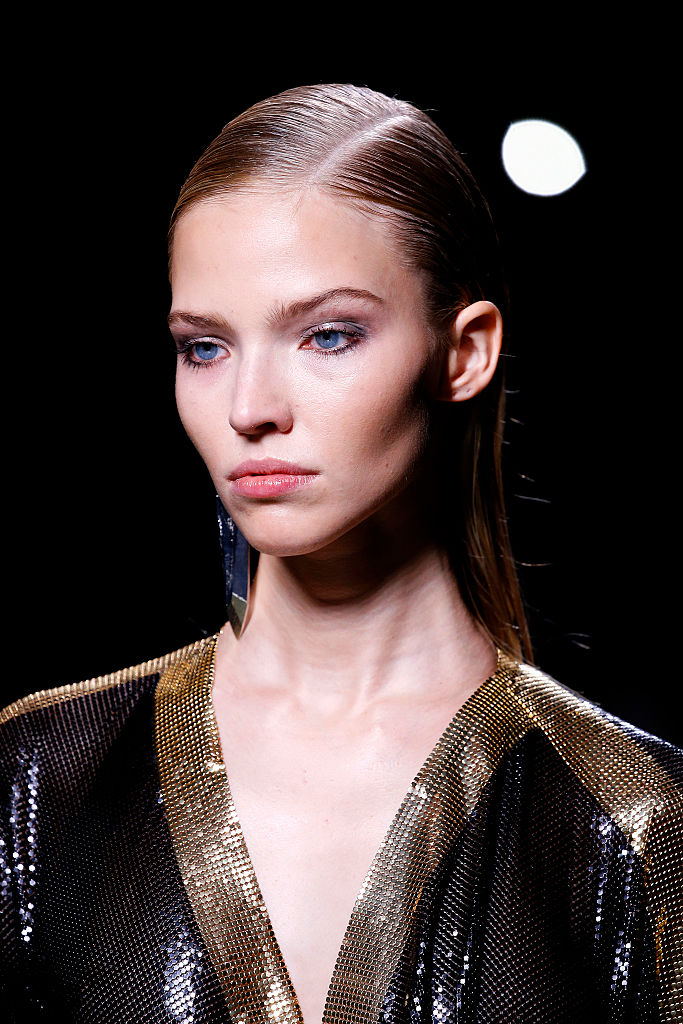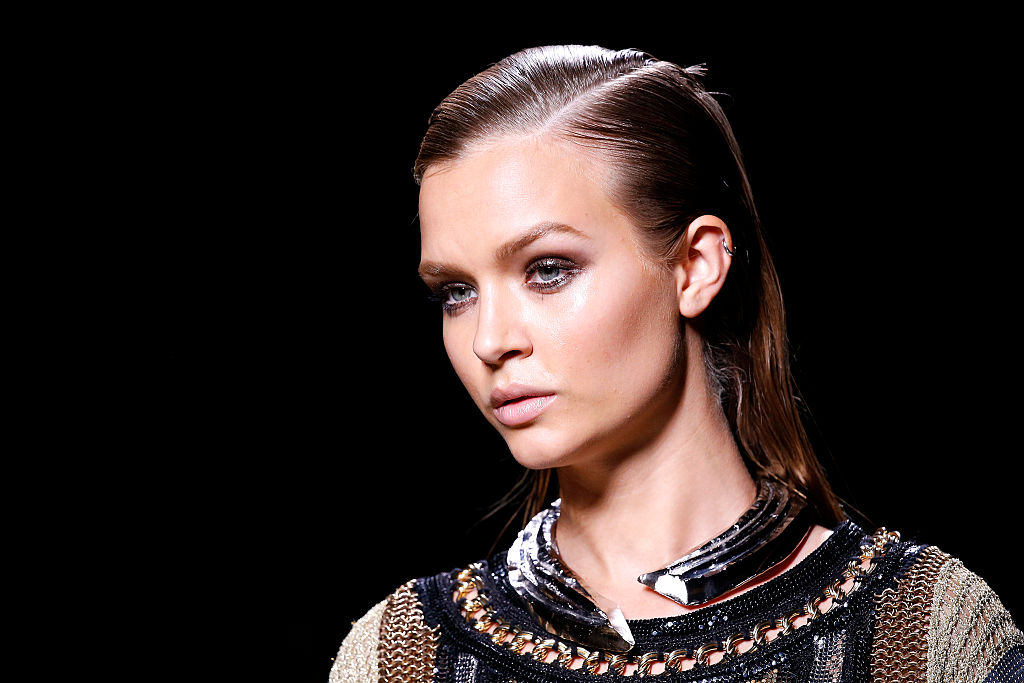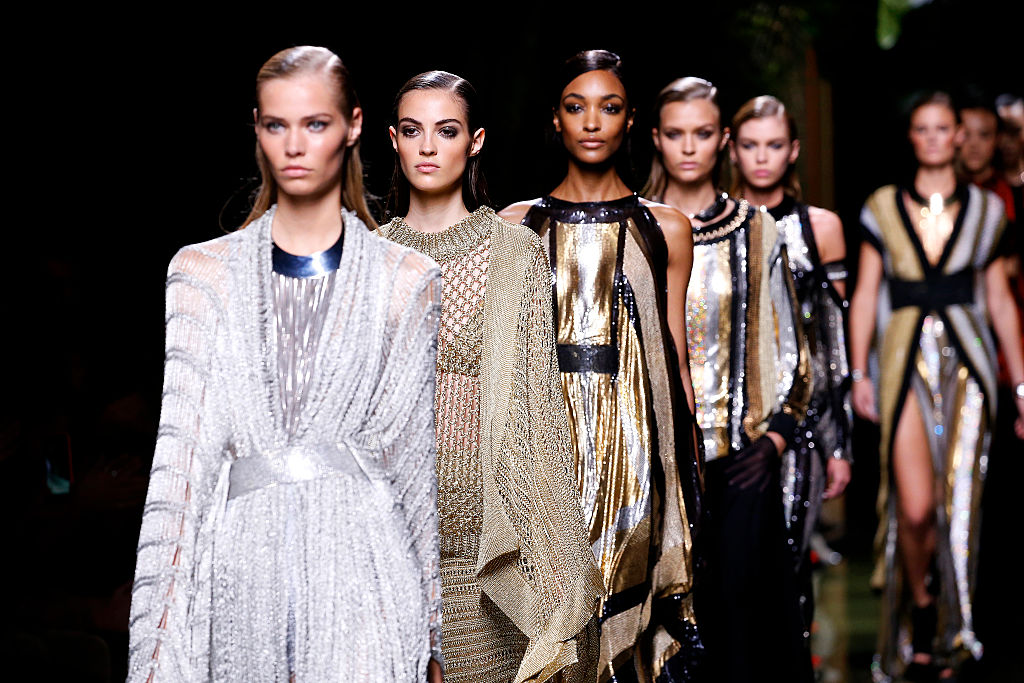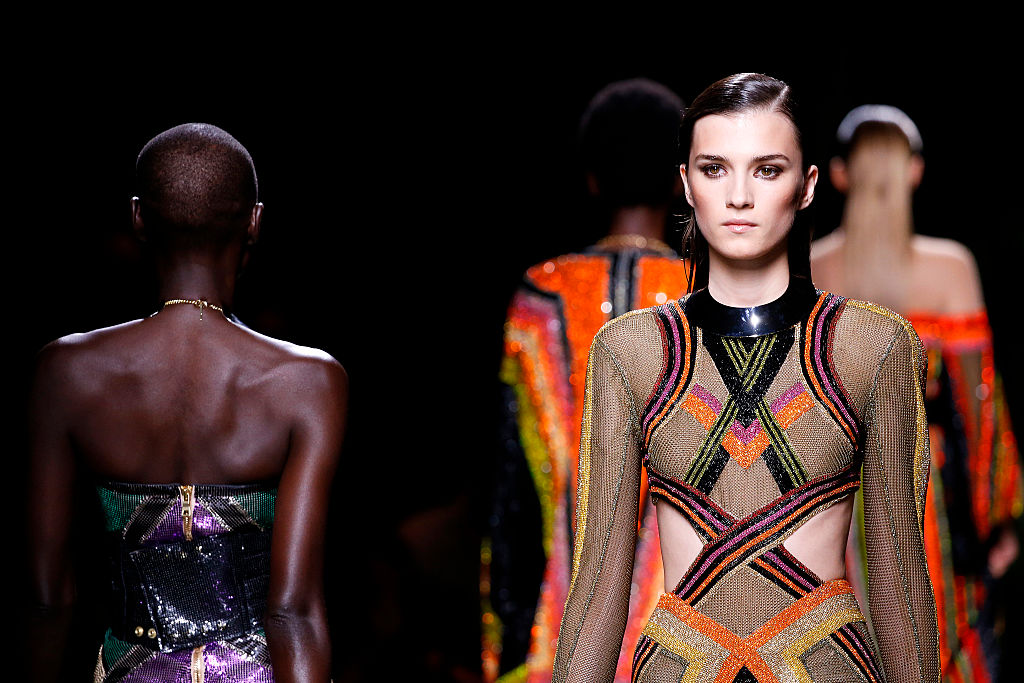 https://www.instagram.com/p/BLBex7fBcC_