There is some SERIOUSLY bad news for "Jessica Jones" fans
Who among us didn't binge-watch Jessica Jones? And then binge-watched it again because it was so good we just couldn't help ourselves?
We were all so psyched for season two, but just heard some pretty disappointing news.
The new season won't be out till at least 2018.
Whaaaaaaa?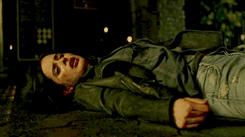 Why, Netflix, why?
Well, for a pretty good reason. Marvel is just doing two shows per year now (even though the second season of Daredevil somehow made the cut, but, TBH, that's OK by us because it's also an awesome show).
"I doubt that we could produce at the quality that they produce at that speed. But we're gonna try to make them quicker so we can get less downtime between them,"
Instead, we'll see Marvel's Iron Fist and The Defenders in 2017 (which should be great since we still totally heart all things marvel Marvel as do so many others since both Daredevil and Jessica Jones have both been huge hits). But it also means that our beloved Jessica Jones won't make a Netflix appearance until 2018 at the earliest.
Does anyone else need some consoling right now?!
In the meantime, we can look forward to Marvel's Luke Cage, which'll start streaming on September 30.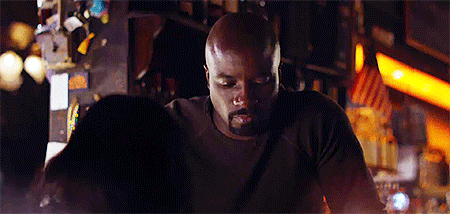 And what's in store, anyway, for the second season of Jessica Jones?
According to Nerdist and showrunner Melissa Rosenberg, the season will not necessarily rely on Jones' presence in each scene. So, we can assume that more subplots with the supporting cast will happen, and you know how we love that supporting cast. (Read: More Trish, please!)
Until then, we may have to get creative about what to with our time while we wait. Some people are already coming up with some spectacular ideas that we are totally feeling.
BRB, need to go binge season one over and over again until  it's 2018.