22 back-to-school items to get you excited for the new semester
Classes starting soon? That means it's time to go back-to-school shopping, of course.
Is your room or study space looking a little blah? Plain No. 2 pencils bumming you out? Maybe you just want to treat yourself to something new to inspire you this semester. Whether you're a freshman whose parents are helping you out or a grad student on a budget (funny how that works), you can find a little something to freshen up your fall.
We've compiled some useful and cute items that will brighten up your back-to-school season, whether it's at home or on-the-go.
1Betty Turbo Motivational Speakers—Personal Pep Talk Boombox Print
Inspire yourself with these positive messages on your wall. Because you're great. Really.
2Honey Can Do Graphic Laundry Hamper
Laundry is less annoying when it's in a cute hamper like this one.
3Jemma Sands Venice Candle
You're an adult, kinda. You deserve a fancy candle.
4Poppin Blush 3-Drawer Stow Locking Filing Cabinet
A sturdy and elegant piece that will take you to grad school and beyond.
5Belkin Pocket Power Portable Power Bank—Rose Gold
There goes the "my phone died" excuse.
6Le Pom Pom Hand-Wrapped Earbud Headphones
It's like a friendship bracelet for your ears. Super friggin' cute.
7The Daily Edited
Keep your school notes in this elegant notebook.
8Kikkerland Design iBed Lap Desk
Pulling an all-nighter? At least you're in bed…
9Ban.do Medium 13-Month Planner
You get a bonus month, a coloring page, poster, AND stickers. What more could you want?
10Japanese Cartoon Cat Gel Pen
The most kawaii kitties to adorn your desk.
11Bigso Mint Stockholm Desktop Organizer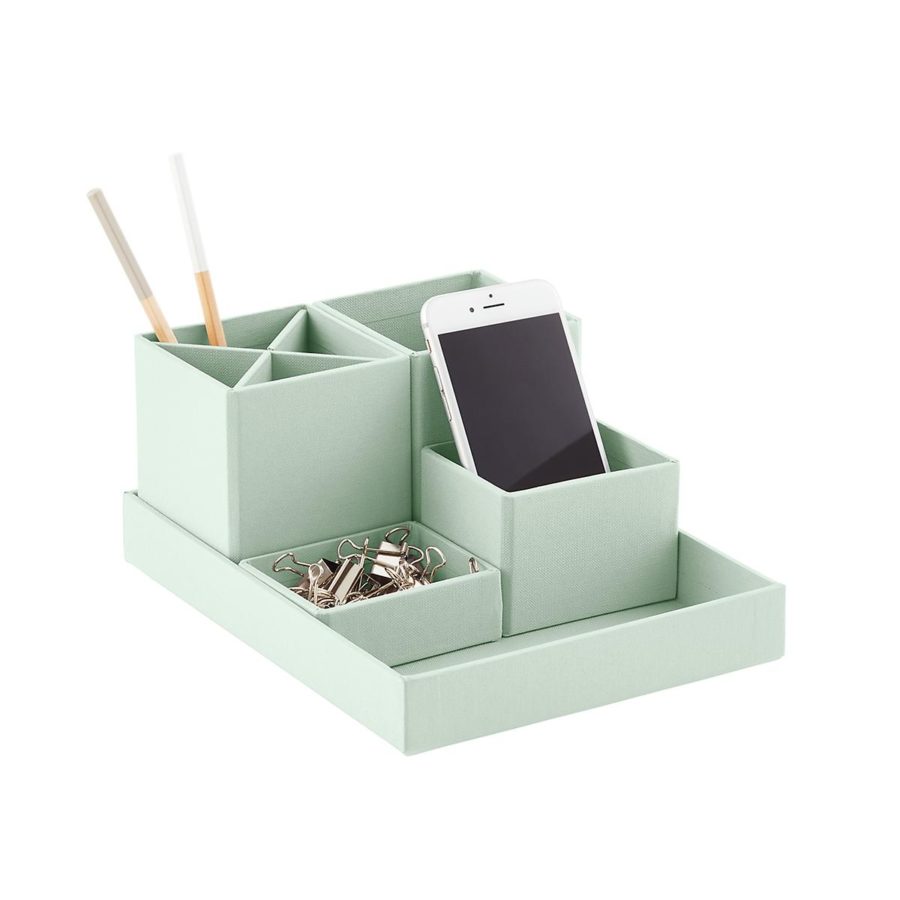 Move around the custom boxes for your perfect desk configuration.
12Milk Box Pencil Case
Your pens won't go missing if you stash them in these cute milk cartons.
13Skinnydip Velvet Pencil + Eraser Set
Velvet. Pencils. You won't be able to stop petting them in class.
14Mustard Marble Pencil Case
If cutesy isn't for you, try this classic marble case on for size.
15Gudetama Sticky Notes Set: Relax
If you're feeling lazy about studying, we guarantee that Gudetama is less motivated.
16Keurig K-Mini Plus Single Serve Coffee Maker
Single serving and portable, have a hot beverage wherever and whenever you're studying.
17BKR Elle Glass Water Bottle
The brain needs water in order to function at its optimal level. Also, this is just really pretty and free from plastic.
1824 Seasons Bento: 11 Shousho
Save some dough and pack your lunch. This line of gorgeous Japanese bento boxes celebrate each season.
19Hello Kitty Grid Backpack
Math nerds appreciate a nice grid.
20Betty and Veronica Line Art Tote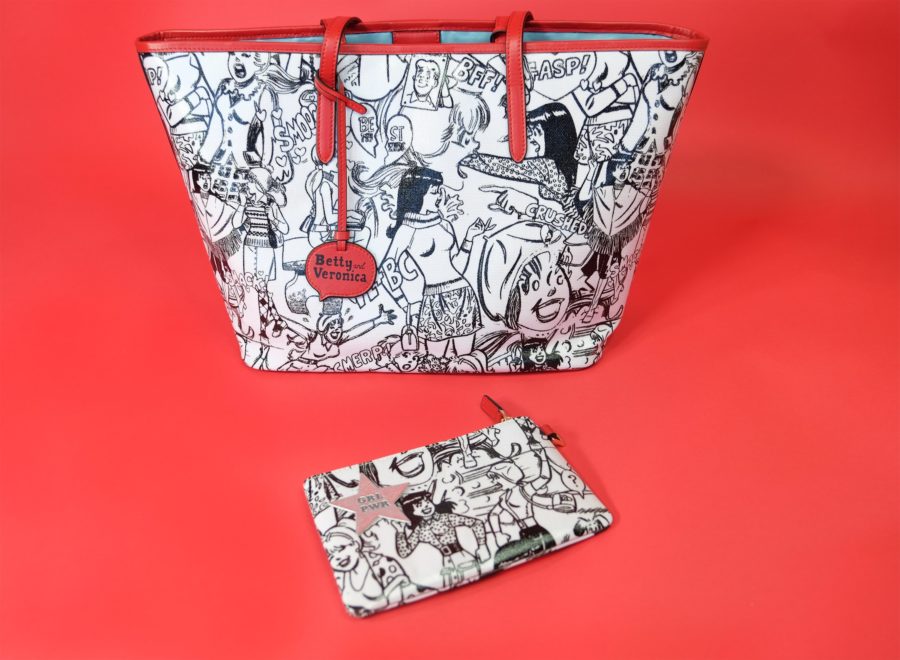 If you feel like skipping the backpack, this tote is great to stash your supplies and such. Comes with a removable inner pouch that you can pass along to your bestie if you feel so moved.
21Herschel Novel Duffle 
You know, for hauling all of your laundry to the parents' house.
22The Daily Edited Black Nylon Backpack
Upgrade your basic backpack for this sleek, sophisticated one. Plus, you can add up to four initials free of charge.
Good luck out there, students! Make this semester count.