"The Bachelorette" winner is, um, not who the internet was rooting for, but at least we got good TV
Another Bachelorette finale came and went, but people's emotions are still, in a word, raw. That's because many seem to be blindsided by Rachel's choice.
Some context: Rachel spent much of The Bachelorette's Season 13 three-hour finale — which came down to Eric, Peter, and Bryan — arguing with Peter about his unwillingness to propose at the end of this process. When they called it quits because they couldn't agree on the matter, Rachel was very distraught and a lot of tears were shed. (So much so that she literally cried her eyelashes off.) In the end, Rachel picked Bryan who, in contrast to Peter, was very willing to propose.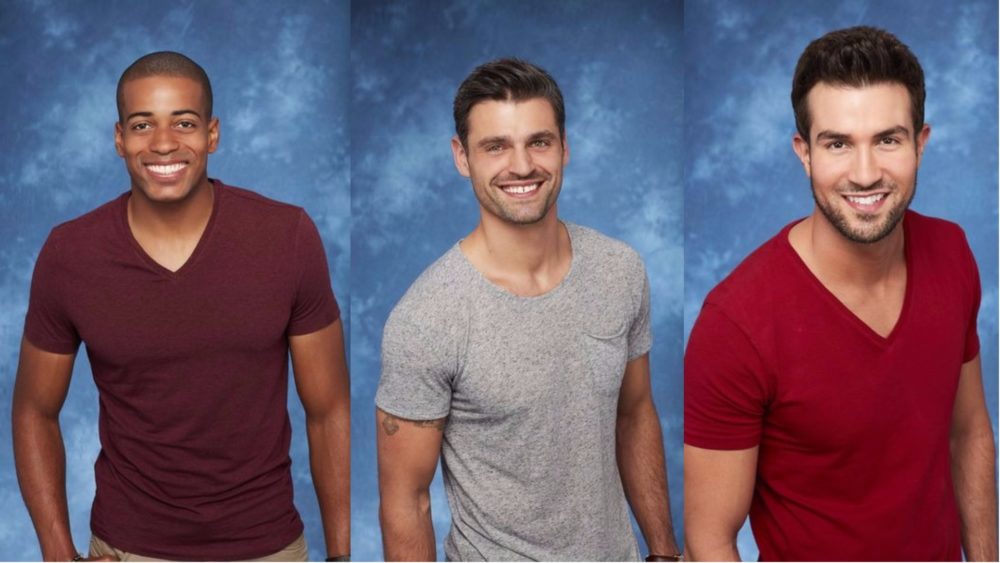 Bryan did exactly that, and the two are now engaged — but the internet was not happy for the couple.
And that's kind of an understatement.
https://twitter.com/udfredirect/status/894792742722822144
Many felt that Peter was the better choice, and that he was to be praised for taking things slower by Bachelor/Bachelorette franchise standards.
You know, for not wanting to propose after a handful of weeks of non-exclusive dating. Many felt he shouldn't be condemned for being a bit more realistic, but that's how many read Rachel's decision to let him go.
false
There's a couple things to keep in mind here, the first big one being editing.
Look, we're not privy to everything that happened between Rachel and Peter or Rachel and Bryan. This is carefully edited television we're seeing. Maybe there are reasons Rachel had for making her decision that cameras never caught, or the show chose not to air.
Also, there's something nice about having an unexpected, if frustrating, season finale. With so many of these Bachelor/Bachelorette finales, the winner is pretty obvious early on. Oftentimes near the end, we're just going through the motions and waiting for the reveal to finally be made, but there are no actual stakes.
But with Rachel's season, it was different. Even if the show revealed that Peter was out long before episode's end, the finale was certainly full of surprises. And we think credit is at least due for that.
But, for those of you still upset about Peter (or Eric!), we're still waiting to hear who will be the next Bachelor, so there's a little something to get excited about.