"Bachelor in Paradise" was renewed for Season 4, and all is right with the world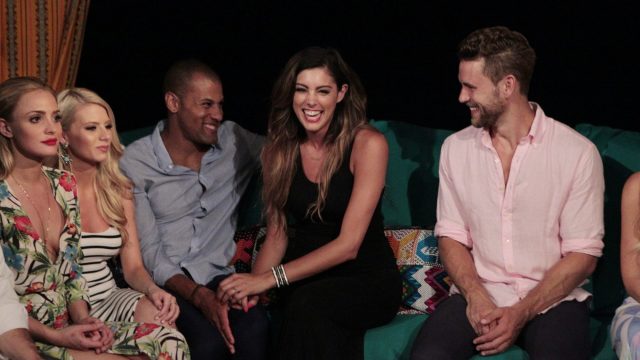 If you've been watching Bachelor in Paradise this summer (or ever), then you know it's one of summer's must perfect (not so) secret delights. The tears, the drama, the hilarious b-roll of crabs and lizards — it all comes together for the most perfect of fluffy viewing experiences.
So fans rejoice, because according to Entertainment Weekly, Bachelor in Paradise has officially been renewed for a 4th season!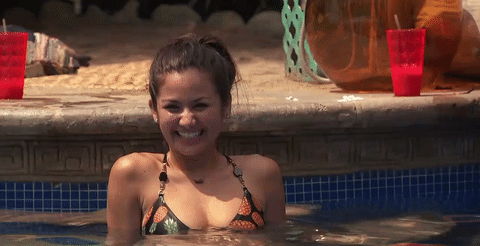 To be fair, we're not exactly surprised about this. Bachelor-franchise shows continue to kill it. Just last week the Internet was totally abuzz with the fact that Nick Viall, the guy who's not found love three times in Bachelor Nation, has officially been named the next Bachelor.
But it still definitely makes us *extremely* happy to know that we can count on another summer of the show next year, as well as hopefully catch up with the few contestants that are kind of becoming Paradise regulars (like, will Jared and Ashley I be there again?! And if things don't work out with Evan and Carly, might either consider coming back?! And, most importantly of all, will Jorge still be there to tend bar?!) Basically, we're already majorly excited for what next year has in store for us.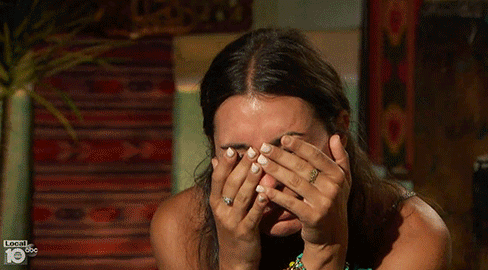 If there's one thing we do know, there will definitely be a lot of crabs and a lot of tears. AND WE CAN'T WAIT!