I use baby powder as an eyeshadow primer, and here's why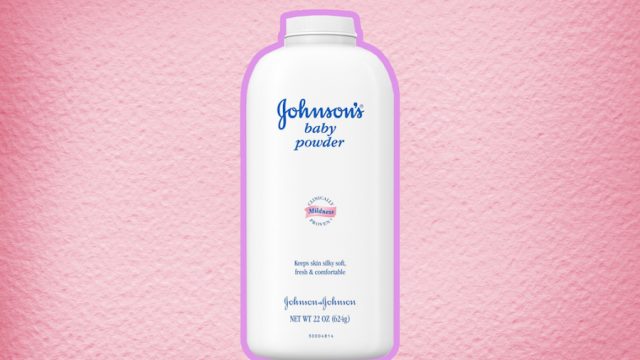 Let me be completely honest: I have a love-hate relationship with eyeshadow primers. Many of the products that work best don't come cheap. Some eye primers cost more than $20 (I'm looking at you Urban Decay Eyeshadow Primer Potion), which is a little too expensive for this budget-conscious beauty lover. I'd rather spend my money on frozen rosé all summer long.
With that said, I have an eye primer hack: I use baby powder. It keeps my shadows and liners intact for hours. Before you scratch your head, using baby powder as an eye primer isn't all that groundbreaking. Back in 2011, Elle wrote that it can even out tone, reduce oil, and tighten your pores. They suggested that talc-free baby powder is best.
One of the best things about using baby powder is that it's cheap. This product costs anywhere from $2-$5, making it way more affordable than most primers. Plus, the bottle is huge, so you'll get a ton of use out of it (maybe even an entire year's worth). So to show you how to use baby powder as an eyeshadow primer (and why you'll want to), I'm sharing all the details of this beauty hack below.
1Baby powder is easy to apply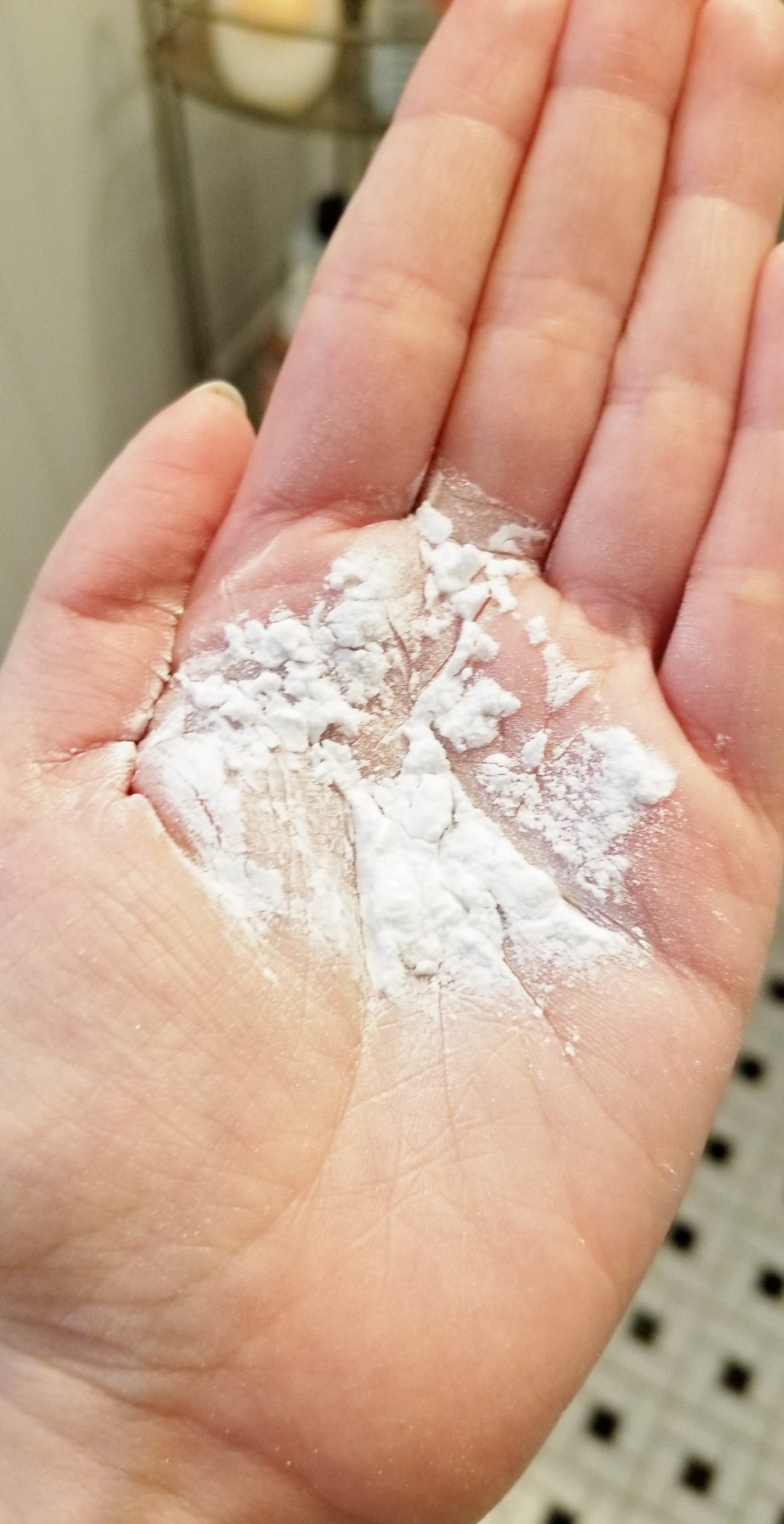 While some might not like the clumpy, white powder, it's super easy to apply. You can also use a makeup brush to dust it onto your lids. I personally like to use my fingers to tap the product. I feel like it applies more evenly that way, and doesn't leave a chalky residue.
2You'll need to blend, blend, blend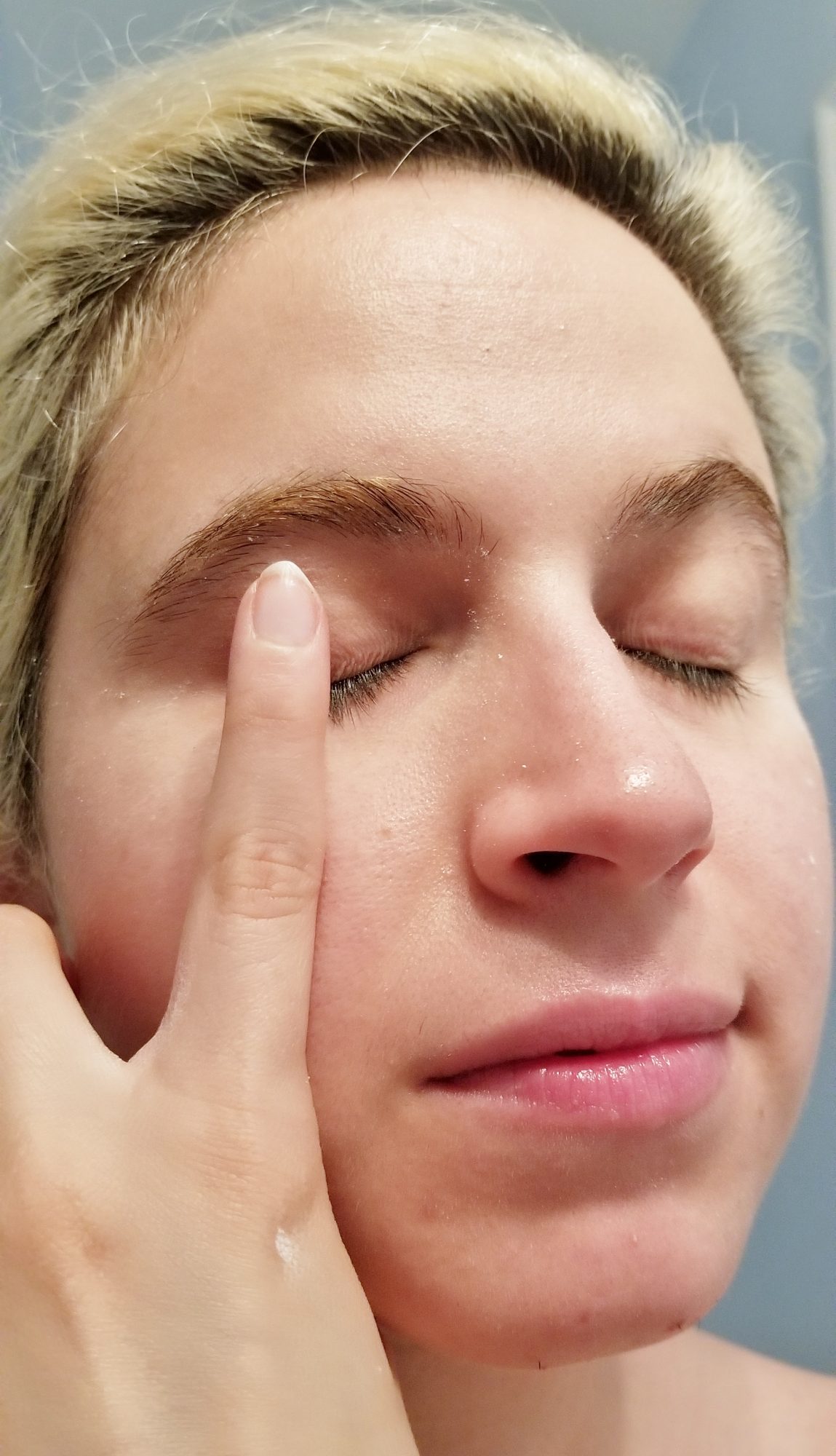 Blending is key when using baby powder. You'll also want to make sure the baby powder is set. I usually wait about 10 minutes before applying my shadow, mascara, liquid liner, and highlighter. This will allow time for your baby powder to neutralize oily lids.
3Apply your eyeshadow normally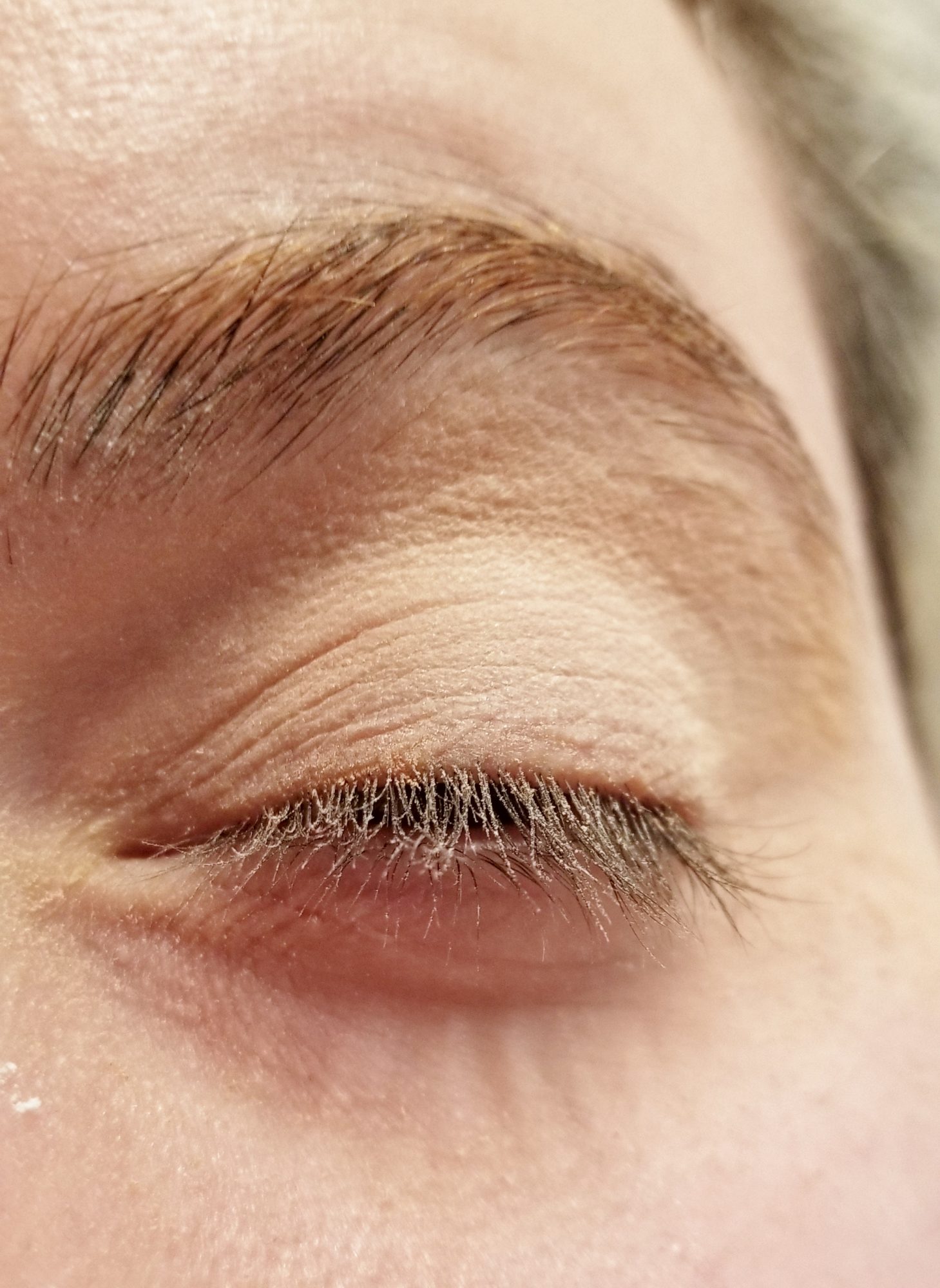 After the baby powder is set, apply your shadow. Since I tend to keep my eye makeup simple, I like to blend a little more baby powder into my peach-nude shadow. This ensures that my liquid liner won't budge once it's applied.
4Finish your eye makeup with mascara and liner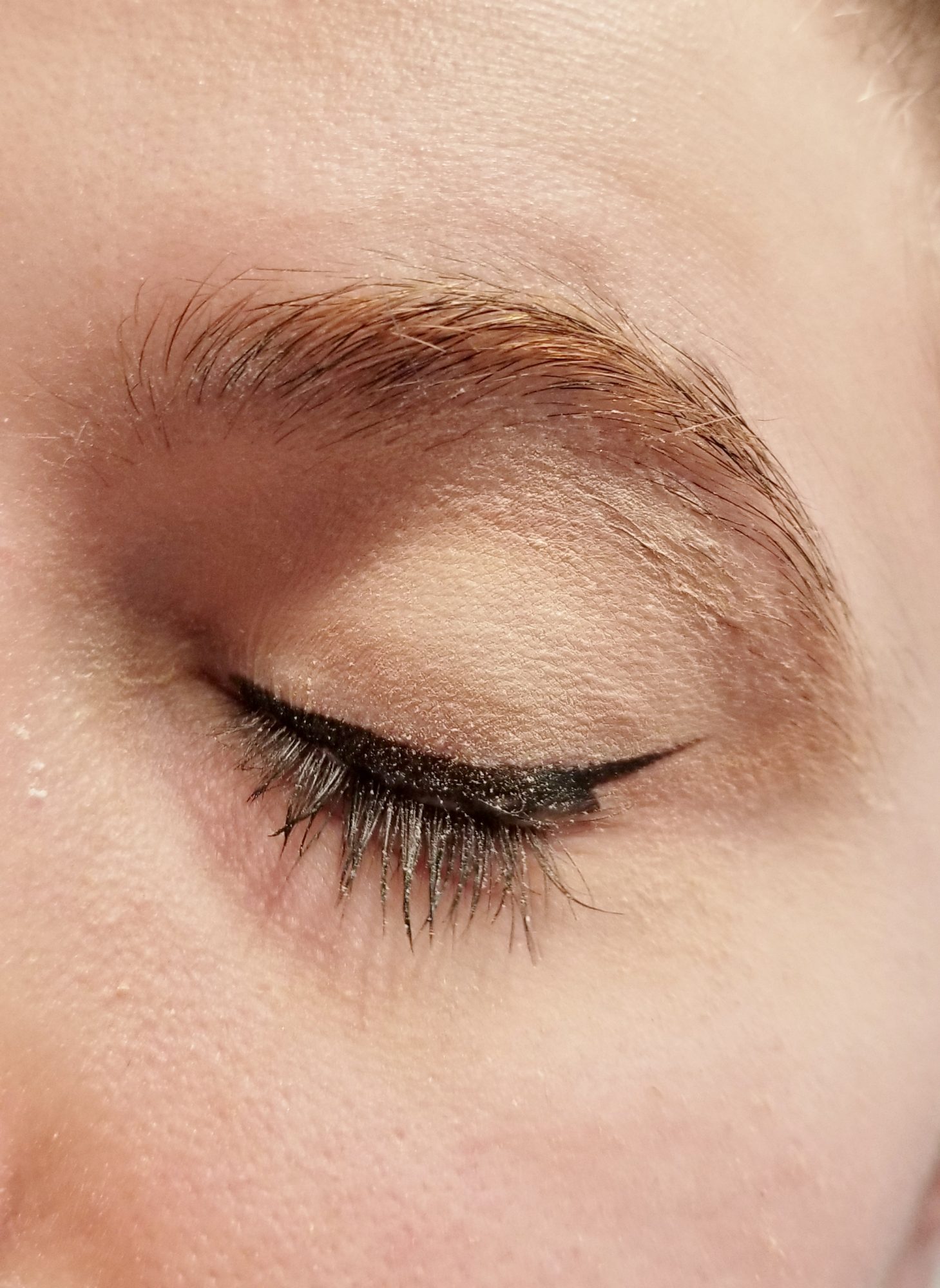 Again, I like to keep things simple, so little cat-eye flicks, some eye highlighter, and a few strokes of mascara are enough for me.
5So, should you use baby powder as an eye primer?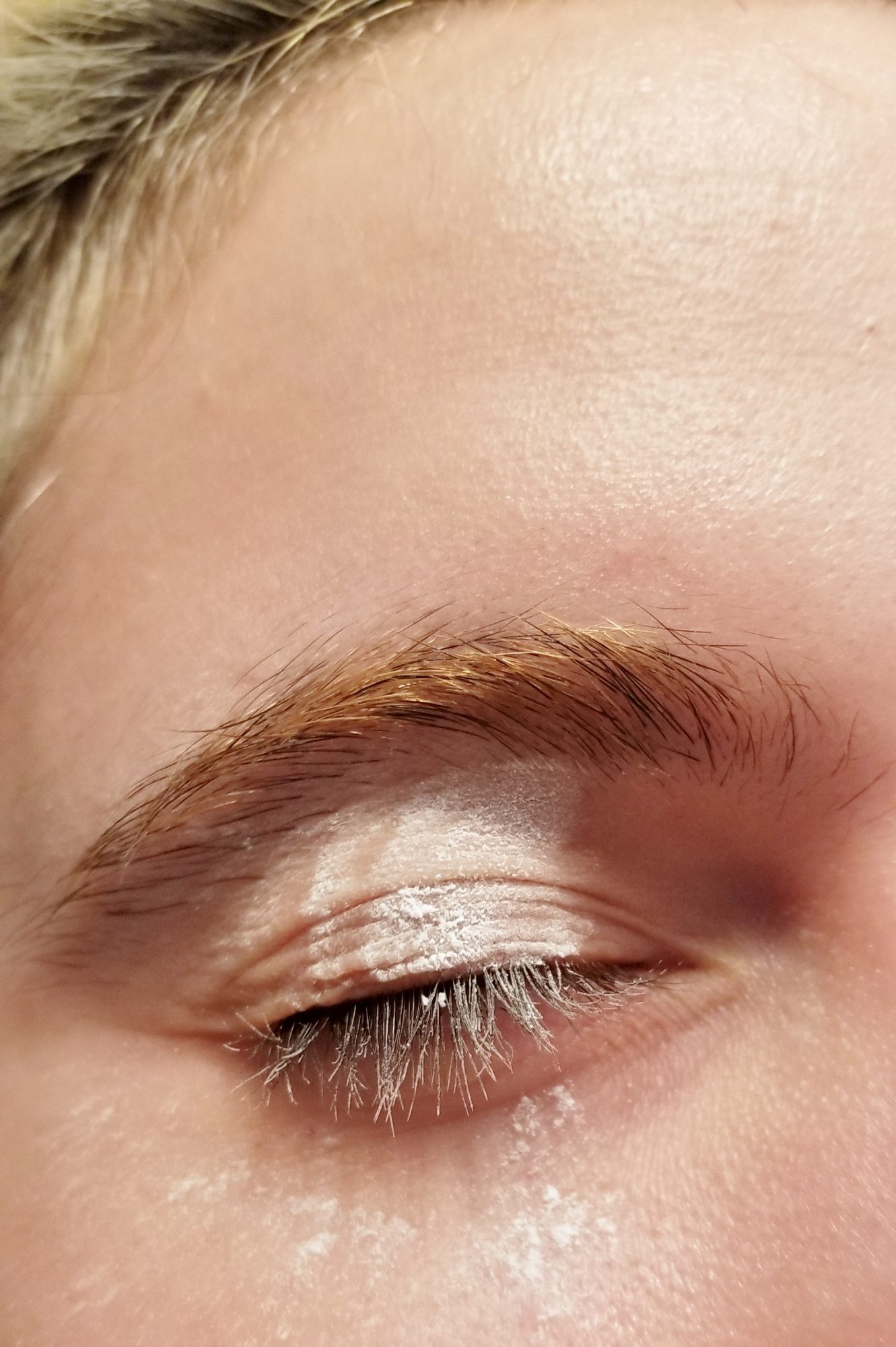 If you're tired of buying expensive eyeshadow primers, this baby powder hack is worth trying. It saves you money and works just as well as the pricey stuff. Of course, you might not get the redness-canceling action of some eye primers. However, if you apply the right amount and wait for it to set, you should have smudge-proof eye makeup all day long. I should know. This hack has saved my butt more times than I can count.