18 baby names that start with R, for those who need help narrowing down their options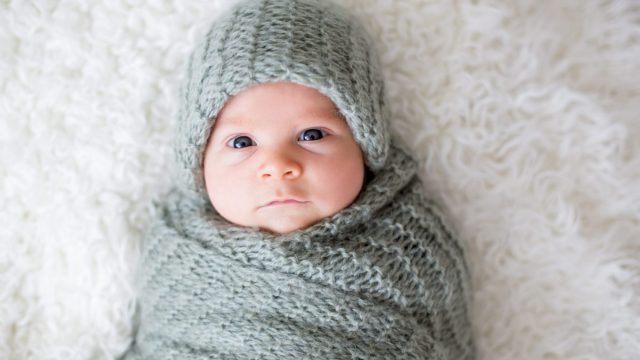 We've said it before and we'll say it again: Choosing the perfect name for your baby is hard, y'all. You know why? Because picking the perfect name is pretty much impossible. There are just too many things to consider. Do you want to stick with what's popular? Or maybe you want to go the retro route. You could even pull a Kylie Jenner and opt for no middle name. All that said, in keeping with our tradition of providing helpful suggestions for baby names — we've got no skin in the game, so we're as unbiased as they come — here are 18 baby names that start with R.
We'll get to other letters of the alphabet soon, we promise. And whatever you decide, don't do something regrettable, like draw names out of a hat (it's been done!) or let someone else make the decision for you. Seriously, those are really bad ideas.
Check out this list and tell us: Which one of these baby names that start with R is your favorite?
1Riley
A unisex baby name typically given to boys, Riley has Irish origins and means "valiant."
2Ruby
Taken for the name of July's birthstone, Ruby comes from the Latin word ruber, meaning red. Perfect for a girl with a sparkly personality!
3Ringo
This one is a no-brainer for anyone who loves the Beatles. And as far as baby names that start with R go, it's not too common a choice.
4Rose
A great option for a baby girl, Rose is commonly associated with the fragrant and beautiful flower.
5Russell
Does red hair run in your family? You might want to consider the name Russell, since it means "red-haired or red-skinned."
6Reign
Another unisex name, Reign is perfect for a little one fit for royalty.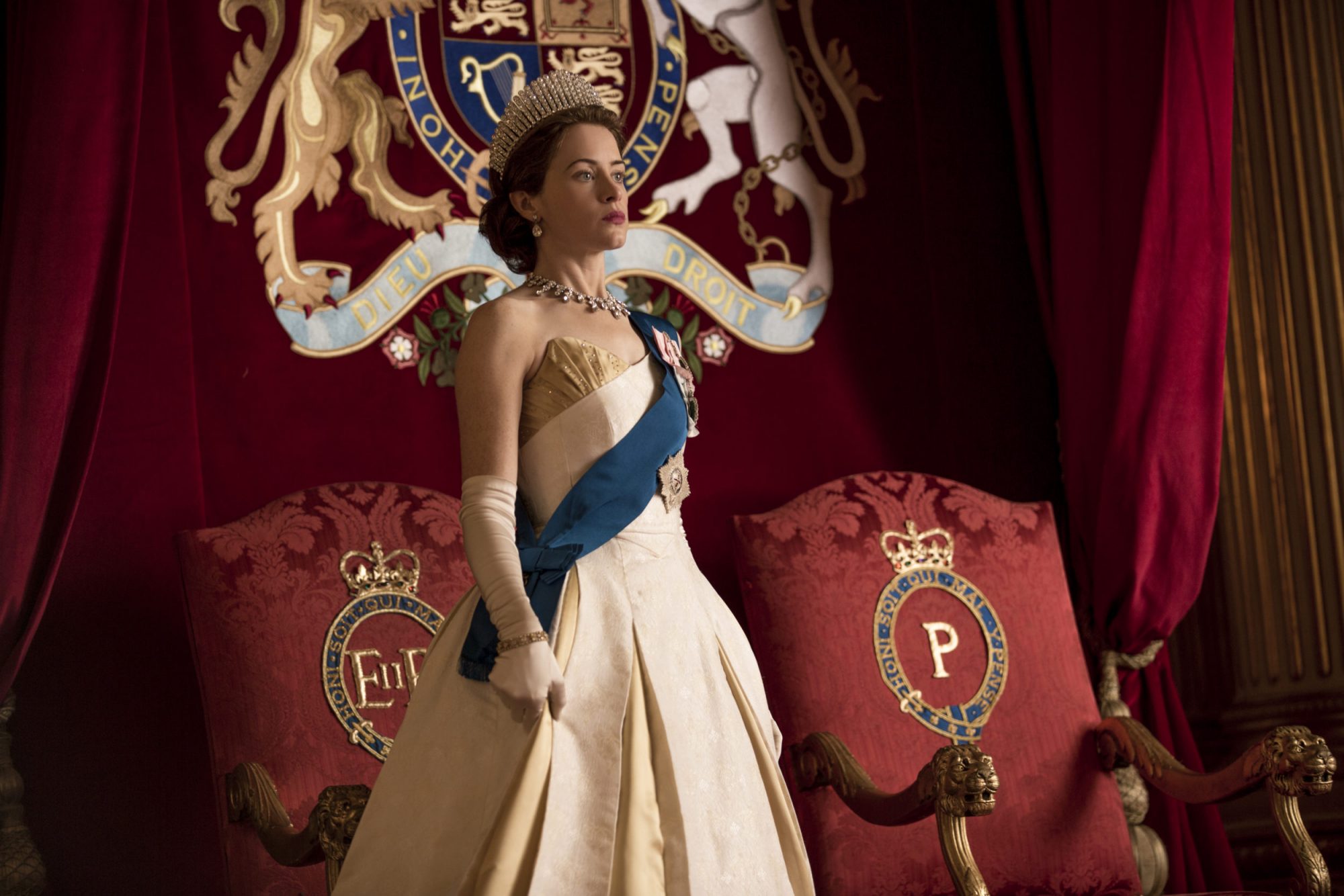 7Romeo
A solid option, so long as you don't associate the name with the teenage Romeo in Shakespeare's tragic love story.
8Roxanne
Fans of the Police will love telling their daughter, "Roooooxane, you don't have to wear that dress tonight!" Some girls prefer pants, okay?
9Randall
Are you a fan of This Is Us and/or Sterling K. Brown? Of course you are. Let's hope your baby boy doesn't cry quite as much as the character does.
10Rosemary
In Latin, Rosemary means "dew of the sea." A great choice if you live on the coast.
11Rogan
Like Russell, the name Rogan is the Irish word for "redhead."
12Rory
Hey, if it's good enough for a Gilmore, it's good enough for me.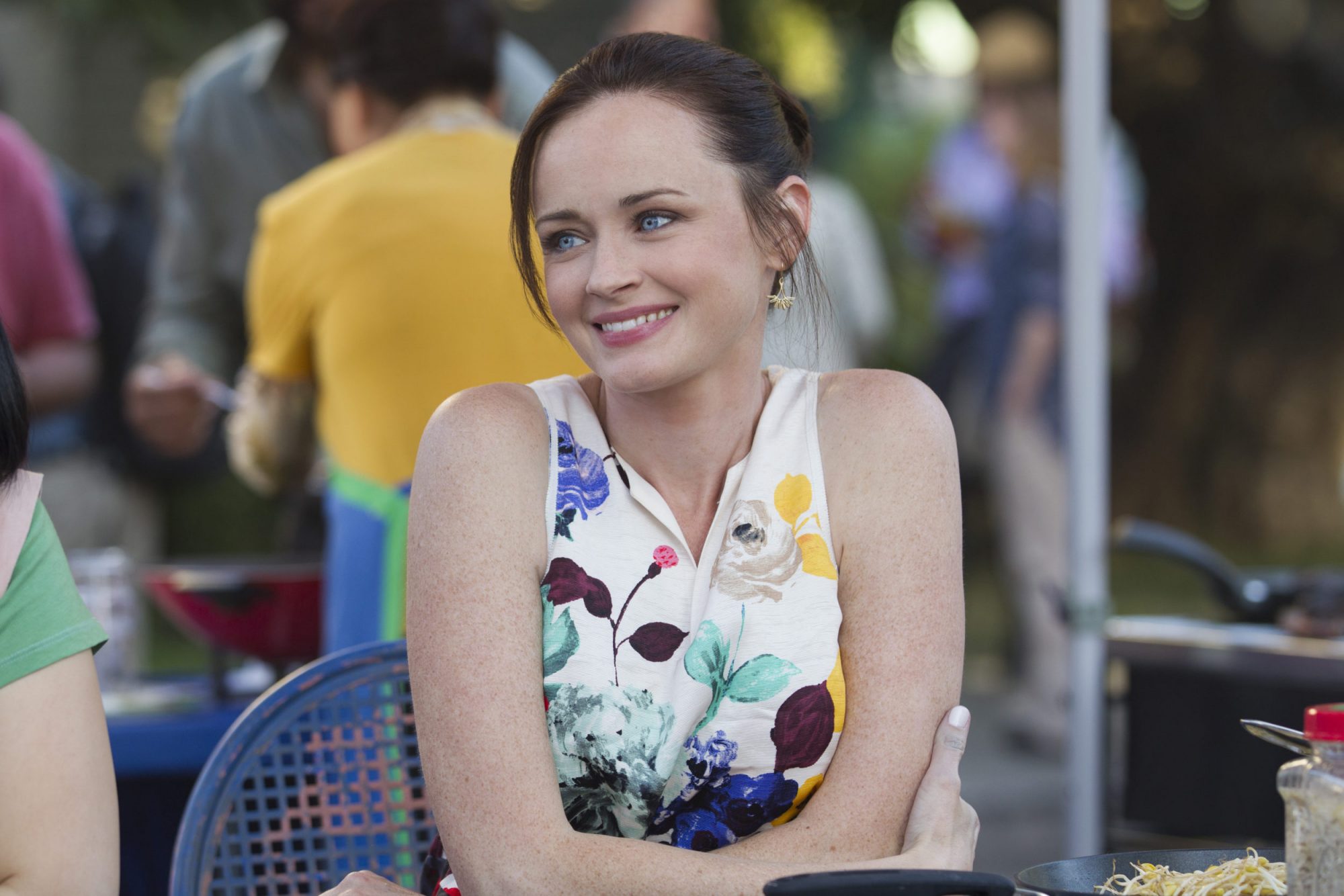 13River
This is an easy one. River literally means "river," and it's appropriate for both boys and girls.
14Rhiannon
Maybe your little girl will also have a famous song written after her!
15Remi
Believe it or not, Remi can be great for a boy or a girl. Either way, the name is adorable.
16Ramsay
Not all Ramsays are villains à la Game of Thrones' Ramsay Bolton. (You could also spell it "Ramsey" to help dissuade anyone from making such an unfortunate association.)
17Reese
Fun fact: According to Babble, Reese is a Welsh name that means "passionate, enthusiastic."
18Rebecca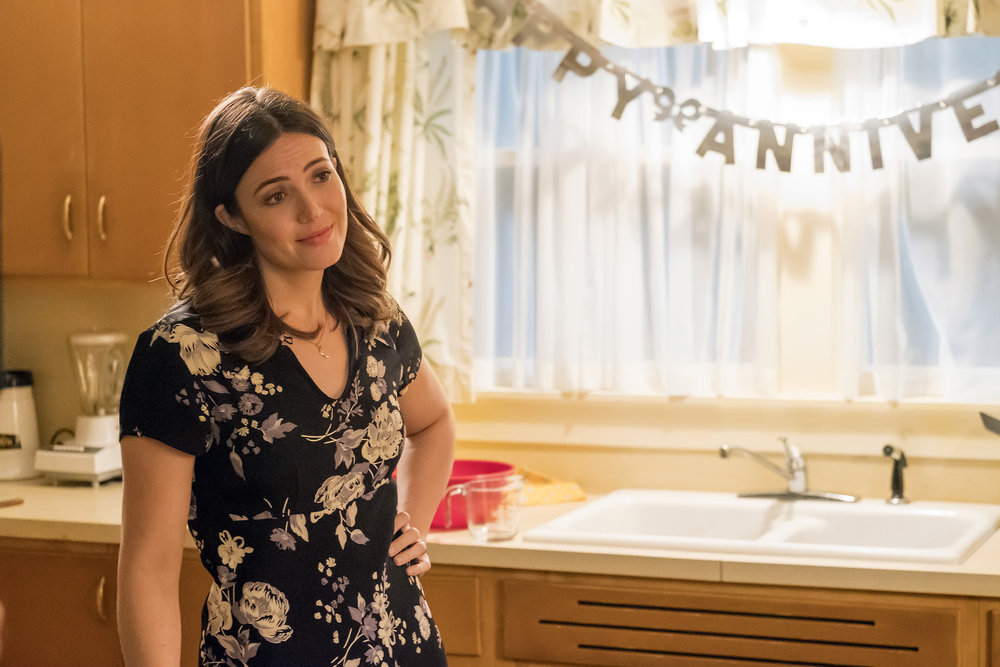 Of all the baby names that start with R, this one is a classic choice for a reason.
Want to check out HelloGiggles' other baby name lists? We've got these empowering names for baby girls, some unusual names inspired by Mother Nature, and even these gorgeous Egyptian baby names if you're looking for something a bit more unique.