We now know where Baby got his sunglasses from in "Baby Driver," and the reason is pretty dark
Writer-director Edgar Wright's Baby Driver is a movie with tons and tons of style — and that extends to Baby's (Ansel Elgort) eyewear. Seriously, take a closer look.
This movie is SO DAMN COOL, as are Baby's sunnies.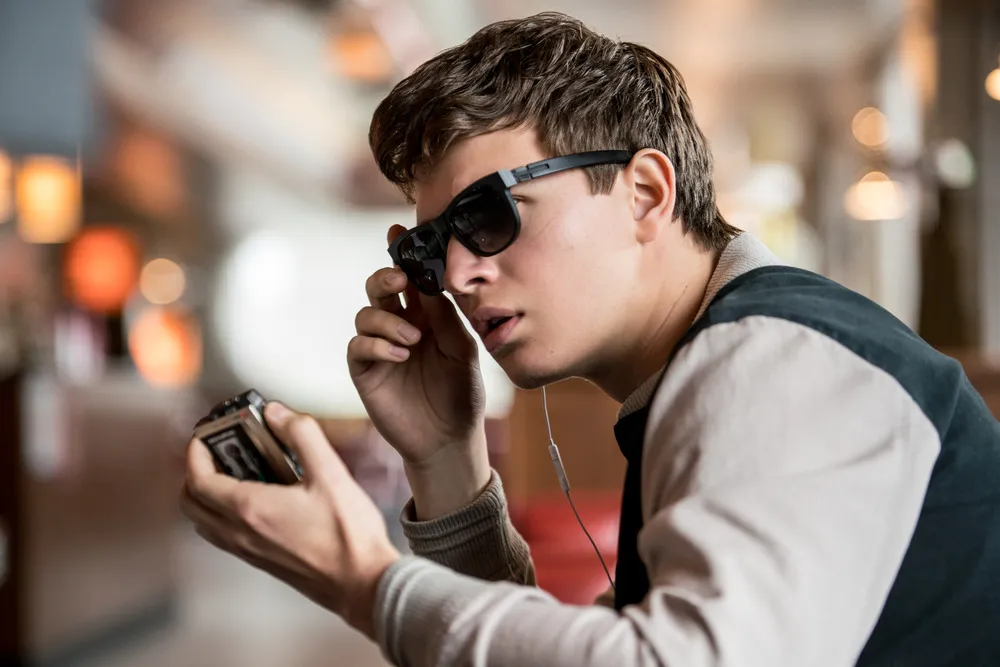 Here's another look because, why not?!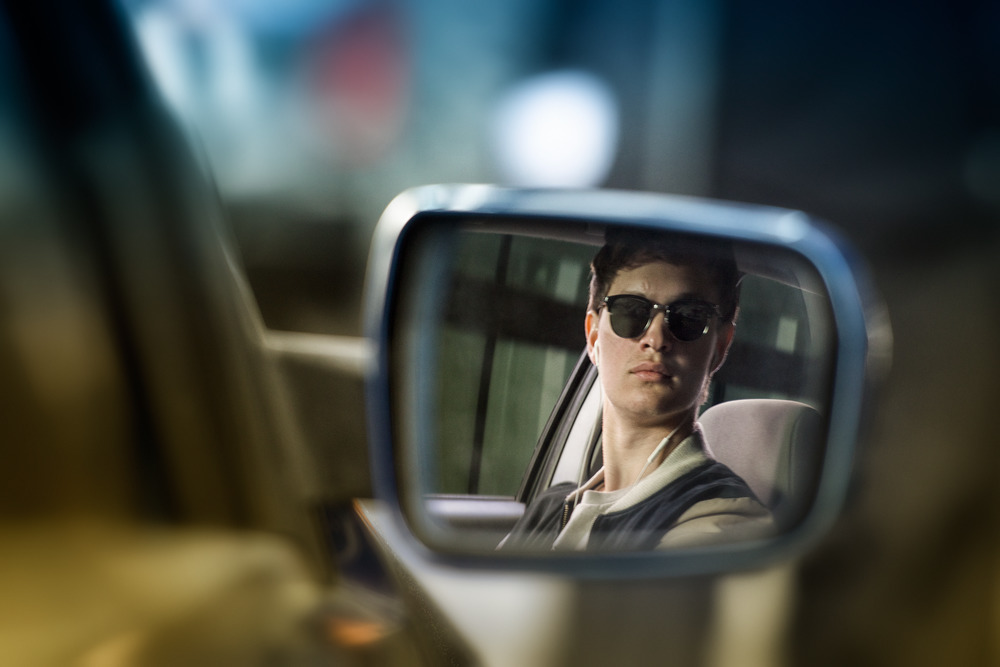 Baby — a getaway driver who is forced into a job that is bound to fail — sports a plethora of funky shades throughout the film. Of course, his slick driving moves are impressive, but the sunnies (and groovy choice of tunes) are the cool cherry on top.
You might be wondering: Where did Baby get all these sunglasses from? Is he a frequent customer at the Sunglass Hut or what?
Wright has an answer, and it makes a lot of sense — but it's a bit dark.
"If he has been stealing cars since he was 12, the main thing he would have inherited from these stolen cars are people's sunglasses and iPods," he told The Hollywood Reporter.
Wright also admitted, "I still use my iPod classic." Baby constantly has his headphones in as he listens to super sick beats to drown out his hearing impairment, but suddenly, his choice to listen to his music through iPods — a blast from the not-too distant past — also makes a lot more sense.
Baby Driver is currently in theaters, so if you haven't seen Baby's wonderful sunnies yet, it seems like your weekend plans have just been made…