Buckle up, because "Baby Driver" might get a sequel
Listen up! Over the long weekend, you — and millions of other people because the film has made over $30 million so far — saw Baby Driver and probably loved it. It's the musically-driven heist film written and directed by Edgar Wright, and it has garnered a ton of critical acclaim. It's gotten so much praise, the film's director, Edgar Wright, might just be down to make a Baby Driver sequel. Yep, you heard that right.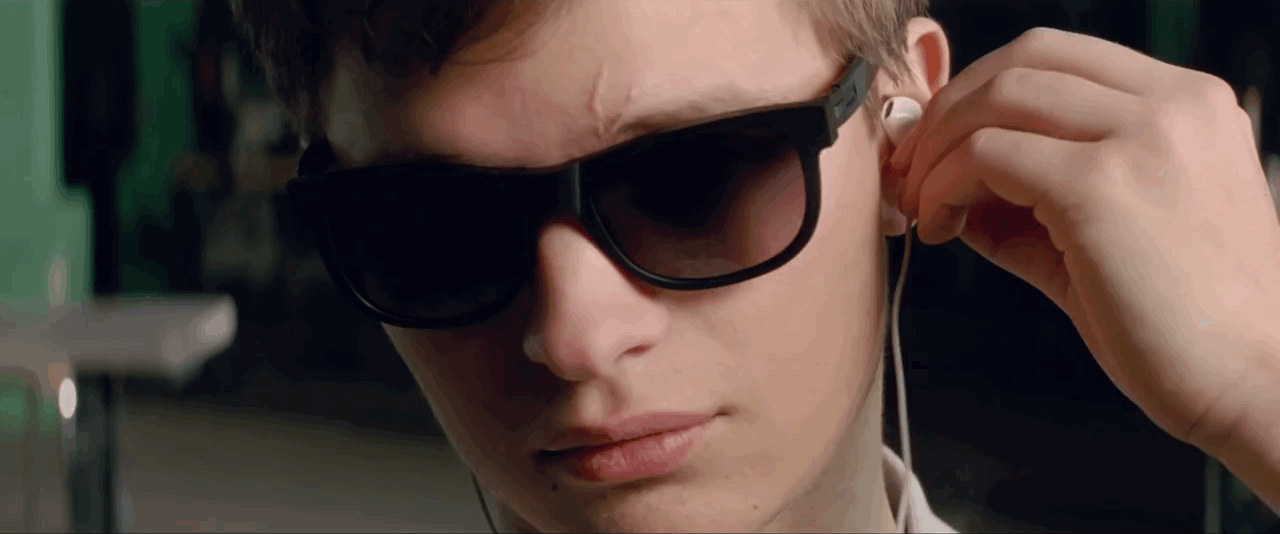 Car-racing, heist movies are nothing new, but Edgar Wright's take on the genre with Baby Driver explored the action in a different light — through music. It seems like most people have enjoyed it, so it's no surprise that apparently Sony has asked Edgar to think about writing a sequel. During a recent episode of Empire's podcast, Edgar discussed the possibility:
"The studio have asked me to think about writing a sequel and it is one of the ones that I might do a sequel to because I think there's somewhere more to go with it in terms of the characters. 
So could this turn into a Fast and the Furious-type franchise? 2 Fast 2 Baby? The Fate of the Baby? Baby Driver: Atlanta Drift?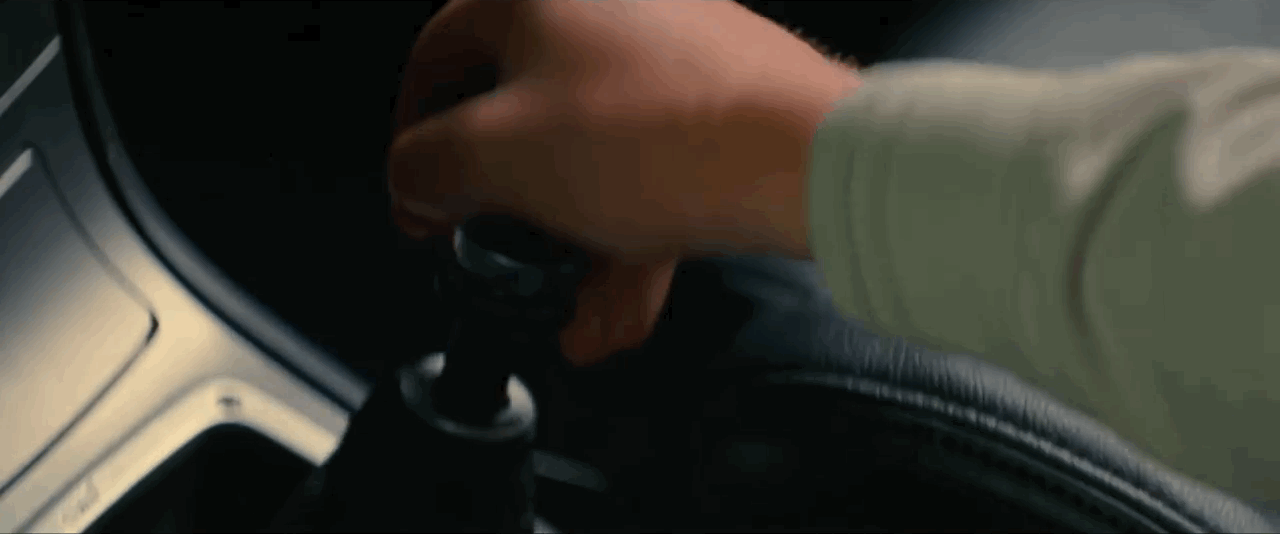 Ok, we'll stop, but Wright won't. He's already considered where a sequel film might go:
"I sort of have an idea that if you did another [film] you would subvert his involvement in the crime in a different way so he's not the apprentice anymore." 
Okay, this sounds cool but real talk, what songs would be on the soundtrack?! Who knows if we'll get a sequel but you can see the uber-original Baby Driver in theaters now. Just try not to speed on the way home. We dare ya.