Every thought you have when you miss your period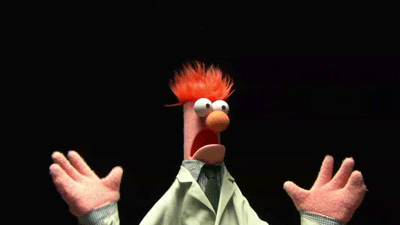 There are few things that inspire as much immediate panic as missing your period. In the back of your mind, you know that there are a million different things that could've led to a late visit from Aunt Flo — you've been stressed, or maybe you moved into a new office or residence lately. Still, the worry is real, and we know it goes something like this:
Do I really remember when I last got my period?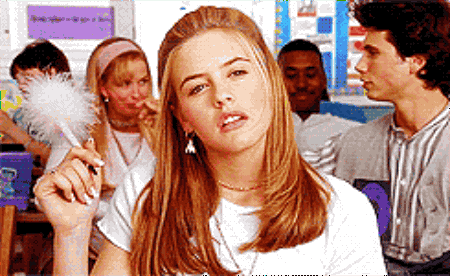 Didn't I promise myself last time that I'd start keeping better track of my cycle so I didn't freak out the next time?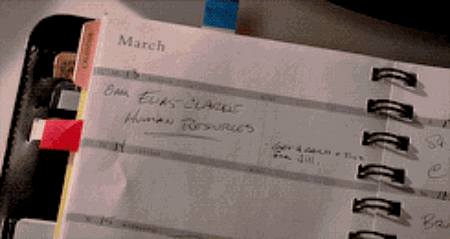 Did I do anything that might make me…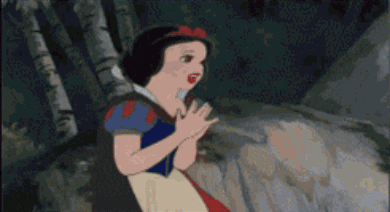 Oh my god, I'm definitely pregnant.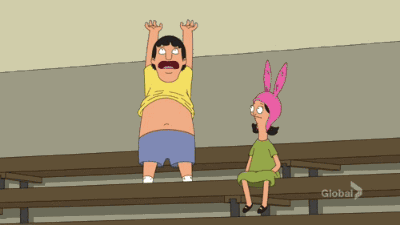 Hold up, there's no way I'm pregnant.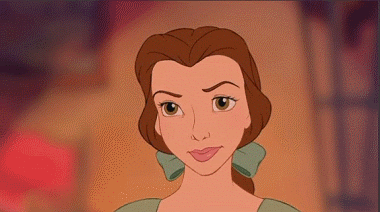 Googles "Can you get pregnant without having sex?"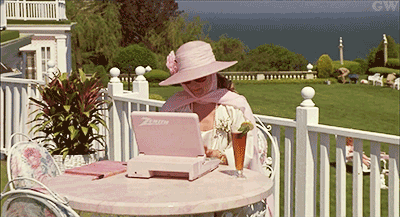 Is this because I stayed up late that one night watching twelve episodes of Pretty Little Liars/Friends/Worst Cooks in America?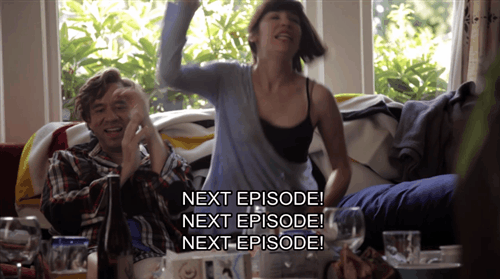 I never thought I'd miss my period, but what if it never comes back?! What do I do with all these tampons?!?!?!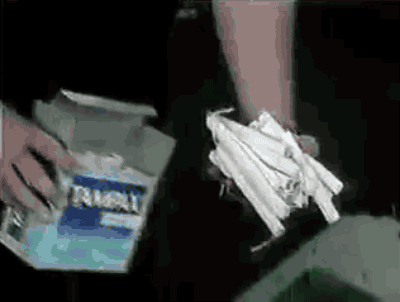 . . . never mind, it's happening. And of course, I'm wearing white pants/am out in public/don't have anything handy.
THANKS, MOTHER NATURE.