Babies with Snapchat filters is the best gift the internet has ever given us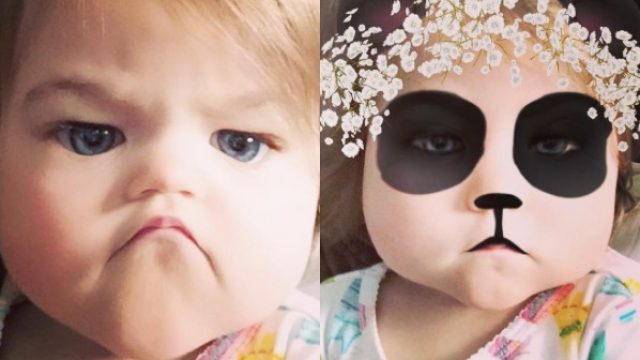 Guys, we finally discovered WHY Snapchat was invented. It was to put filters on babies. BABIES WITH SNAPCHAT FILTERS IS WHY THE INTERNET WAS INVENTED. Please enjoy the adorableness.
Puppy baby
false
Mouse baby
Coachella baby
Lil frownie baby
false
Fierce Easter bunny baby
false
Smiley Easter bunny baby
Another bunny baby
Christmas baby
false
Dramatic artiste baby
Vacation baby
Stressed out baby
Bearded baby
Sleep puppy baby
false
And angry panda baby
Awwwwwww.