9 other famous Ryans we hope have new babies soon, too!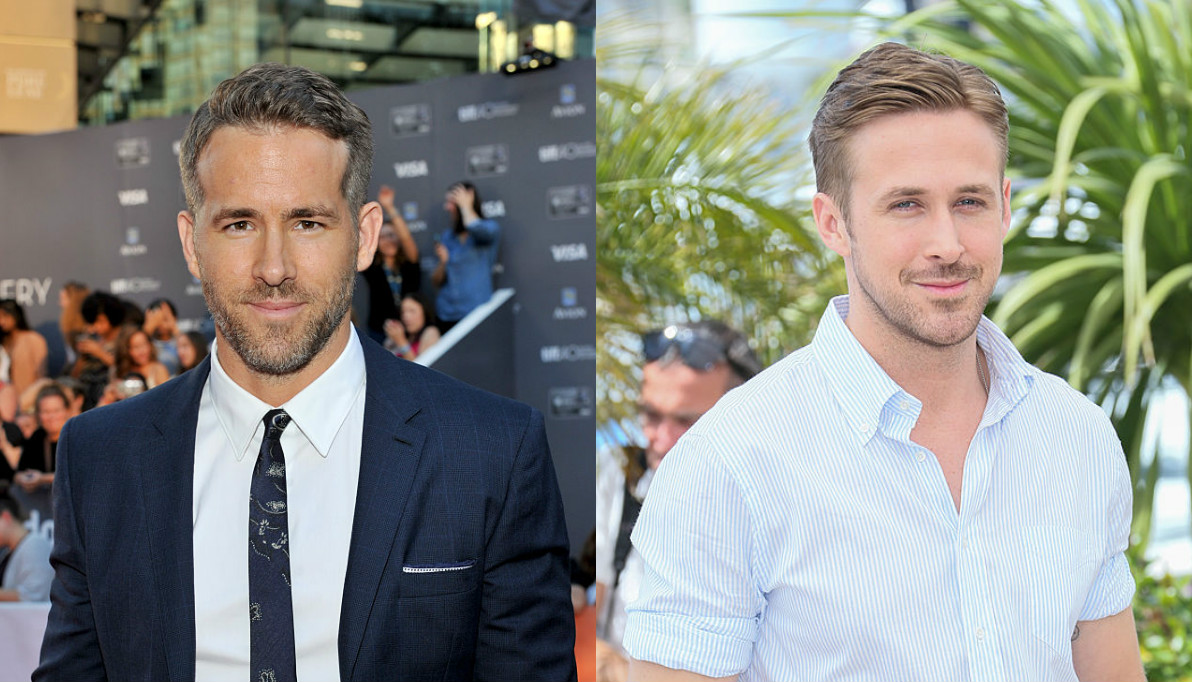 Today on the internet, two really awesome babies rumors started circulating: Supposedly — according to sources — both Ryan Gosling and Eva Mendes AND Ryan Reynolds and Blake Lively are expecting babies again.
We love baby news here, and if these rumors are true, we've got DOUBLE the reason to be excited. Both parent duos in question are amazing and great, and we wish them nothing but the best for their ever-expanding happy family. It'll also be the second baby for each couple, joining lil' Esmeralda Amada Gosling and lil' James Reynolds. Because two babies are better than one, obviously. Also, two Ryans are better than one, DUH.
Since lots of things happen in threes, now it's time to speculate as to who will be the next Ryan to have a baby. There's got to be a third Ryan out there having a baby right? There are lots of Ryans in Hollywood. Here are some we hope have a little one next, so then we can have a trio of Dad Ryans at the playground (or at the Oscars). Which Ryan will it be??
1. Ryan Seacrest, American Idol host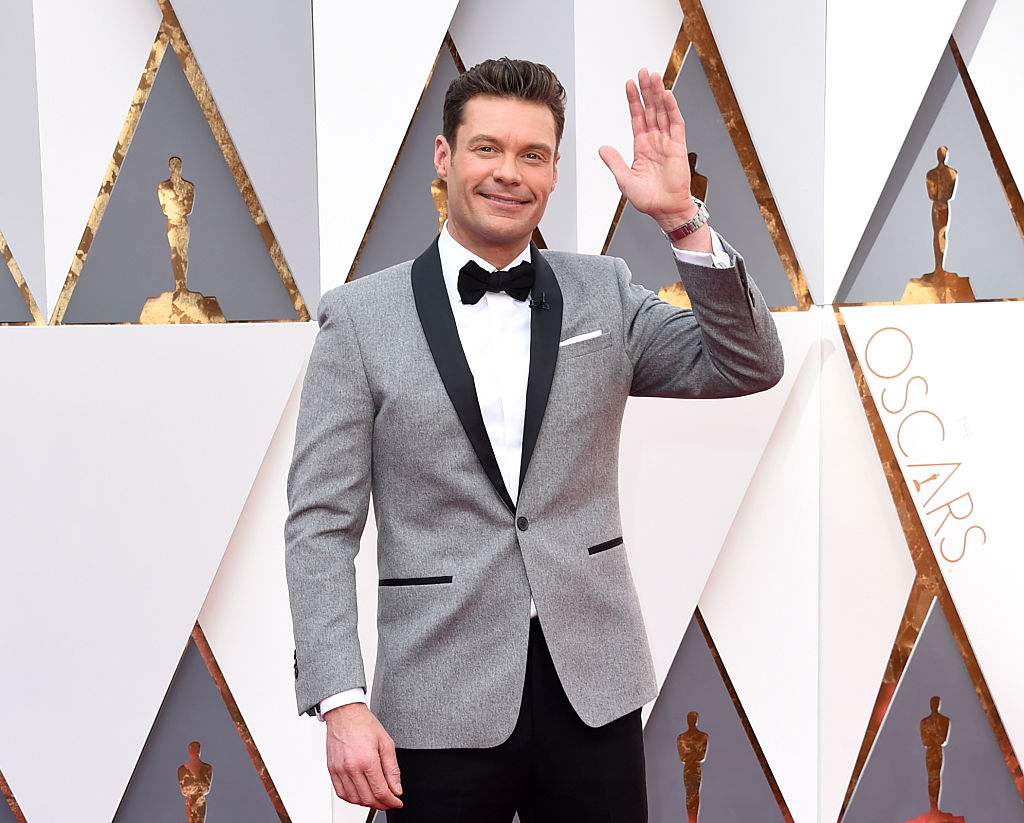 2. Ryan Cabrera, singer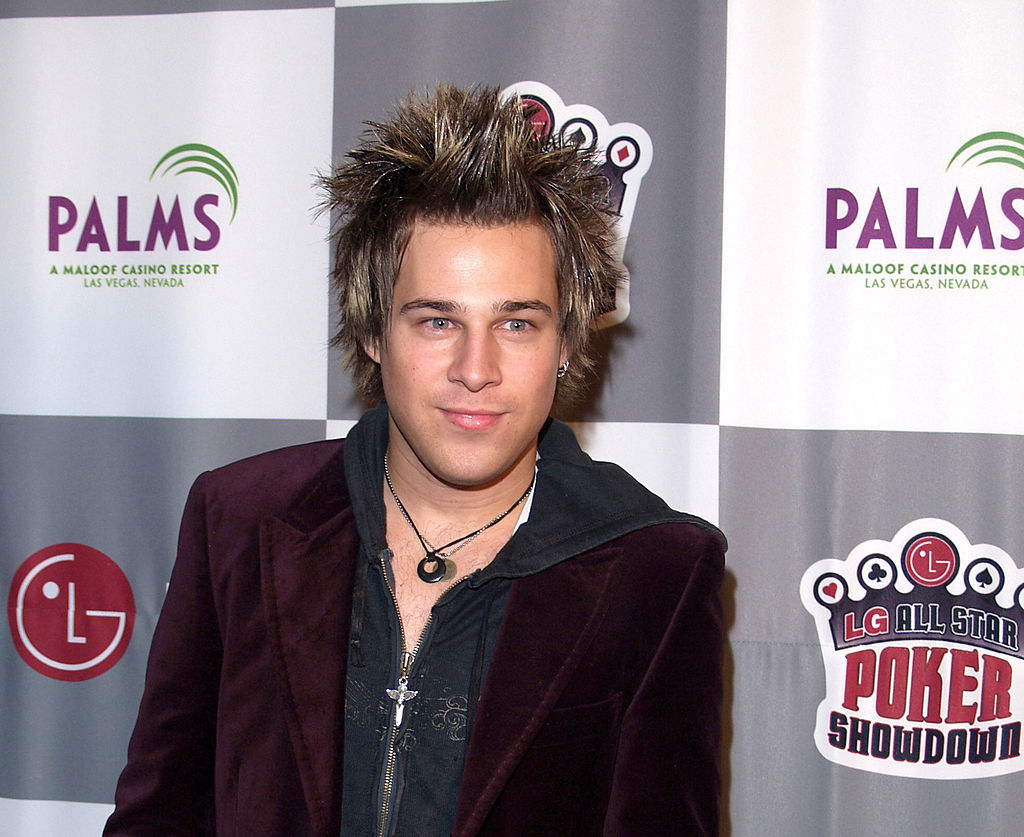 3. Ryan Merriman, Pretty Little Liars (also, Luck of the Irish)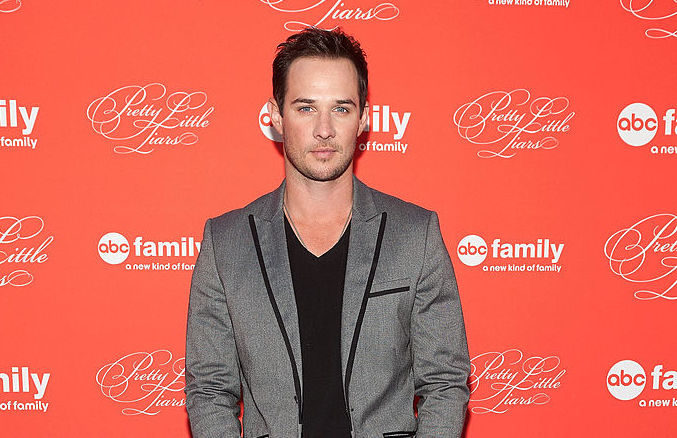 4. Ryan Guzman, The Boy Next Door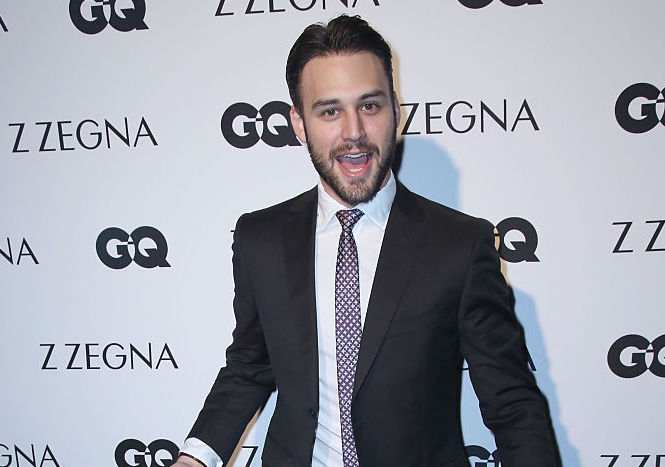 5. Ryan Phillippe, Cruel Intentions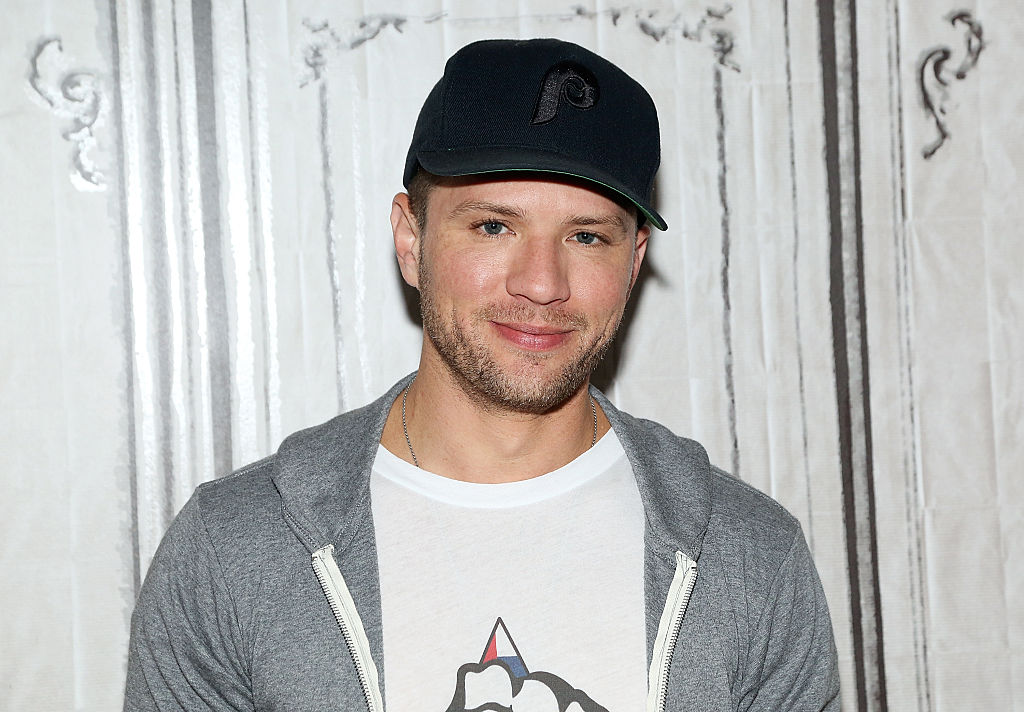 6. Ryan Adams, singer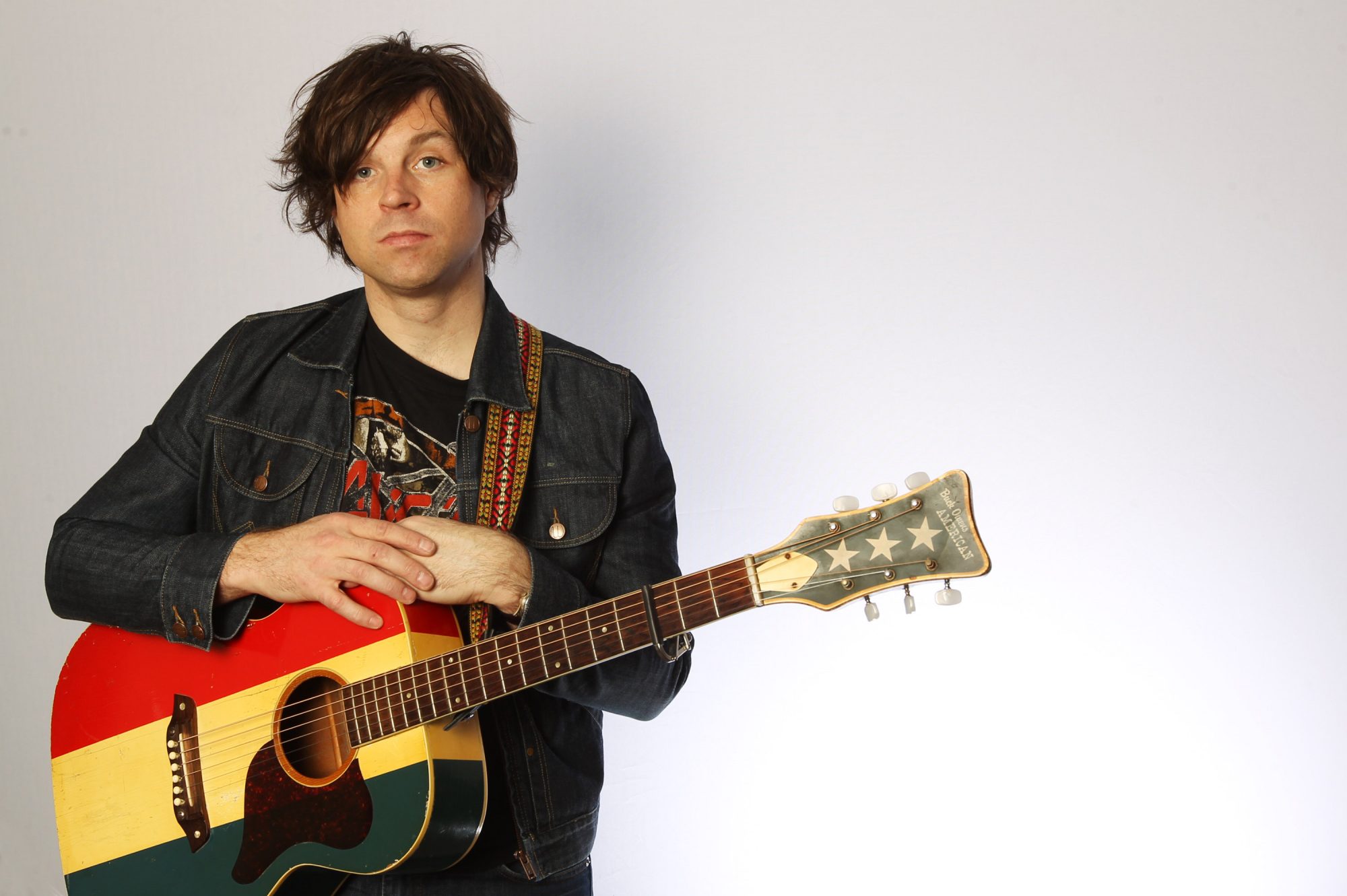 7. Ryan Murphy, American Horror Story showrunner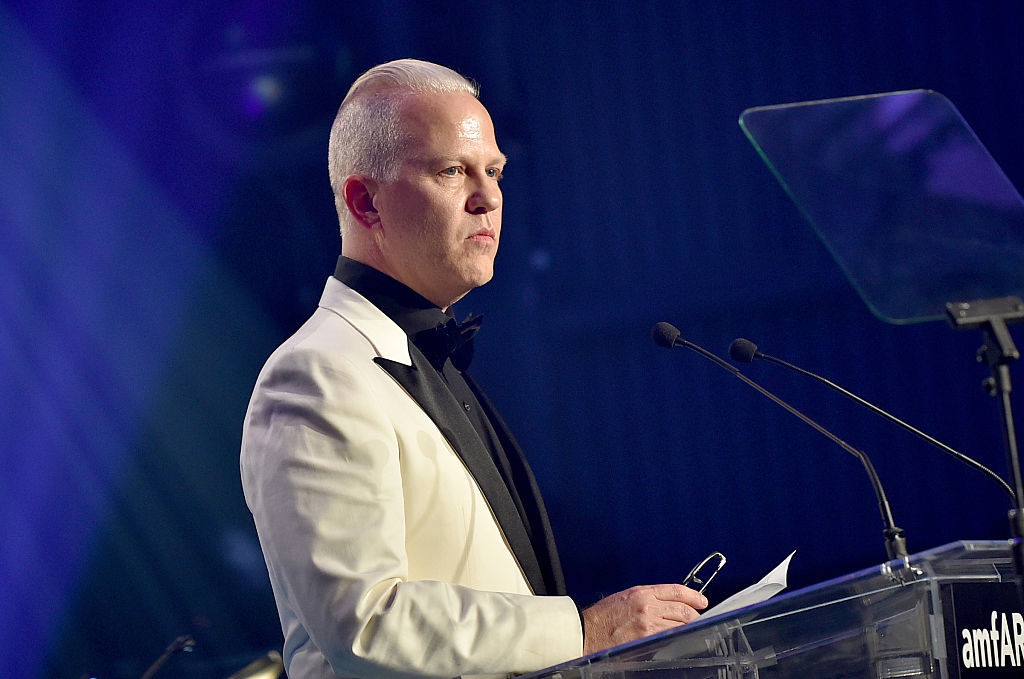 8. Ryan Tedder, lead singer of OneRepublic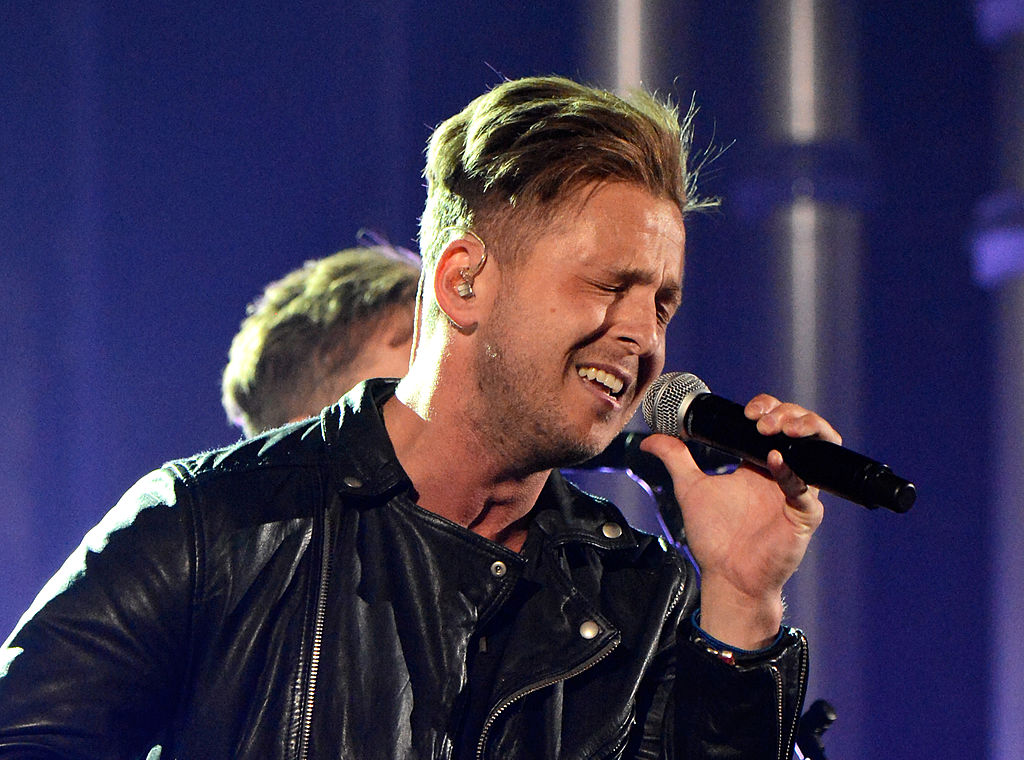 9. Rian Johnson, director of Star Wars: Episode VIII