You 100% need this "Babashook" drag performance in your life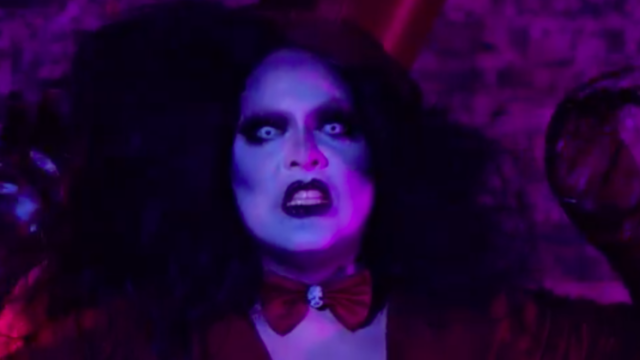 This year, the totally unexpected yet amazing star of this year's Pride Month was none other than newly-minted LGBTQ icon The Babadook. The horror movie monster popped up all over the place this month, from all the Babadooks at Pride weekend festivals to a slew of bewitching "gay Babadook memes."
Though LGBTQ Pride Month is coming to an end, The Babadook is getting one last moment in the sun, thanks to a hilarious new music video.
Drag queen Pissi Myles' "Babashook" music video gives the Babadook a drag makeover, and you will love the newfound horror icon's new look…even if you're too afraid to watch the actual psychological horror flick (we're not judging!).
https://www.youtube.com/watch?v=dEh1Ax0CIsU?feature=oembed
The upbeat dance track by New Jersey-based drag queen Pissi Myles is the perfect homage to the beloved horror villain, and we are so here for it. With a glam goth look (including the fiercest black leather thigh high boots ever) and a new party anthem, you'll be nothing but babashook…trust us.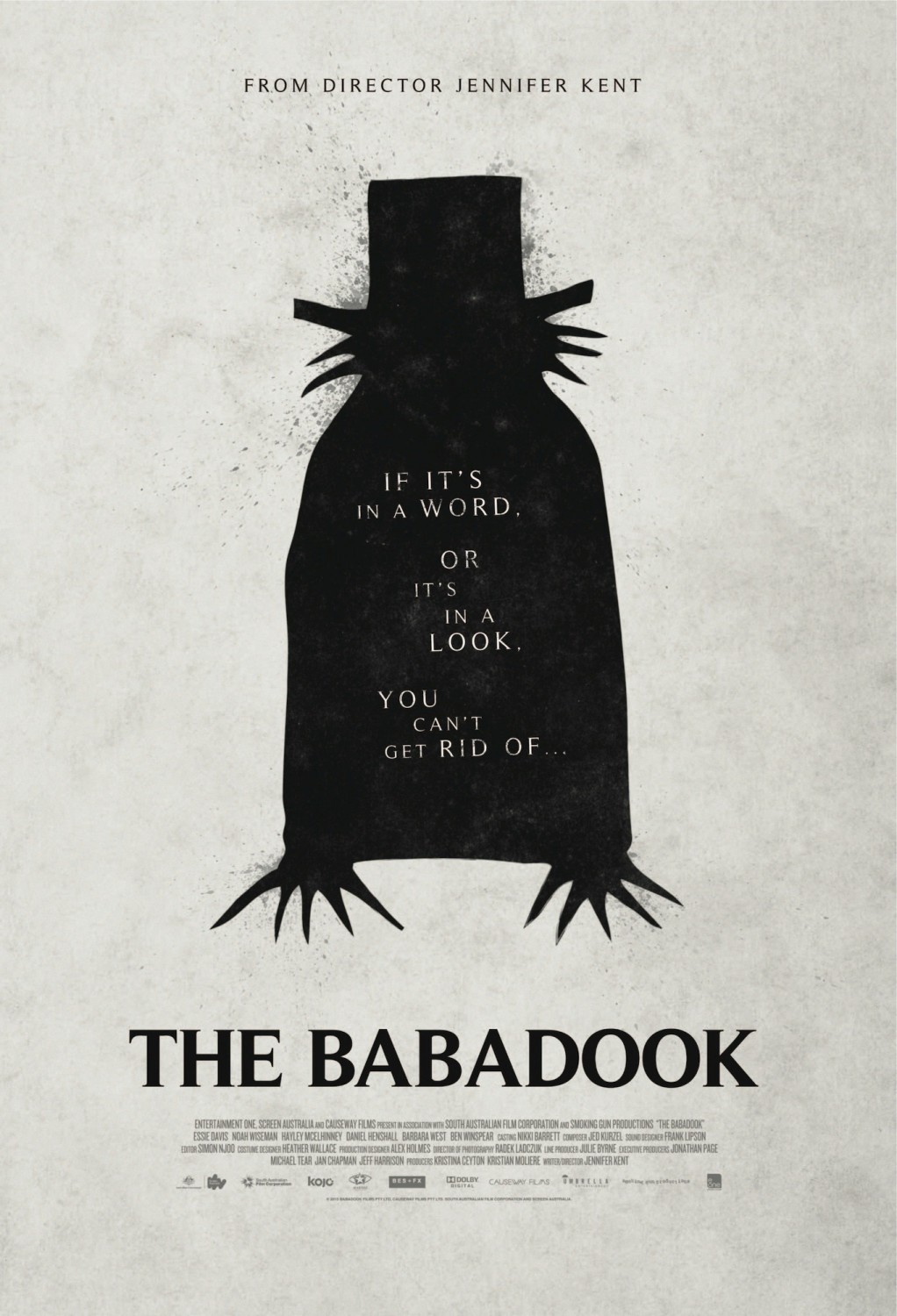 Of the inspiration behind the song, Myles explained in a statement: "I think queer people have always identified with the isolation and power of the monster or villain in a horror movie, especially when they're as fabulous as Babadook. As a gay person, there have always been people who made me feel like my actions were wrong or evil, when I knew that I was just pursuing my goals and desires."
https://www.instagram.com/p/BV91XXXlefD
"While many movie villains actually do have bad intentions, I've always had an understanding for the villain and their plight for understanding. My husband and I both love scary movies, so when The Babadook 'came out' we wanted to bring this new side of the character to life."
We're absolutely loving this new babalewk!