Guys! Avocado burger buns are a thing and we're officially obsessed
Avocado has almost become an everyday staple for us. We love it smushed (that's a technical term) on toast with a poached egg and some chilli flakes. While we were enamoured with sweet potato toast (things on toast or becoming toast are just great), we know that avocado is our one true bae.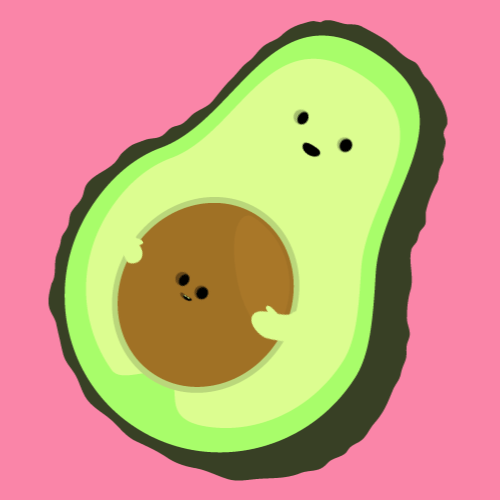 So cute.
We totally love avocado on toast, avocado in salads, and now you can enjoy avocado as a…hamburger bun?
Yep, some bold creature decided to take the humble persea americana (that's avocado in fancy) and turn it into this beautiful looking creation.
Omg, it's soooo pretty!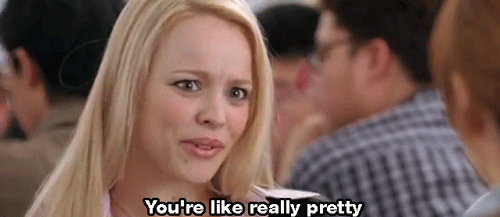 The picture was shared by Instagram account Fooddeco, which shares some super gorgeous snaps of the most delicious and healthy looking delicacies.
Here's an AVOCADO TRUFFLE WITH GOAT'S CHEESE.
While the logistics of eating a normal burger are straightforward, if not a little messy, it seems that the avocado bun would mean that you'd need to forgo eating with your hands and pick up some cutlery instead. Although, you might enjoy getting avocado all over your hands, clothes, and face – if that's your thing then live your best life.
Anyways, we're off to pop on a bib and smush avocado all over our faces…
[H/T Cosmopolitan]