DJ Avicii has passed away at age 28, and our hearts go out to his friends and family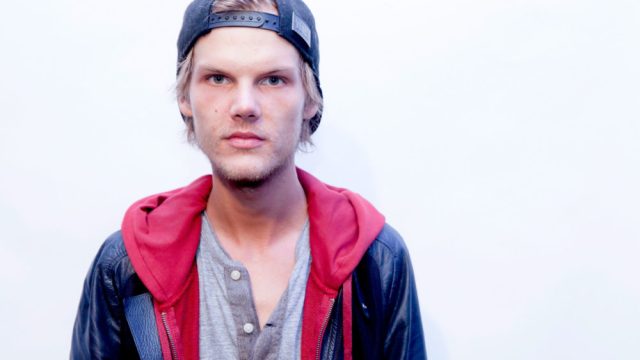 Ridiculously sad news out of the music industry today: Swedish DJ Tim Bergling, who was better known by his stage name Avicii, passed away on April 20th. He was also so, so young at the age of 28, and has been a staple on radio and in clubs with songs like "Wake Me Up" and "Hey Brother" for the past few years.
Little information is known about his passing at this time, and, unfortunately, it sounds like we won't get many answers right now. His publicist, Diana Baron, released a short statement, asking for privacy for the family:
"It is with profound sorrow that we announce the loss of Tim Bergling, also known as Avicii. He was found dead in Muscat, Oman this Friday afternoon local time, April 20th. The family is devastated and we ask everyone to please respect their need for privacy in this difficult time. No further statements will be given."
As Variety points out, Avicii actually retired from performing music in 2016, due to health reasons. However, that didn't mean he was going to stop making music, and later he posted a statement on his website, explaining that he was heading back into the studio:
"Last year I quit performing live, and many of you thought that was it. But the end of live never meant the end of Avicii or my music. Instead, I went back to the place where it all made sense – the studio. The next stage will be all about my love of making music to you guys. It is the beginning of something new."
This is a developing story, with more information sure to come out. Our hearts go out to his family and friends during this difficult time.