Here's a perfect summer job for you — be an extra in "Avengers: Infinity War"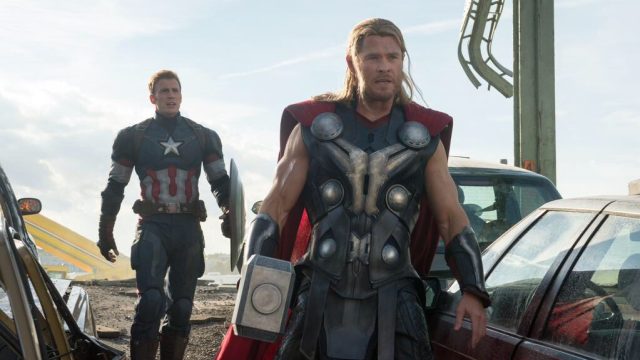 What's your dream summer job? Lifeguard? Nanny? Well now you have the chance to be in an Avengers movie so stop filling out applications right now. A casting call was posted for extras in Avengers: Infinity War which will shoot in Georgia this summer. So grab your gear and head down south to become a star!
The next Avengers film is about to start filming in Georgia and they're looking for new extras to hang out on set and do a little running here and there for some days during the months of June and July. Up to the challenge? Here are a few more details!
 "We are now casting for a CORE GROUP of people to portray NYC types (think business workers, pedestrians, café patrons, street vendors, bike couriers, etc). Looking for men and women, any ethnicity, over the age of 18." 
You can probably pull off a "NYC type," right?! You also need to be able to run around a bit — imagine that scene from the first Avengers where the Chitauri come down and start attacking the city. Seems risky but what a story if you make it through the battle! And who knows, maybe Chris Evans will save you.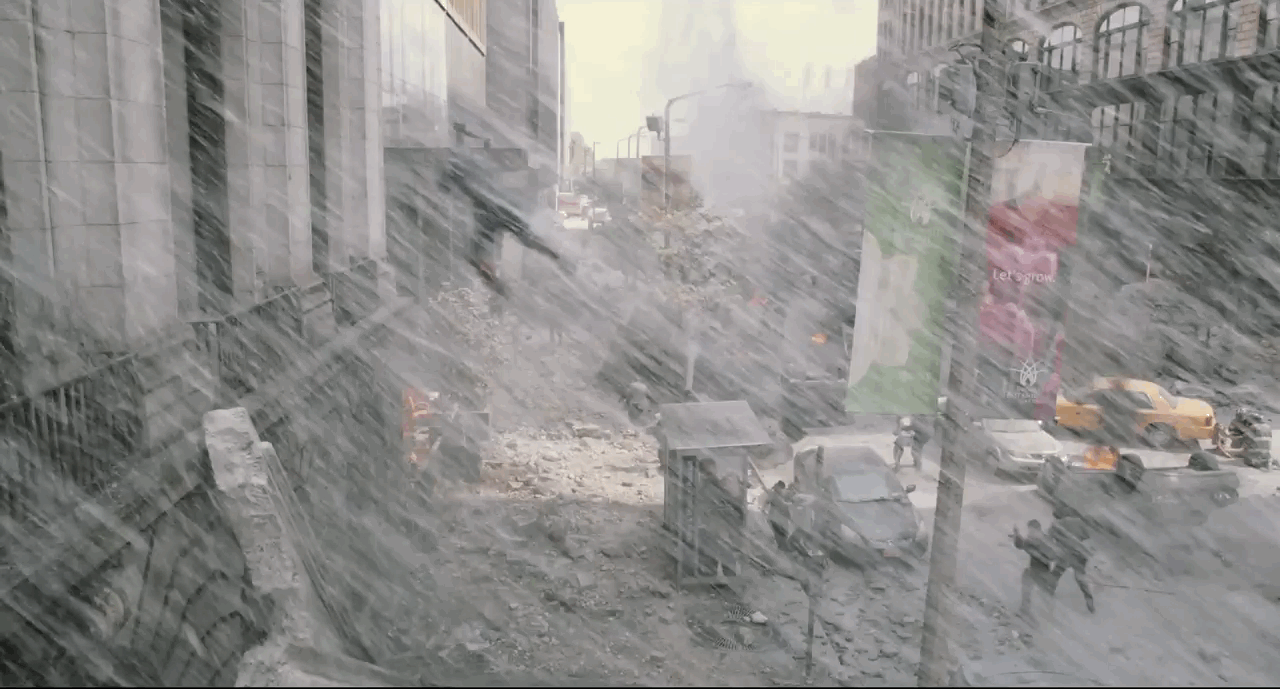 Find out more details from Project Casting and decide if you're up to the challenge. It certainly sounds like a fun way to spend your summer! It's like Avengers Summer Camp and who wouldn't want to go to that?! You can sign us up.