20 years after "Titanic," Kate Winslet and James Cameron are reuniting for "Avatar" sequels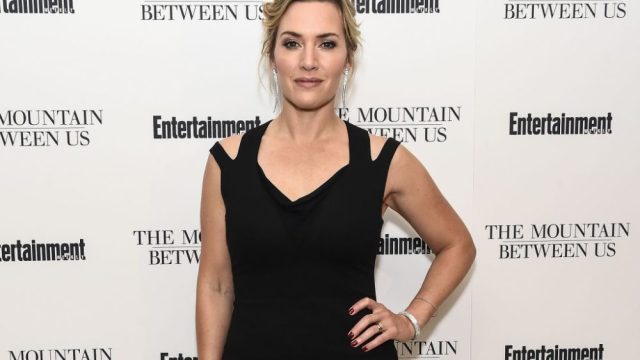 Avatar 2, the sequel to James Cameron's Papyrus-using sci-fi epic, has only just begun filming, but it is already adding some of the biggest faces in Hollywood to its cast.
Avatar coincidentally dethroned the iconic ocean-liner drama in 2009 as the biggest grossing film of all time. And now, the Oscar-winning actress has boarded the Avatar universe to play Ronal, who will be introduced in the sequel and play a pivotal role in the ongoing adventures on Pandora.
"Kate and I have been looking for something to do together for 20 years, since our collaboration on Titanic, which was one of the most rewarding of my career, Cameron said in a statement. "I can't wait to see her bring the character of Ronal to life.
With the Avatar sequels in production simultaneously — filming two at a time — it isn't clear whether or not Winslet will appear in all four films, but we're keeping our fingers crossed. The Revolutionary Road actress joins Game of Thrones alumna Oona Chaplin as the second mysterious addition to the franchise. Sigourney Weaver, whose character Dr. Grace Augustine was killed during the first film, will also return in an unknown role.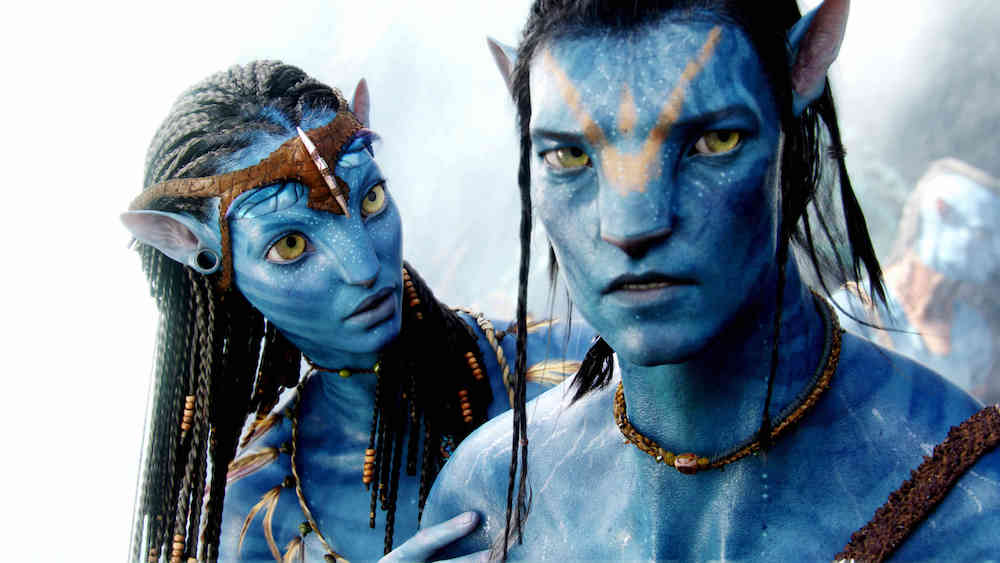 While filming the sequels back to back (to back to back) will definitely help speed up the process to make each film's release date, it seems like a *very* complicated undertaking.
In his now-infamous interview with The Hollywood Reporter — where he doubled down on his Wonder Woman remarks, essentially reaffirming his belief that the film wasn't actually groundbreaking and criticizing the film's portrayal of the superhero as "an objectified icon" — Cameron opened up about how he plans on shoot four films within a narrow timeframe.
"Avatar 2 and 3 will be captured together and then [go through postproduction] sequentially," Cameron said. "Then we go back and capture 4 and 5. They're all written and they're all designed, so we literally hit the ground running the day after Avatar 3 comes out, starting capture on 4 and 5 and then post on those and release those. That's the plan. So, it's kind of a two-and-two structure."
It certainly seems like there's *plenty* of time for a particular Oscar winner to join in on all the films. *wink wink, nudge nudge*
Leo — near, far, wherever you are— it's not too late to join Kate for this reunion of epic proportions!