Ava Phillippe had the best response to Instagram users who compared her boyfriend to her dad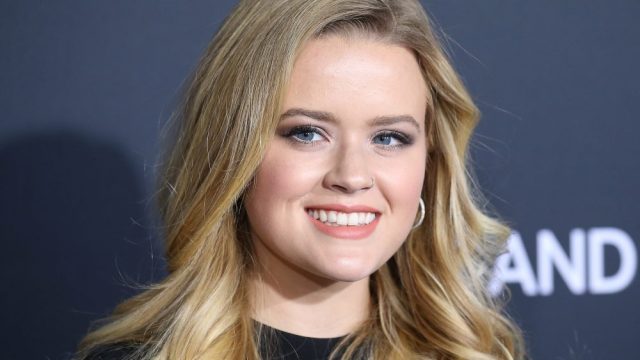 If you've ever seen a picture of Reese Witherspoon and her daughter Ava Phillippe together, you know that they look scarily similar. Their family resemblance is so strong that Phillippe almost looks like she could be Witherspoon's past self who is somehow trapped in the present day. Joking aside, we're sure that Phillippe is used to comments comparing her to her mom. But Instagram users recently compared her boyfriend to her dad, Ryan Phillippe—and Ava had the best response.
On June 9th, the 19-year-old shared a couple cute selfies of herself and her boyfriend to Instagram. (According to ET Online, her new beau's name is Owen Mahoney.) In the picture, she is all smiles, leaning into Mahoney's chest as they sit on the lawn during a movie night at the Hollywood Forever Cemetery in Los Angeles. It's a sweet post, but it wasn't long before users flooded her feed with comments that Phillippe and Mahoney looked like her parents, Reese and Ryan.
"He looks so much like your dad omg," one user wrote.
Another comment read, "Looks like a young Ryan wow." And yet another user wrote that the picture "makes me remember when Reese & Ryan were together." We can see why this would get annoying.
https://www.instagram.com/p/ByfuEzfnBx7
Thankfully, one user had Phillippe's back, writing, "He does not look like your dad."
"big thx," Phillippe responded.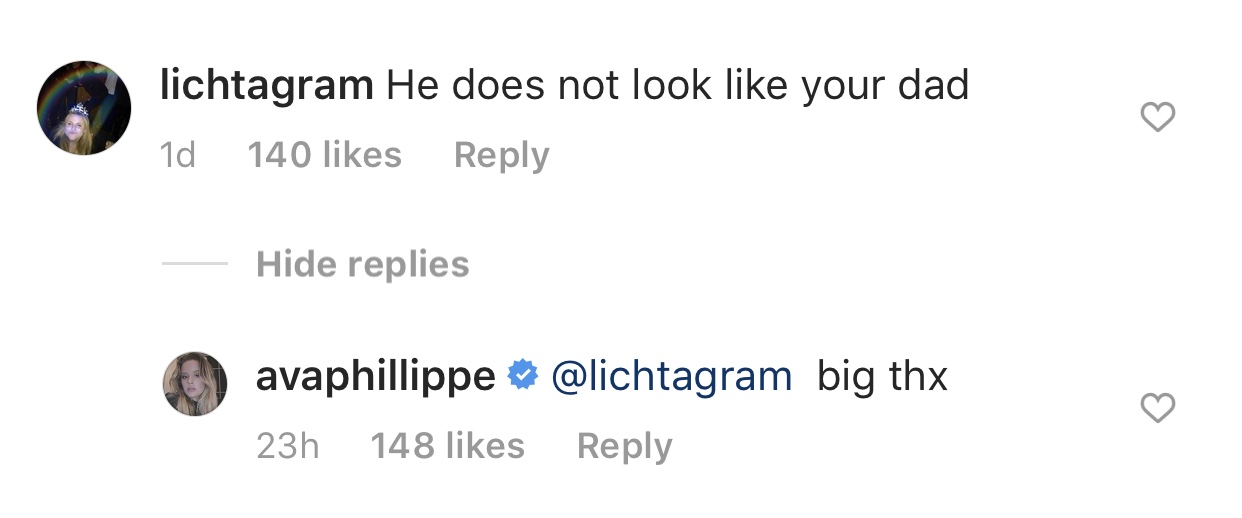 Hey, we get it. It would be uncomfortable to hear people say that your significant other looks like one of your parents. Phillippe handled the situation like a pro, though. She and Mahoney are super cute together—and they definitely don't look like her parents.