Ava DuVernay's next project is a documentary for Netflix—and it's going to make so many people happy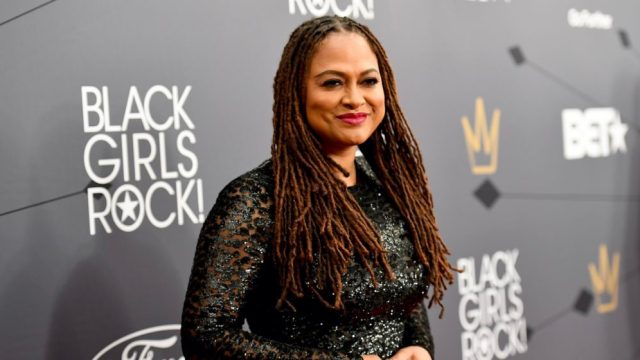 Director Ava DuVernay has become a Hollywood powerhouse. She's been nominated for multiple Oscars, and in June, she broke records by becoming the first black female director to helm a movie that made over $100 million. Now, DuVernay has another huge project in the works: a Prince documentary for Netflix.
According to Variety, DuVernay's documentary will cover the artist's full life, and his estate is cooperating to provide photos, interviews, video, and archive access. The Selma director has reportedly been working on the film for several months now. The title and the release date of the upcoming project have yet to be announced.
After the news broke on October 29th, DuVernay told Deadline that she is making the film "with love."
"Prince was a genius and a joy and a jolt to the senses, DuVernay told the site. "He was like no other. He shattered every preconceived notion, smashed every boundary, shared everything in his heart through his music. The only way I know how to make this film is with love. And with great care. I'm honored to do so and grateful for the opportunity entrusted to me by the estate."
As Variety notes, DuVernay's first feature-length project was This Is the Life, a documentary about the alternative hip-hop scene in 1990s Los Angeles—meaning the director already has experience in the non-fiction realm.
This upcoming project isn't the only good news for Prince fans: on September 21st, the artist's estate released Piano & A Microphone, a collection of tracks inspired by the late musician's 2016 tour of the same name. The album also included nine previously unreleased songs.
DuVernay's Prince documentary is sure to be amazing, and we can't wait for more details.