To get you in the *October* mood, you can cuddle up with these 13 autumnal classics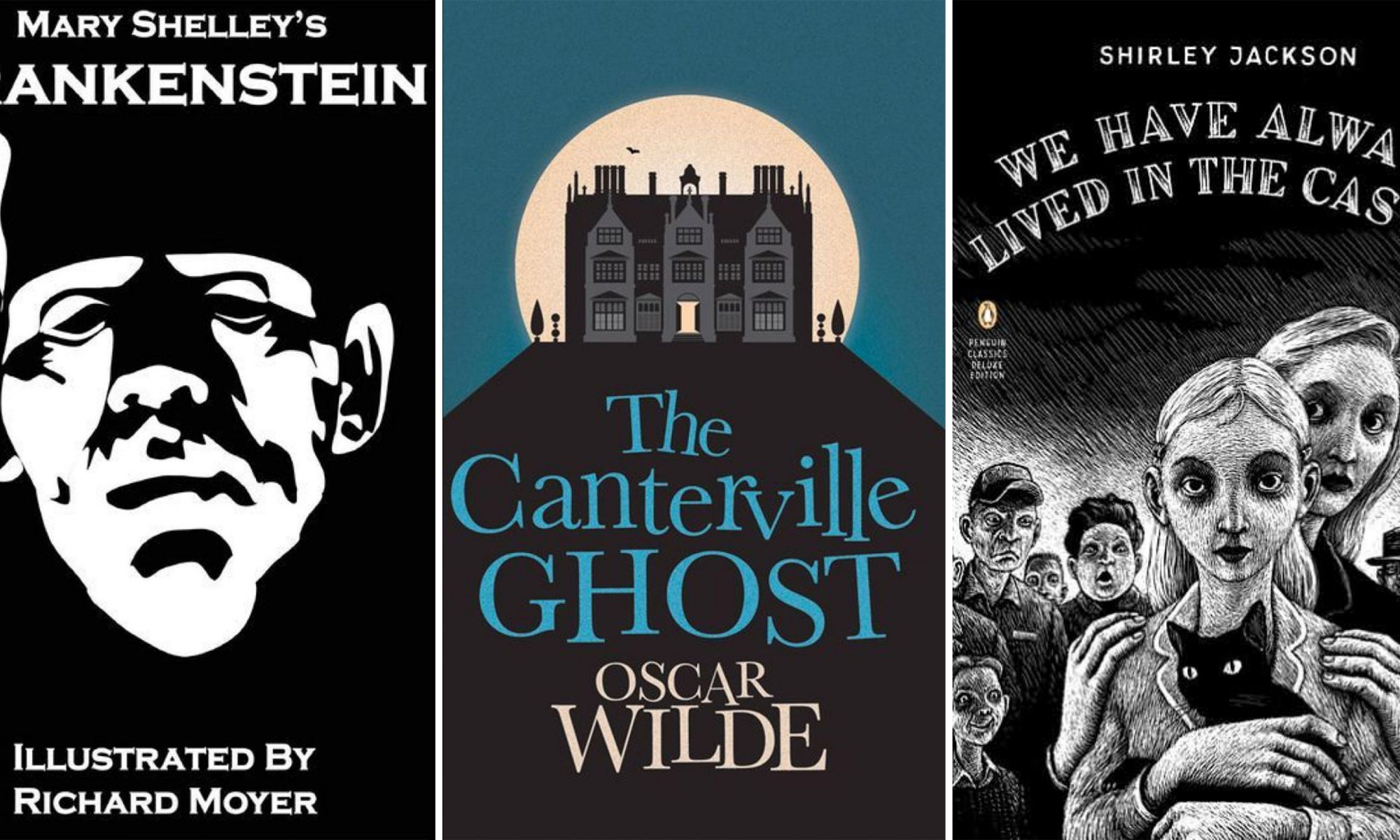 As soon as you feel that first autumnal breeze and hear the crows squawking in flocks across the sky, you know its time to throw on your favorite cable knit sweater and curl up with a cup of tea and a good book.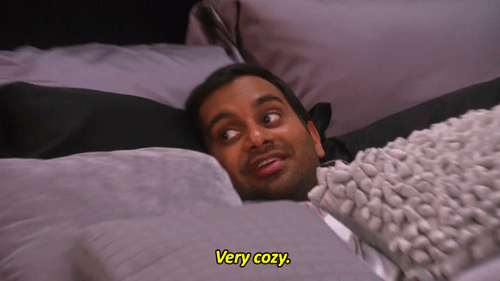 Whether you're looking for a good spook or a more subtle literary escape into a mystical and seasonal world, here are our 13 suggestions for making your October all the better…
1. The Lord of the Rings – J.R.R. Tolkien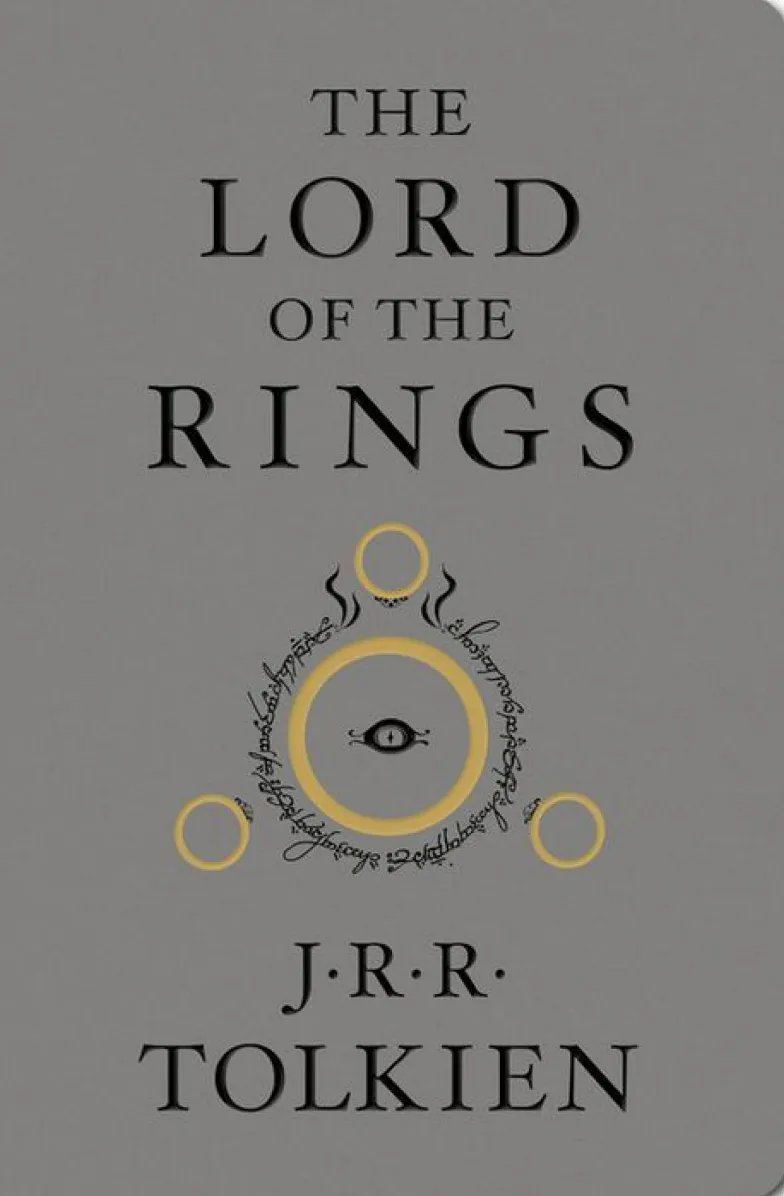 This classic is a great way to ease into the magical and otherworldly vibe of October. This epic (we mean that literally) high-fantasy novel is all about friendship, the triumph of good over evil, and fantastical creatures.
2. The Cider House Rules – John Irving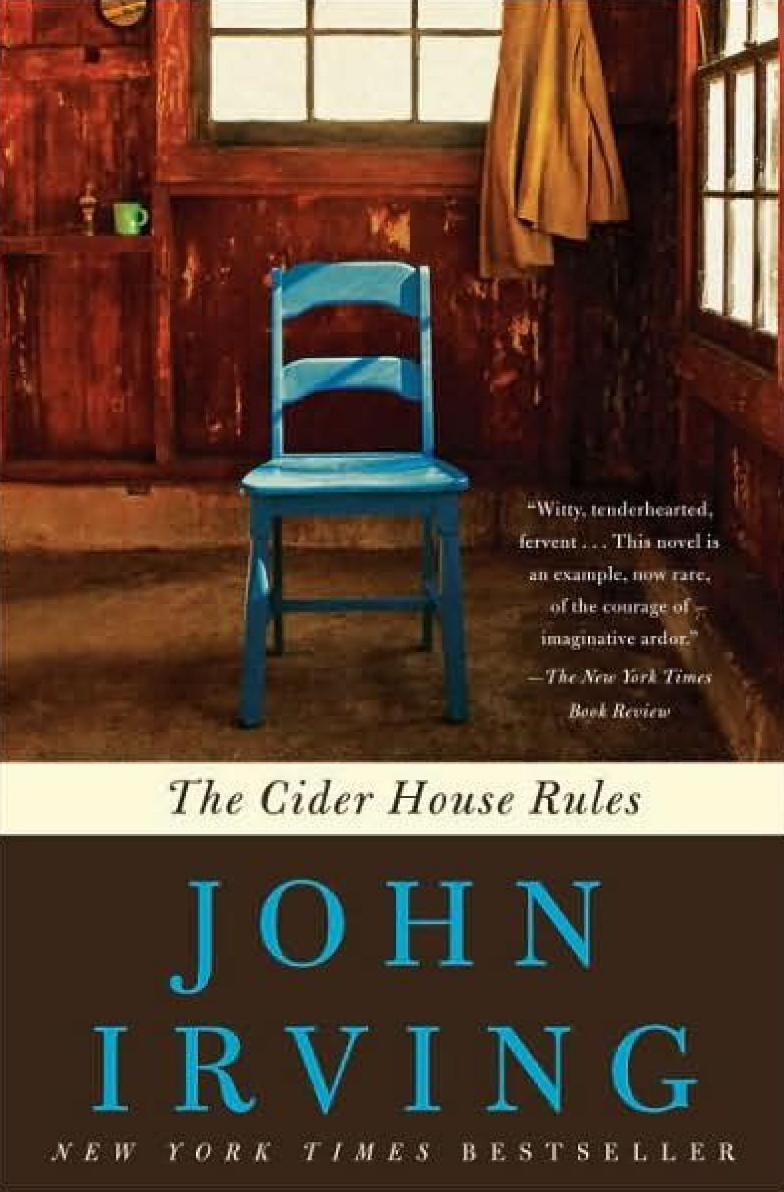 This novel centers around Homer Wells, who grows up in an orphanage, and Dr. Wilbur Larch, the doctor at the orphanage. The story follows Homer as he grows up and leaves to work on an apple orchard in Maine where a myriad of plot-points occur, giving the novel an autumnal aura.
3. Wuthering Heights – Emily Brontë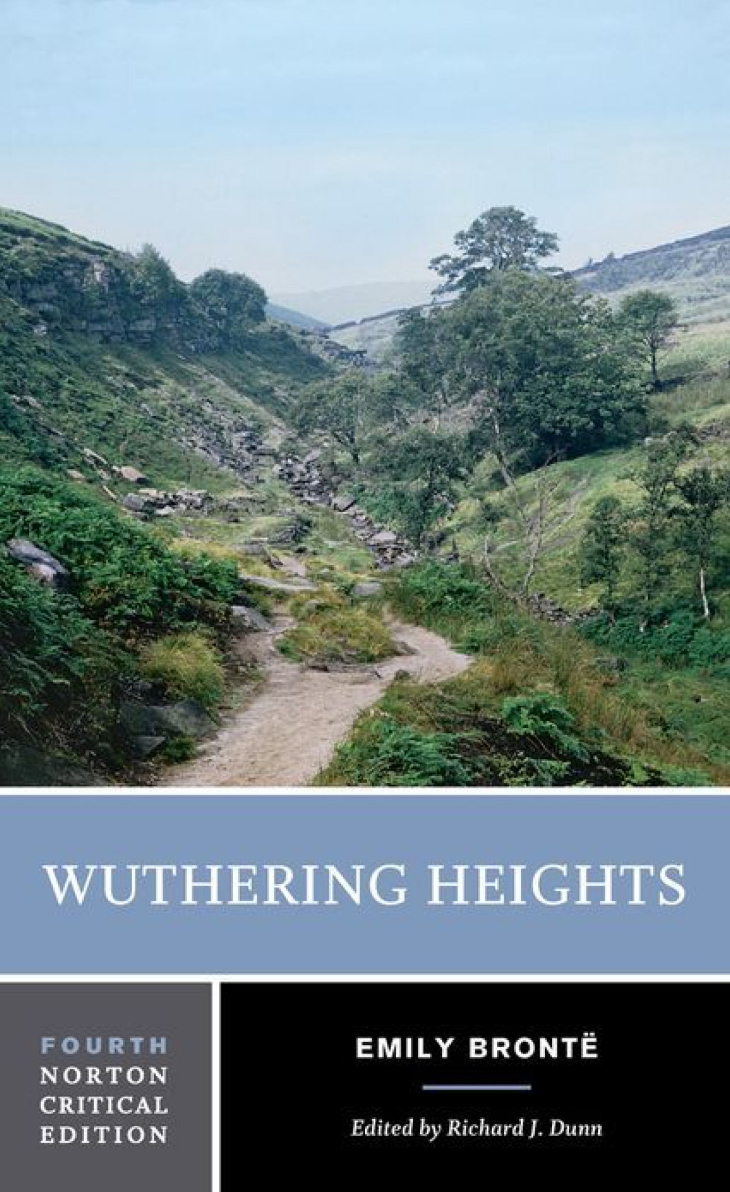 This classic is all about eternal love, in the darkest way. Taking place predominantly on the moors of England, this eerie, subtly gloom-and-doom novel is perfect for this memorable month.
4. The Legend of Sleepy Hollow – Washington Irving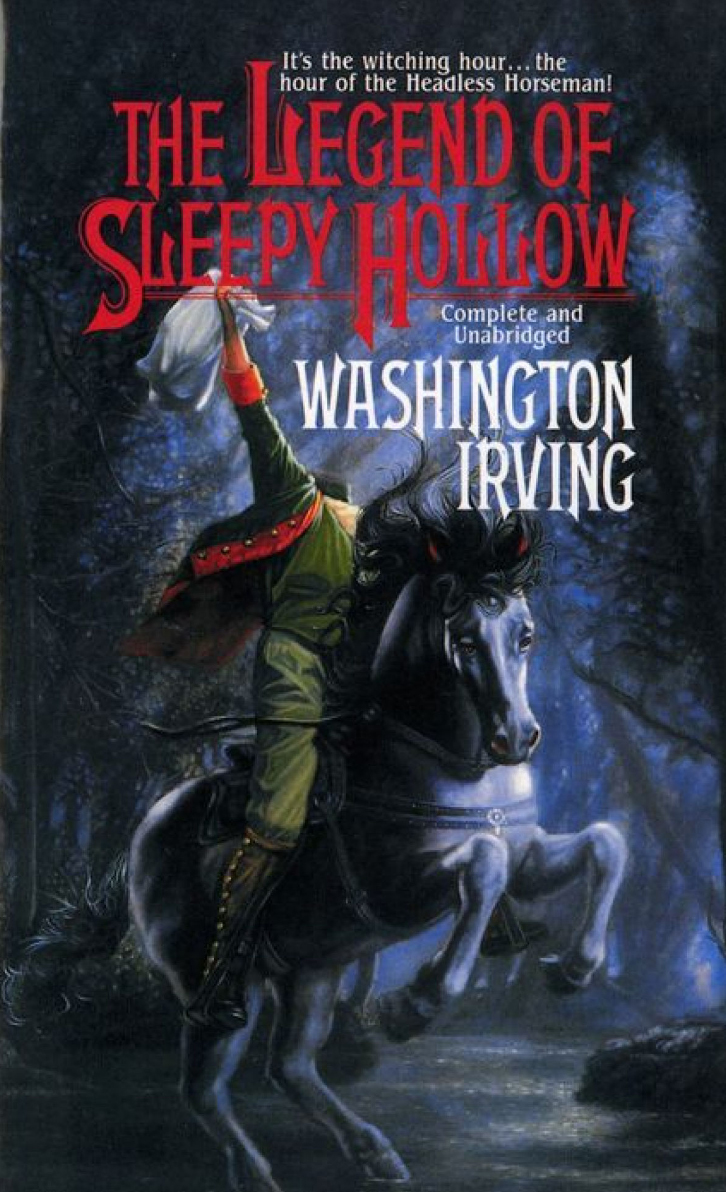 Now this novel is more classically Halloween. While most of us have heard the tale of the headless horseman, there's no better time than the present to read this ghostly tale.
5. Frankenstein – Mary Shelley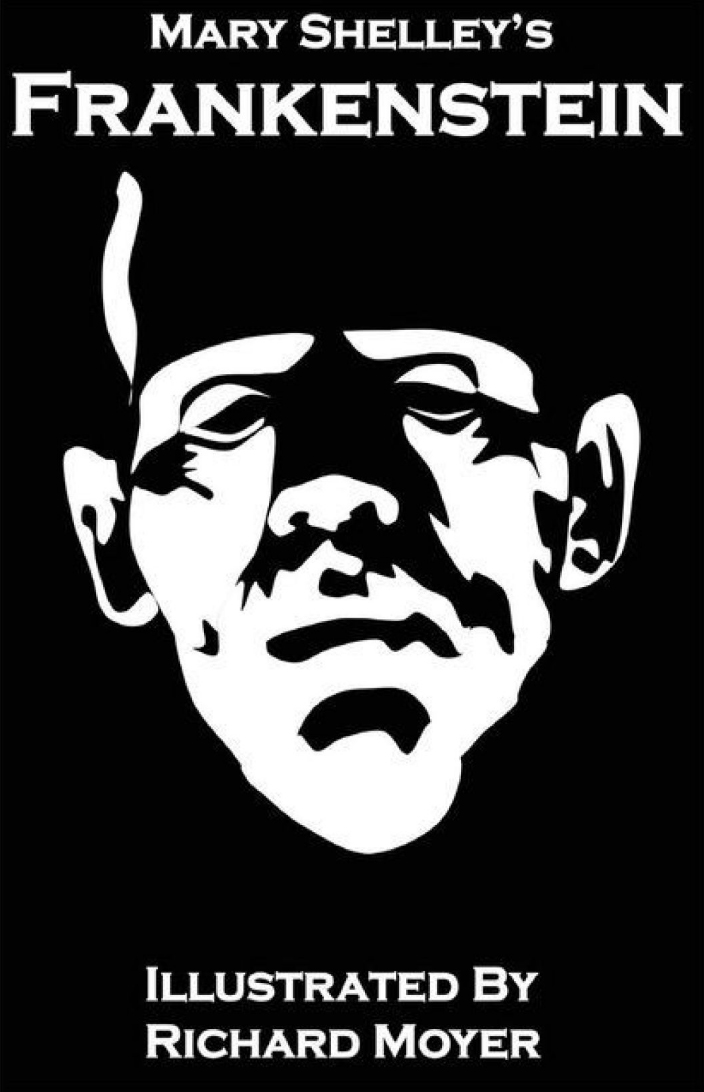 This classic October story is best consumed in its original form: the tale as told by Mary Shelley.
6. The Fall of the House of Usher – Edgar Allan Poe
Poe is notoriously the king of mystery and the macabre – and the twisted, eerie tale of the House of Usher, as well as his other short stories, are perfect for preparing for All Hallows Eve.
7. The Canterville Ghost – Oscar Wilde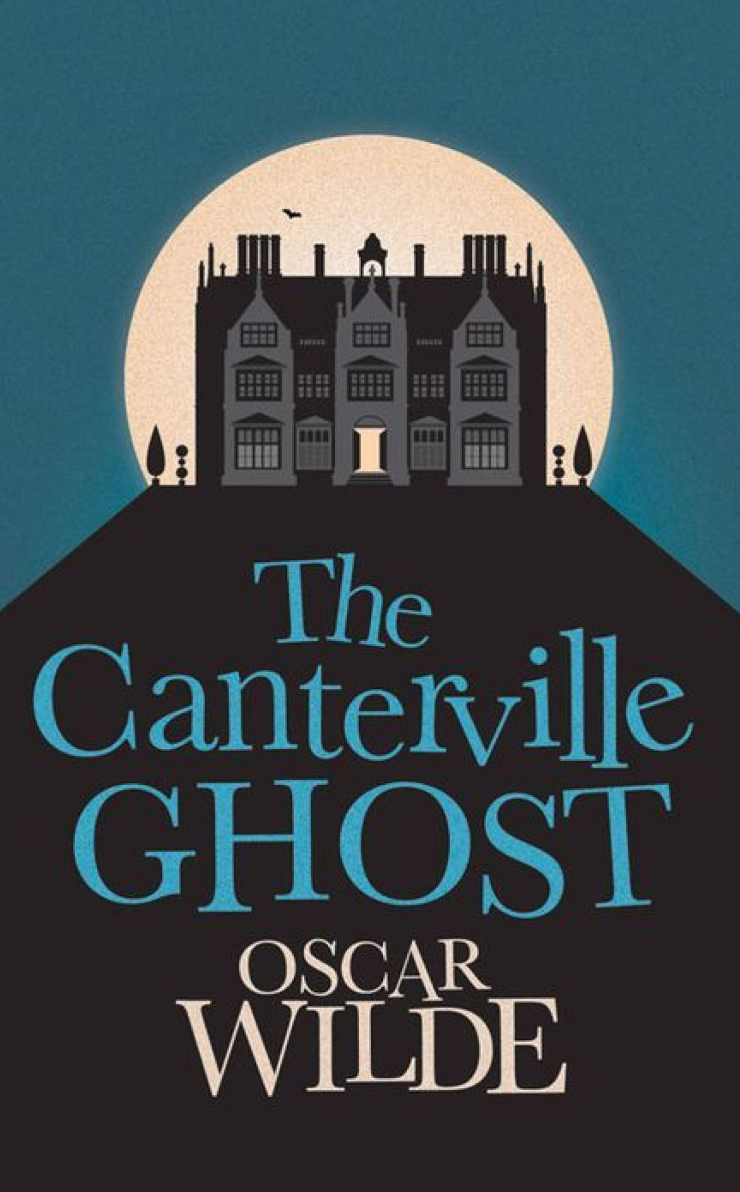 One of Wilde's lesser-known works, this short story centers around a family who moves to a castle that's haunted by the ghost of a dead nobleman (who killed his wife and was starved to death by his wife's brothers). So, you know, that ends well.
8. The Witching Hour – Anne Rice
Written by the queen of Gothic fiction, this novel introduces the tale of a family of witches, and a spirit that has guided their fortunes for generations.
9. Practical Magic – Alice Hoffman
In the novel that inspired the film, sisters Gillian and Sally endure the fate of their ancestors, who have been cast as outsiders for their magical tendencies. But their bond, and their magic, bring them together amongst all the mayhem that heads their way.
10. Something Wicked This Way Comes – Ray Bradbury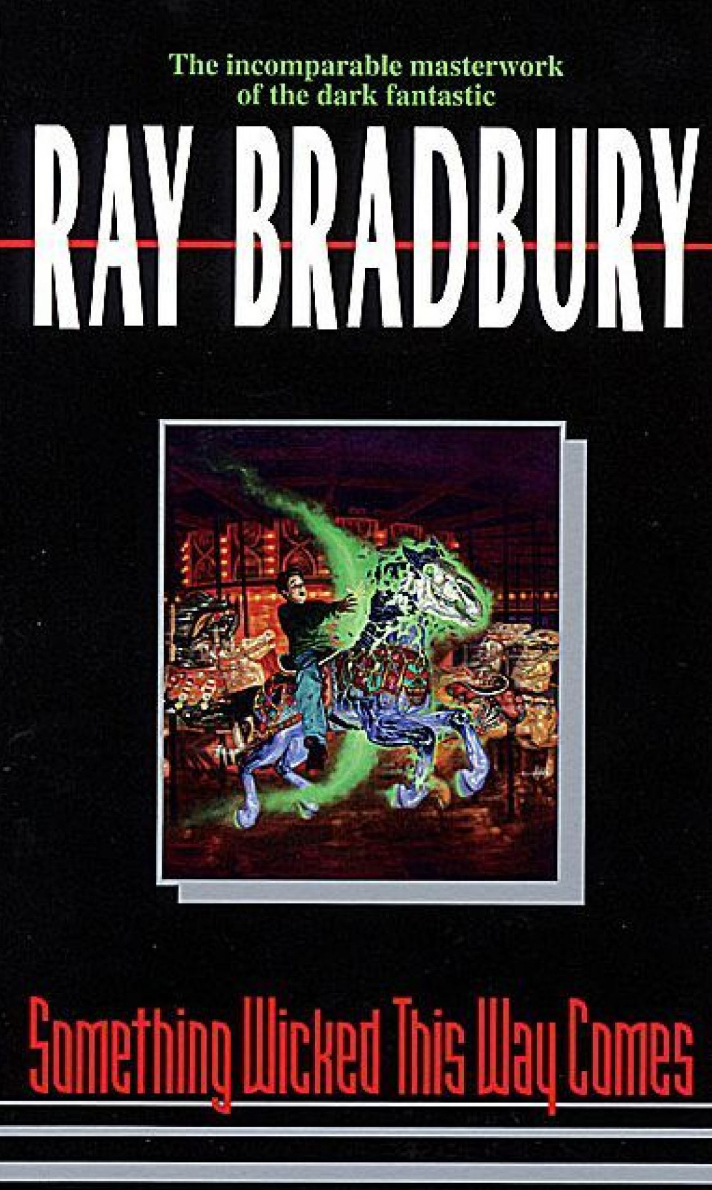 This dark, fantastical novel is about two 13-year-old best friends and their unfortunate misadventures with a traveling carnival that visits their Midwestern town one October. Key word: October.
11. We Have Always Lived in the Castle – Shirley Jackson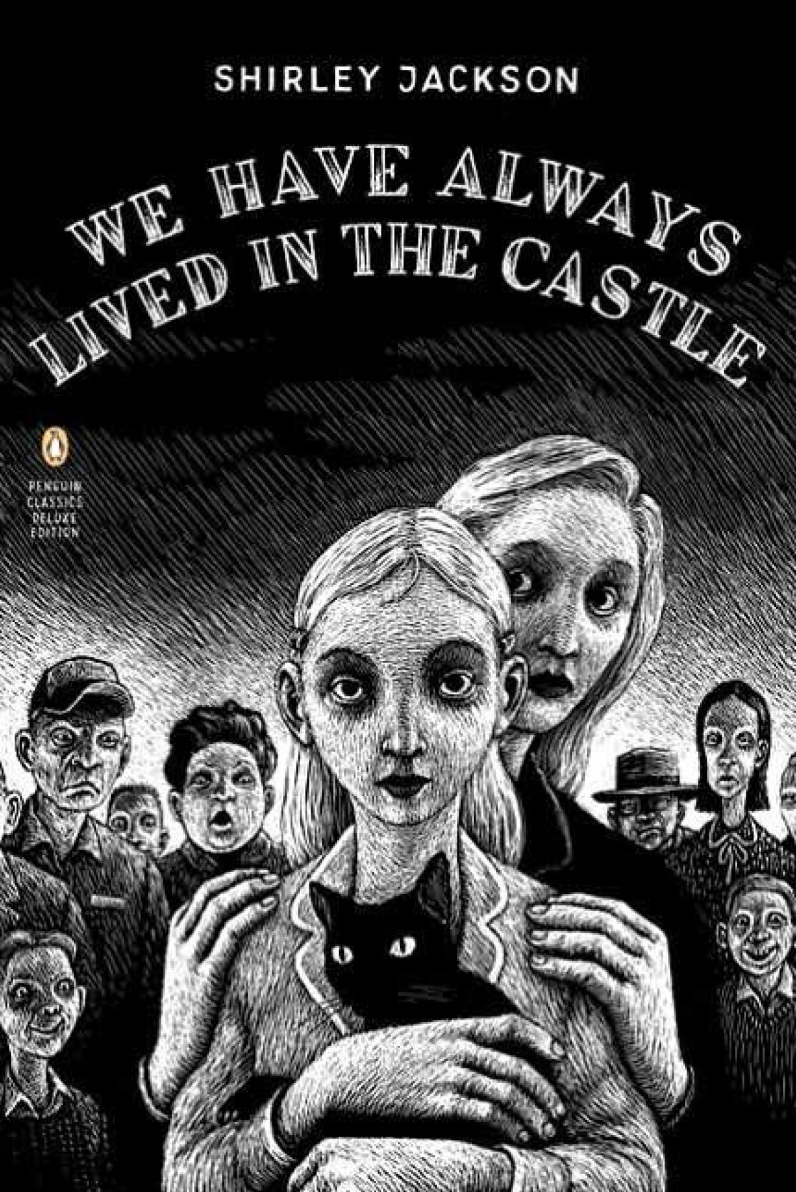 Published in 1962, this novel is narrated by 18-year-old Merricat Blackwood, who tells the story of the her family, most of whom were murdered by poisoned berries when she was young. Three remaining family members live in isolation on the estate, and Merricat feels a dangerous change approaching.
12. The Shining – Stephen King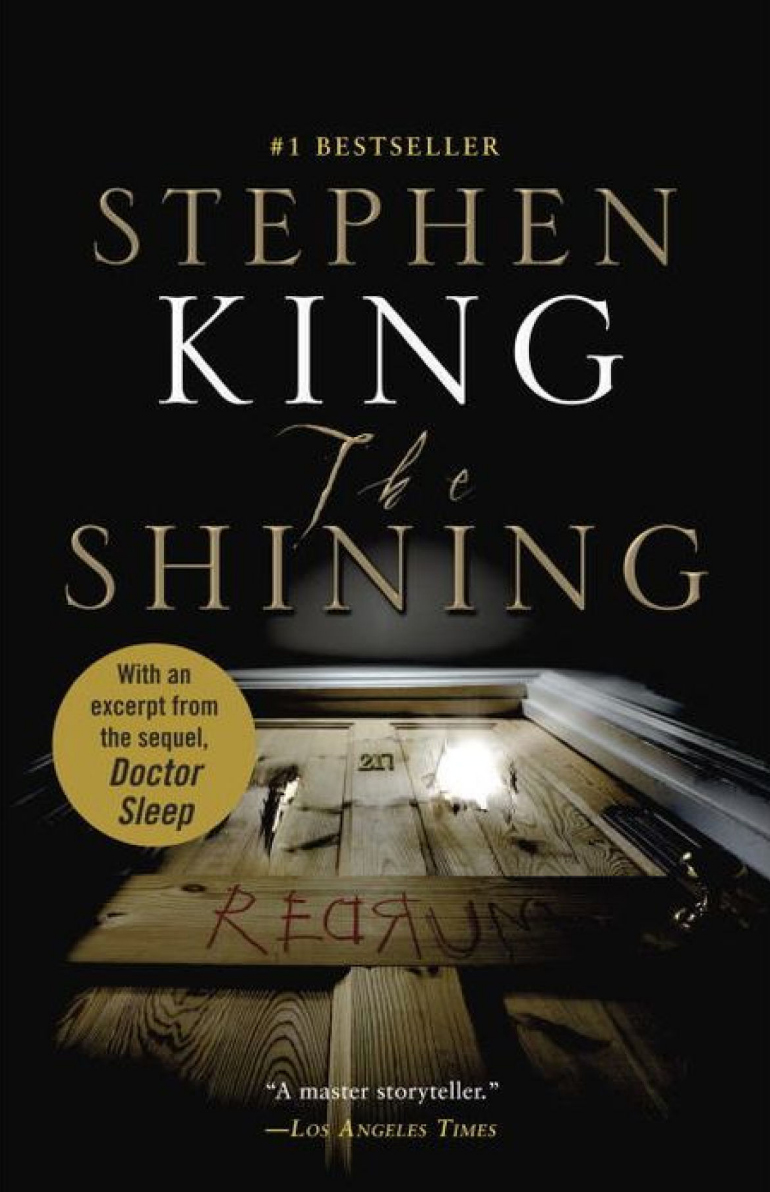 Whether you've seen Stanley Kubrick's classic film adaption of The Shining or not, the original novel was penned by none other than the King of Creepy Novels, Stephen. The story tells the tale of Jack Torrance, who accepts a position as the off-season caretaker of the historic Overlook Hotel in the Colorado Rockies, with his wife and young son. Extreme isolation + psychotic tendencies = bad news, basically.
13. Twilight – Stephenie Meyer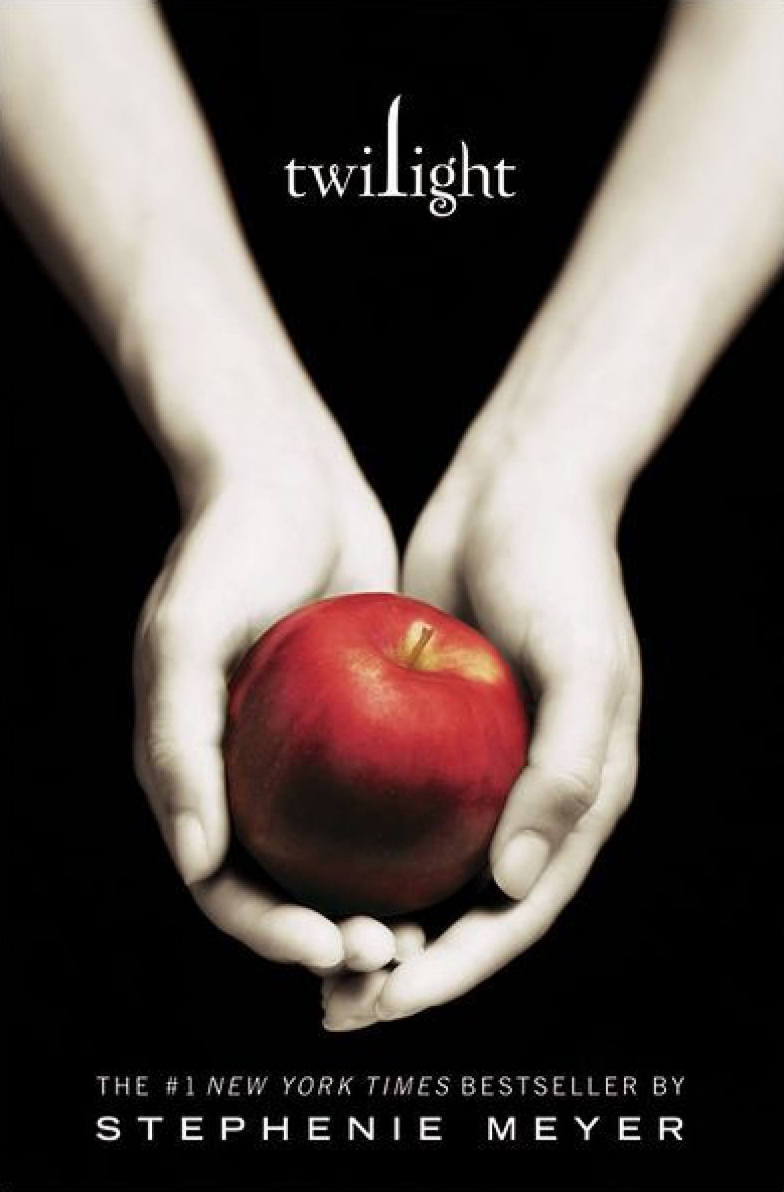 So this isn't necessarily a classic in the way that the other novels are (it was published in 2005 and experienced a teen-craze in the late '00s), but you just know your Edward-Cullen-loving, middle-school heart wouldn't mind if you dusted off your old copy and indulged. The gloomy Oregon setting is perfect for some cozy autumn reading, after all.