Listening to David Attenborough describe being attacked by a rhino is even more mesmerizing than "Planet Earth 2"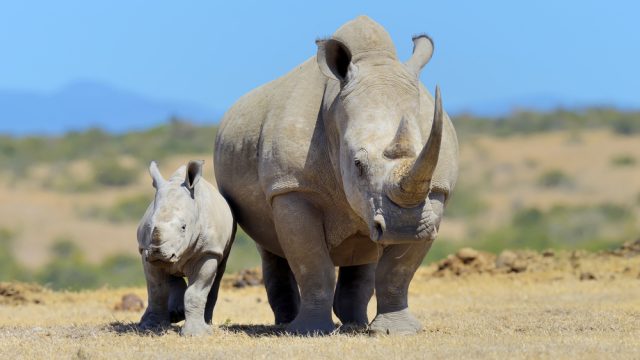 Sir David Attenborough's voice is perfect. As the narrator of the original Planet Earth, as well as BBC's upcoming Planet Earth II, he can pretty much say any words and we'd be mesmerized. In fact, we're even mesmerized by hearing Attenborough discuss being charged by a rhinoceros.
Britains most beloved broadcaster recently stopped by The Graham Norton Show for an interviewand was asked to recall a time when he felt the most in danger. Given his line of work, Attenborough has of course been in some extraordinary situations.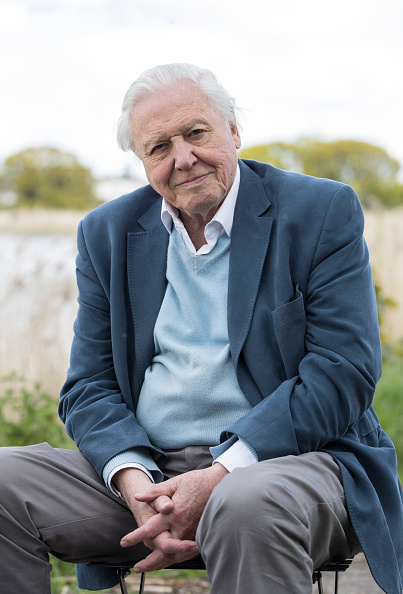 "Not very often actually," he said. "I suppose the time when I really thought 'maybe this is not going too well,' was when I was with an East African expert who knew about big game... I was traveling with him in a Land Rover through Africa. We were driving along perfectly happily, and I heard a sort of [walking sound], and it disappeared. And my expert friend said ... 'Did you hear that noise? ... We were charged by a rhino.'"
 The rhino went away, but then came back one more time for some more action.
"And then suddenly there was this noise again [walking sound] and it ended with a BOOM. And the Land Rover was picked up by [the rhino's] horns from the back end and shook it."
Are you on the EDGE OF YOUR SEAT YET? For the rest of the pretty incredible story, check out the interview here:
https://www.youtube.com/watch?v=FmUo2yEOX2Y?feature=oembed
Moral of the story: If a rhino attacks while you're in a vehicle, just think of Sir David Attenborough's voice and you'll be totally fine.