AT&T had massive service outages this morning, so if you couldn't use your phone, that's why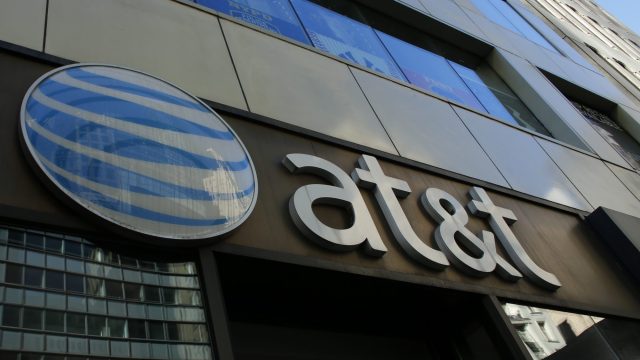 Not being able to use your phone is the worst, especially when it's completely out of your control. Unfortunately, thousands of people woke up all over the country Thursday, November 16th, to find that AT&T had massive service outages.
AT&T has since tweeted that they are trying to get to the bottom of the problem, and spokesperson Kelly Starling told WHDH News in Boston said, "We are aware of an issue affecting some users ability to make certain wireless calls. These users should restart their devices, which should resolve the issue."
Nationwide, customers reported not being able to make or receive calls. Over 6,000 people said that their outgoing calls are showing up as "disconnected" and that incoming calls go directly to voicemail without ever ringing your phone.
Restarting their devices has reportedly worked for some people, but others reported on social media that they were still unable to make or receive calls after the reboot. Luckily, it's just the call function that doesn't work. Facetime, iMessage, text messages and all the other apps we use to communicate with each other were still up and running, so that's at least one plus. We all joke about how all we do is text anyway, but we don't know how much you depend on your actual phone until it stops working!
AT&T didn't report the cause of the outage, but said that they were "diligently" working to resolve the issue. Aside from restarting the phone, some customer on social media said that putting their phone in and out of airplane mode also helped, according to AJC.com.
It has not been an easy week for technology! Earlier this week, Google Docs went down for a "significant" amount of users for over an hour.  Aren't Google Docs like, everyone's backup plan? Google fixed the problem but didn't explain what caused the outage, according to The Verge.
Let's hope this doesn't become a larger trend…because we love our technology! *Hugs phone close.*