There's an asteroid named after Freddie Mercury and that's pretty awesome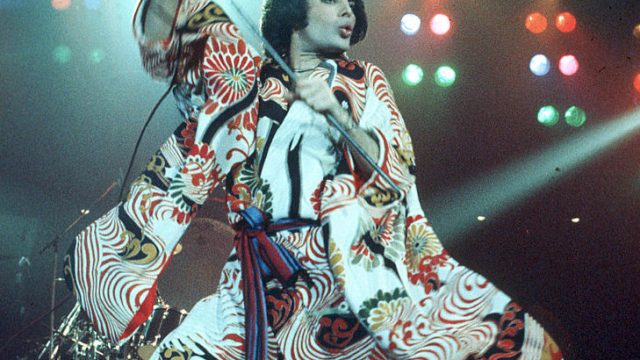 He was the definition of "rock star" in life — and now in death, too. Queen singer Freddie Mercury — who would have been 70 today — has had an asteroid named in his honor by the International Astronomical Union's Minor Planet Center.
Asteroid 17473, which was discovered the year Mercury died — 1991 — is now officially known as Asteroid 17473 Freddiemercury.
Queen guitarist and songwriter Brian May — who co-founded Asteroid Day in 2014, who had an asteroid named after him in 2008, and also happens to be an astrophysicist (!) — made the announcement in a YouTube video Sunday.
https://www.youtube.com/watch?v=EAeGv7DE5OM?feature=oembed
Said May,
"This announcement is to recognize Freddie's outstanding influence in the world."
"[The asteroid is] in the main Asteroid Belt, out between the orbits of Mars and Jupiter, and is about 3 and a half km across…Viewed from the Earth it is more than 10,000 times fainter than you can see by eye, so you need a fair-sized telescope to see it." He added, "That's why it wasn't discovered until 1991."
Check out the asteroid's official designation: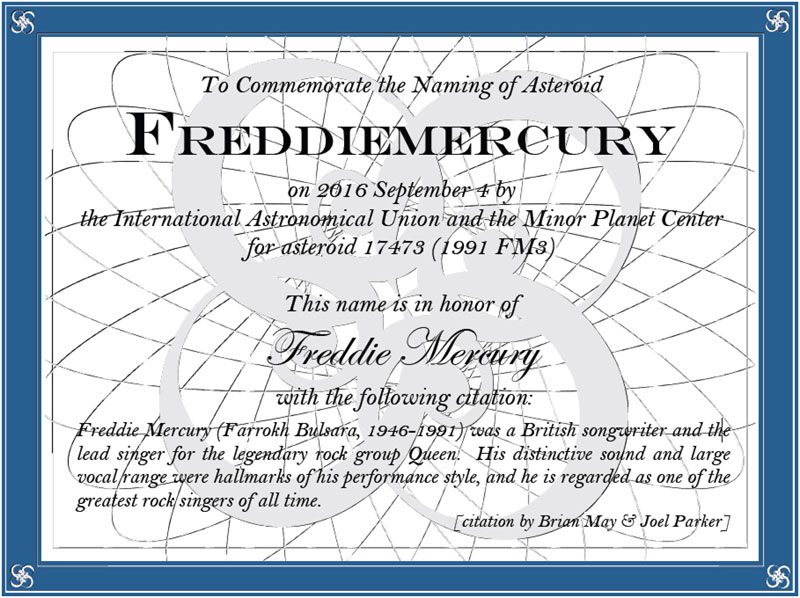 And take a look at Asteroid Freddiemercury in this animation: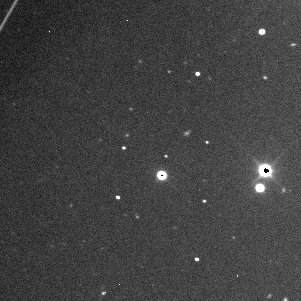 "Singer Freddie Mercury sang, 'I'm a shooting star leaping through the sky'" said Joel Parker of the Southwest Research Institute in a statement. "Now that is even more true than ever before."
Rock on up there, Freddie.