ASOS and Hello Kitty are collaborating on a cute collection that's "purrfect" for the holidays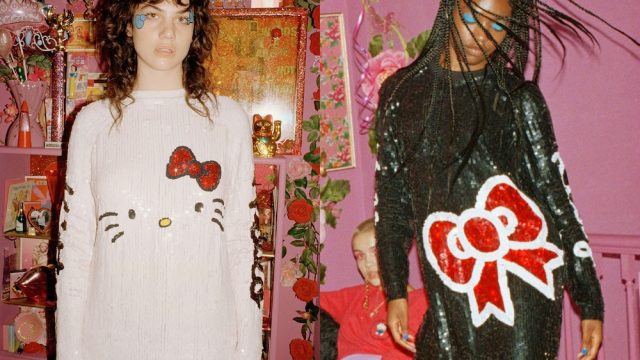 If you spent much of your childhood trolling the Sanrio store at your local mall, we have some good news for you. ASOS and Hello Kitty have teamed up on the most adorable fashion collection we've ever seen, and it's got everything you need to fill that Kitty-sized hole in your heart and closet.
Hello Kitty is no stranger to collaborating with fashion, accessory, or beauty lines, but this appears to be the largest style undertaking Sanrio has ever done. There are 40 pieces in the line, ranging from hoodies to shirts, sweaters, pajamas, phone cases, jewelry, and more.
The ASOS x Hello Kitty collection will be available October 26th.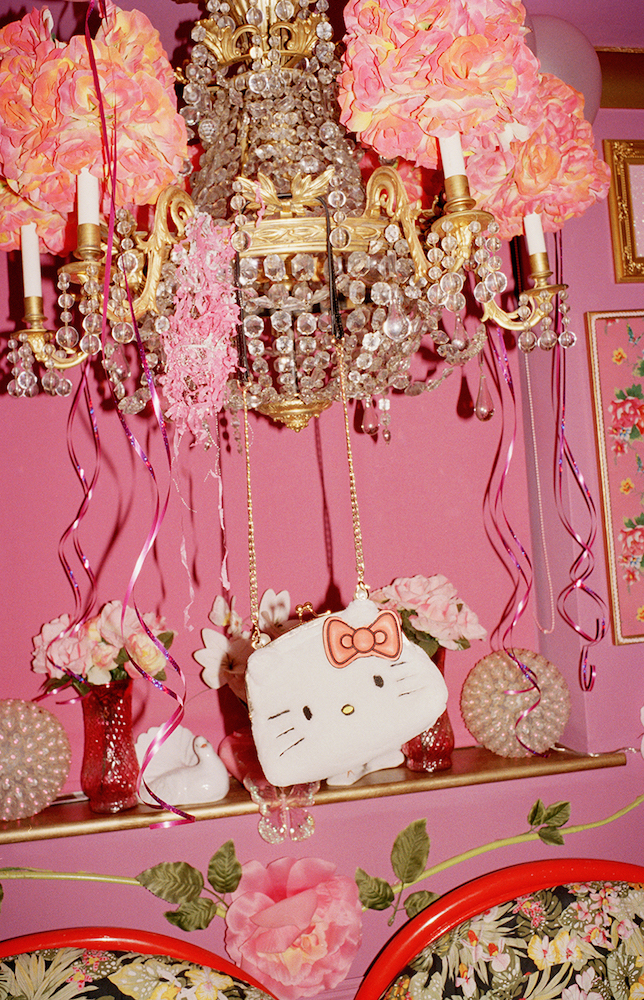 We love what we're seeing.
The collection ranges from streetwear-inspired pieces to preppy, classic essentials, and unique, kitschy items perfect for gifting this holiday season. There's also an exclusive, dabbing Hello Kitty logo that is prominently featured in the collection — it doesn't get much more hip than that!
All your favorite ASOS pieces have gotten a Hello Kitty makeover, and here are some of our top picks: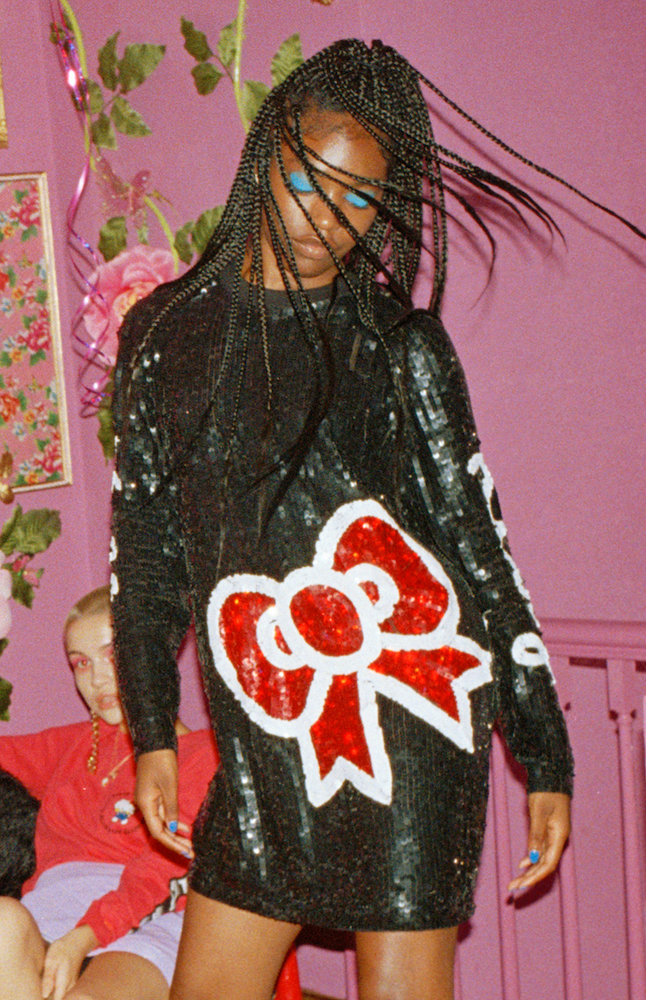 1Hello Kitty Sweatshirt
2Glam Red Bow Sequin Dress
3Blue Striped Top
4Fuzzy Slip-on Shoes
5Colorblock Kitty Tee
6Kitty Heels
7Pin-Striped Button Down
8Silky Pajama Top
9Hello Kitty Bag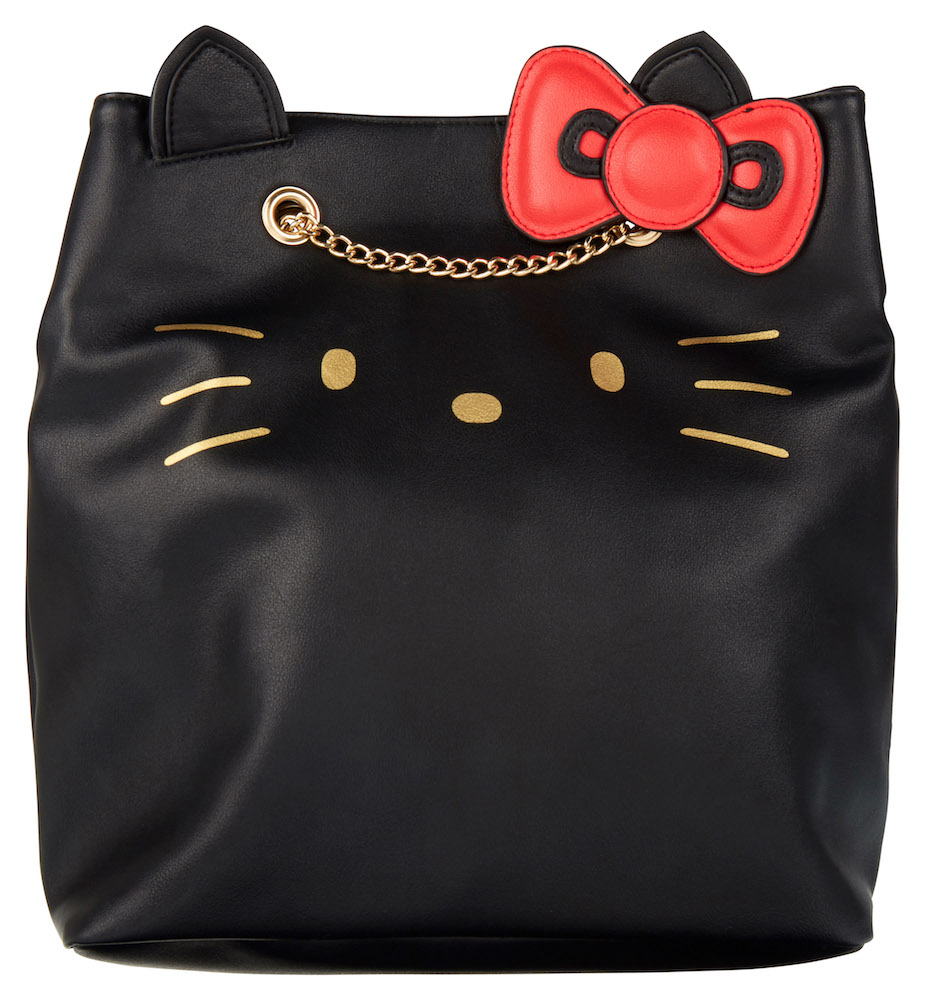 How cute are these?
Be ready come Thursday for a Hello Kitty explosion over at ASOS, because you're going to want to pick up some of these cuties. And won't they make the sweetest gifts?
Save