ASOS is collaborating with "Star Wars," and the Force is strong with this new capsule collection
We are finally living in a time where loving Star Wars and trendy fashion have united, which means you can express your reverence for Princess Leia while also showcasing your love of chic midi dresses. To help you with this goal, ASOS is launching a new Star Wars line in partnership with Disney.
The line is inspired by the upcoming and highly anticipated Star Wars: The Last Jedi film and fuses streetwear ensembles with key themes from the Star Wars galaxy, resulting in an eclectic capsule collection that spans from trendy casual wear to elegant date night attire. We're feeling almost as pumped for this collaboration as the newest Star Wars installment itself.
Since the collaboration is catered toward women who are ready to slay the dark side at the drop of a hat (or a holographic message from their father), several of the pieces reference the Resistance. The range of graphic prints include visions of the iconic Millennium Falcon and Star Destroyers, and of course, Rey's on-screen jersey draping is prominent throughout the collection.
The pieces are officially available for purchase through the ASOS website.
These are our personal favorites from the new collection.
This dress is what happens when a robe and evening gown make love to Star Wars-inspired streetwear prints in outer space. In other words, we're into it.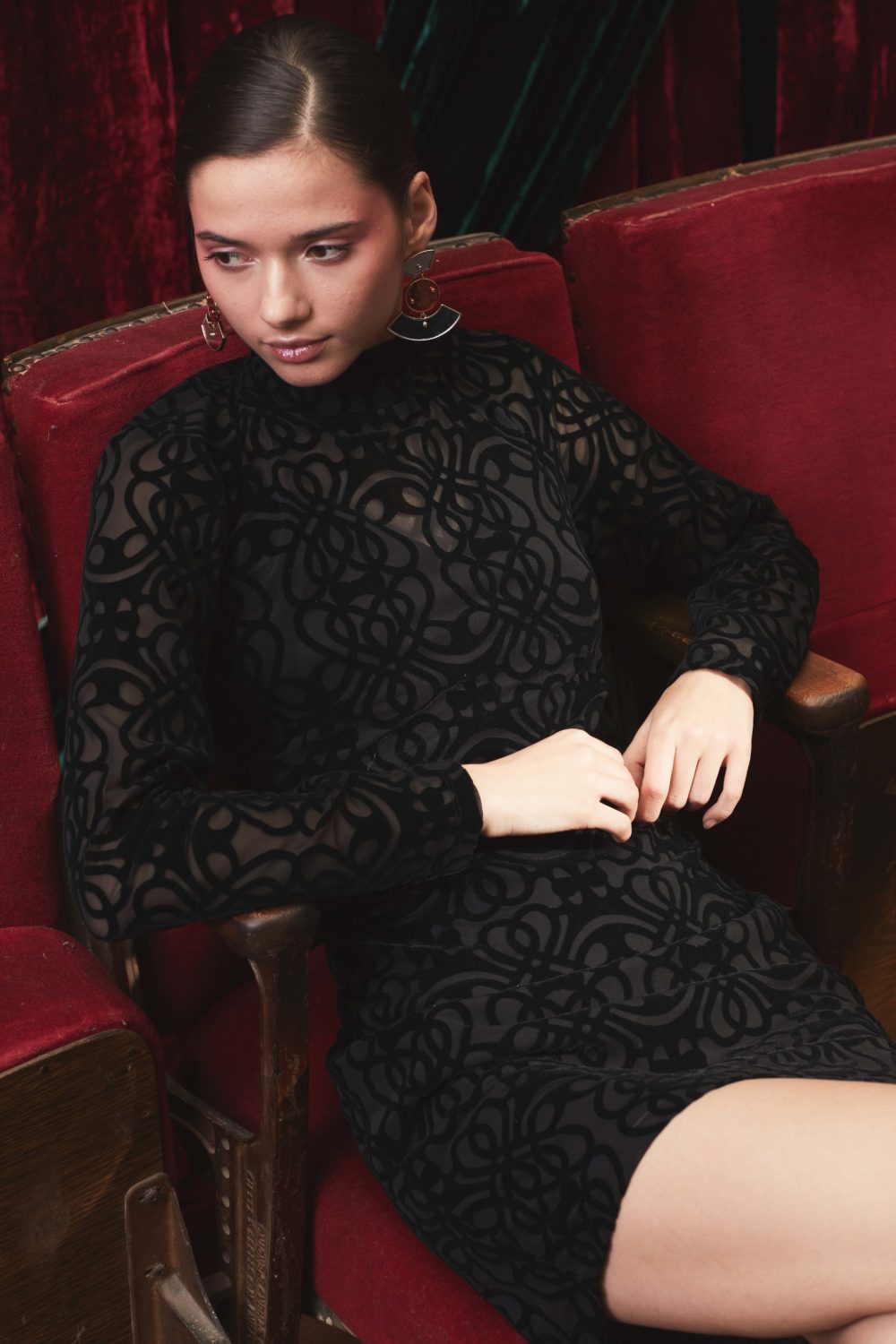 This little black dress is perfect for holiday parties.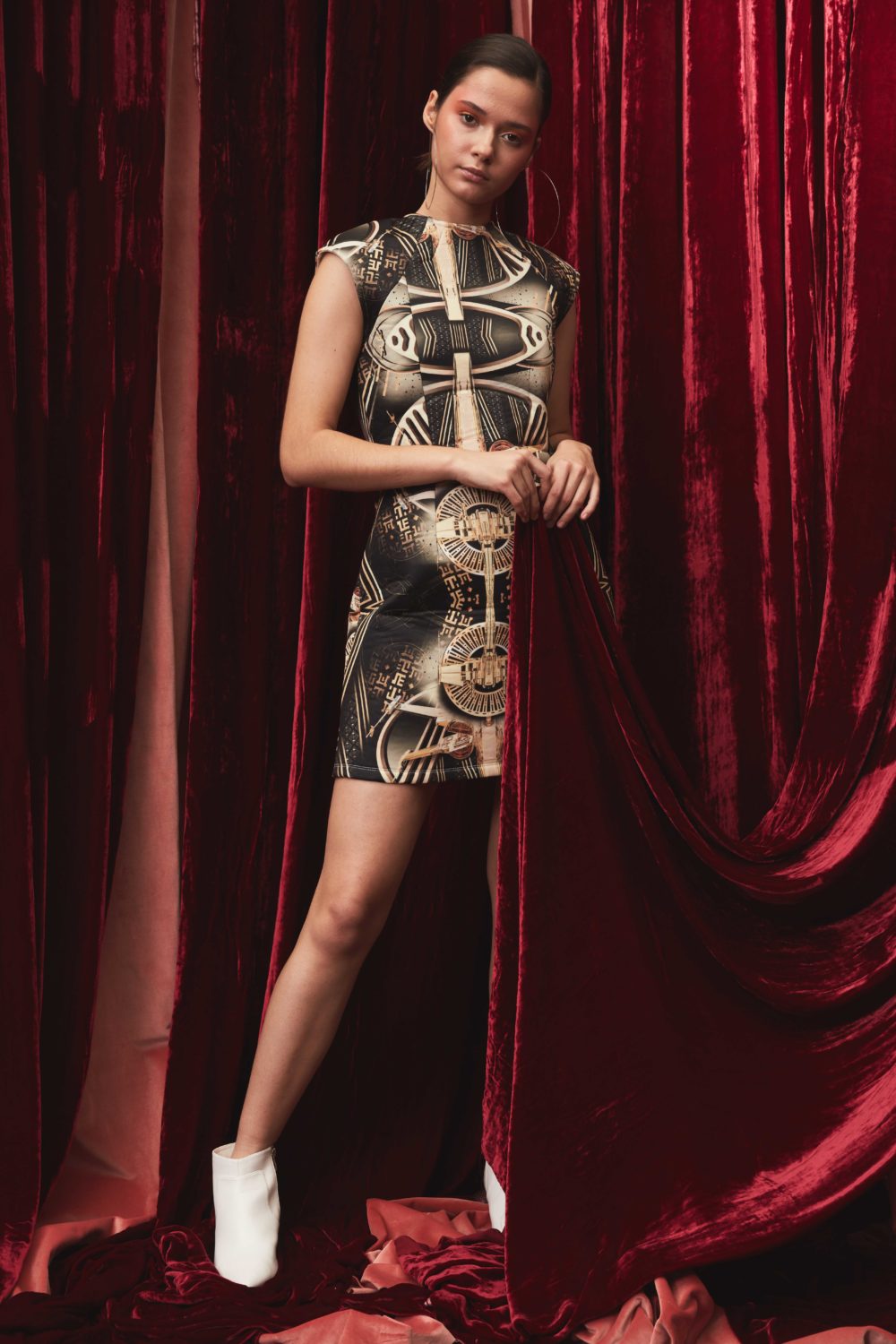 This mini dress is ideal for when you wanna show a little leg to Kylo Ren.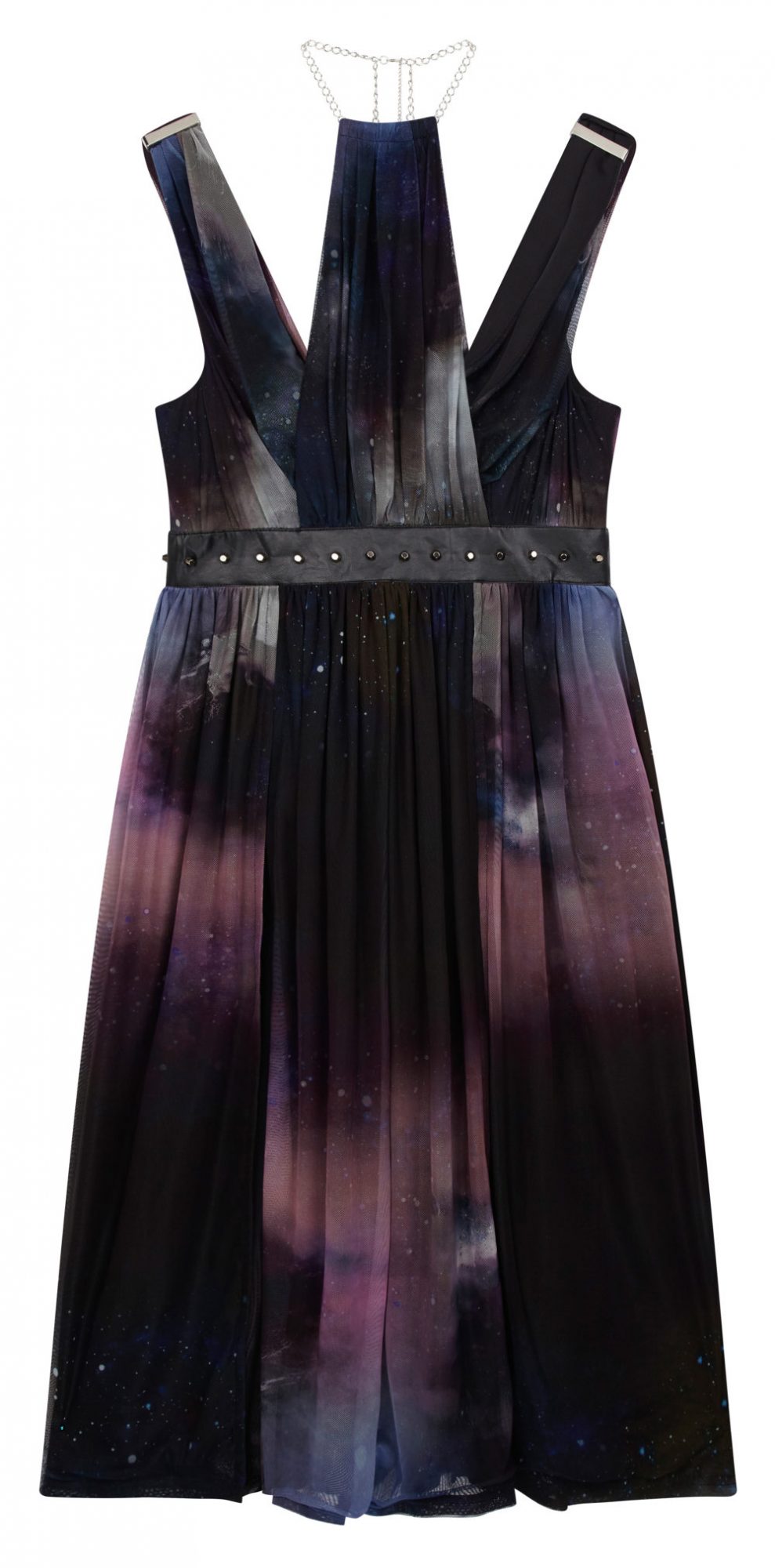 Who says you can't look elegant when you're traveling across galaxies?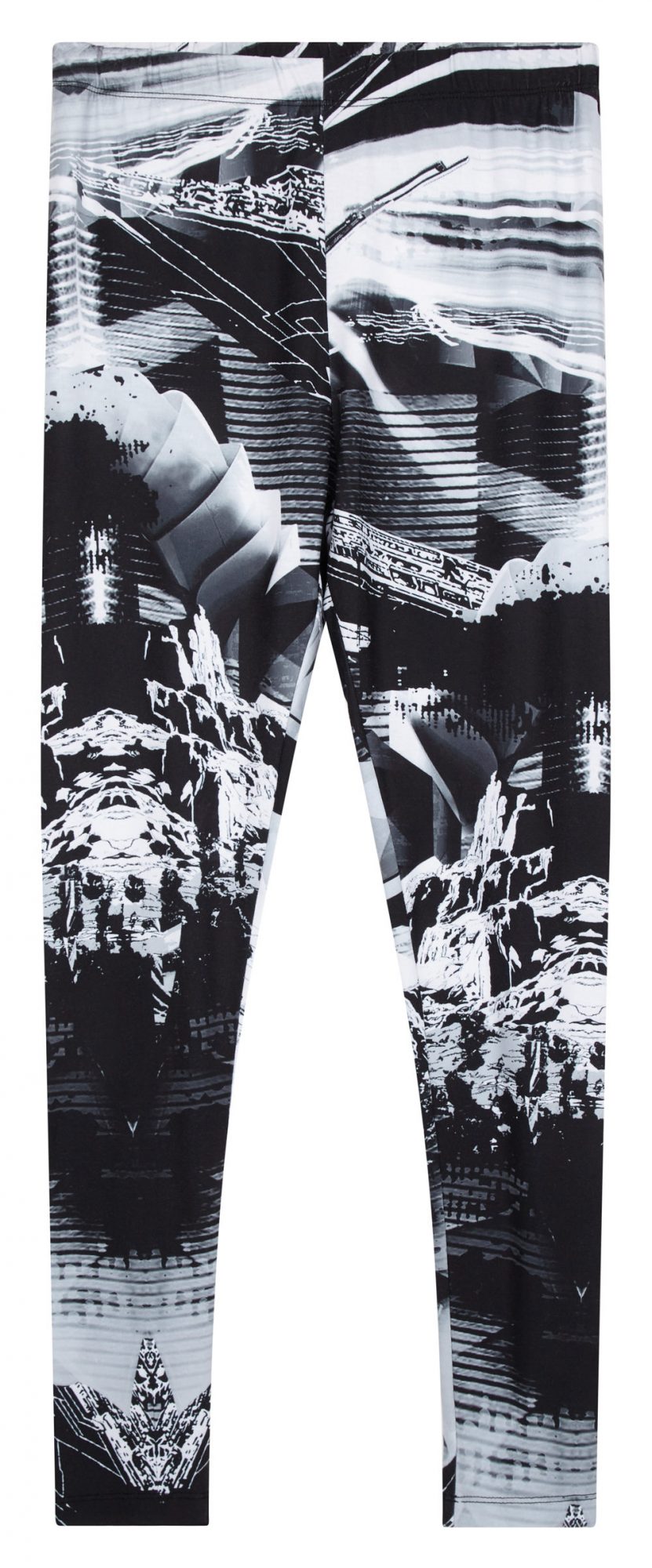 For when you need to be comfy while fighting in the Resistance.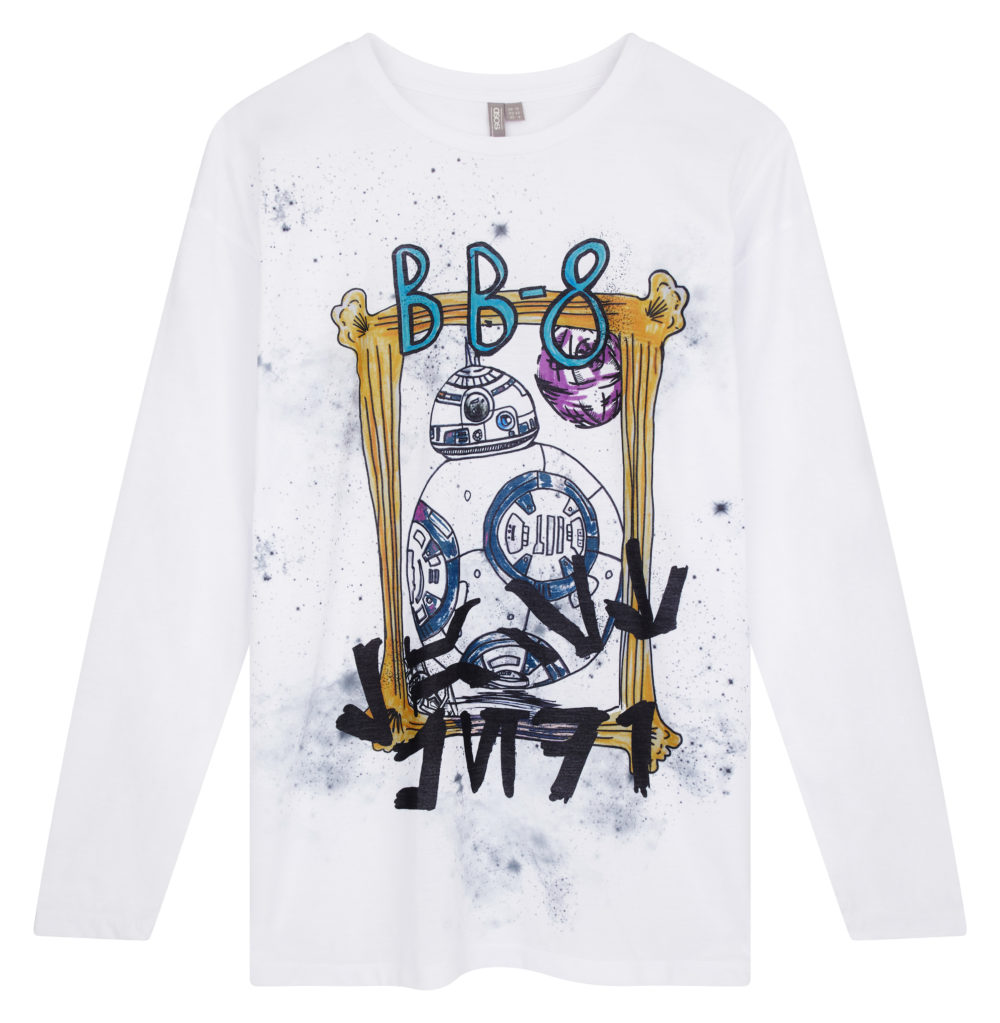 For when you want your clothing to be a gorgeous graffiti canvas full of Star Wars references.