ASOS teamed up with The Simpsons on a streetwear collection that will make you say "¡Ay, caramba!"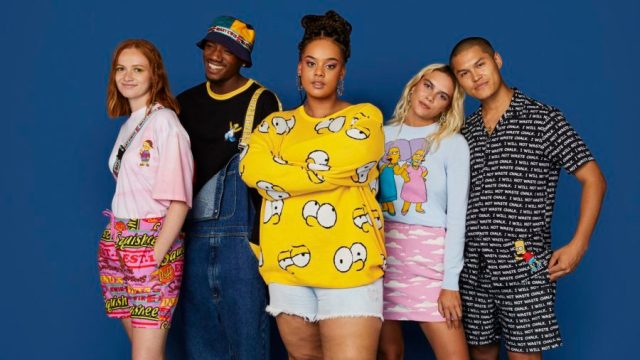 Get ready to return to Springfield in style: ASOS teamed up with The Simpsons on the '90s streetwear collection of your dreams. ASOS has created nostalgic collections before—like its '80s-themed MTV one—but the brand has never created anything like this Simpsons line. The beloved animated series is currently the longest-running primetime scripted show in TV history, so this collaboration makes total sense.
The eclectic collection features more than 30 inclusive pieces that are "inspired by '90s party culture streetwear styles," according to a press release sent to HelloGiggles. It includes menswear, womenswear, unisex, and plus-size options, and features iconic Simpsons characters—like Homer, Patty and Selma, and Lisa—on classic tees, jumpers, denim, tote bags, a bucket hat, and a fanny pack. Prices range from $10 to $70. Items will be available for purchase starting tomorrow, Thursday, August 23rd.
Check out the colorful pieces from the ASOS x The Simpsons collaboration below.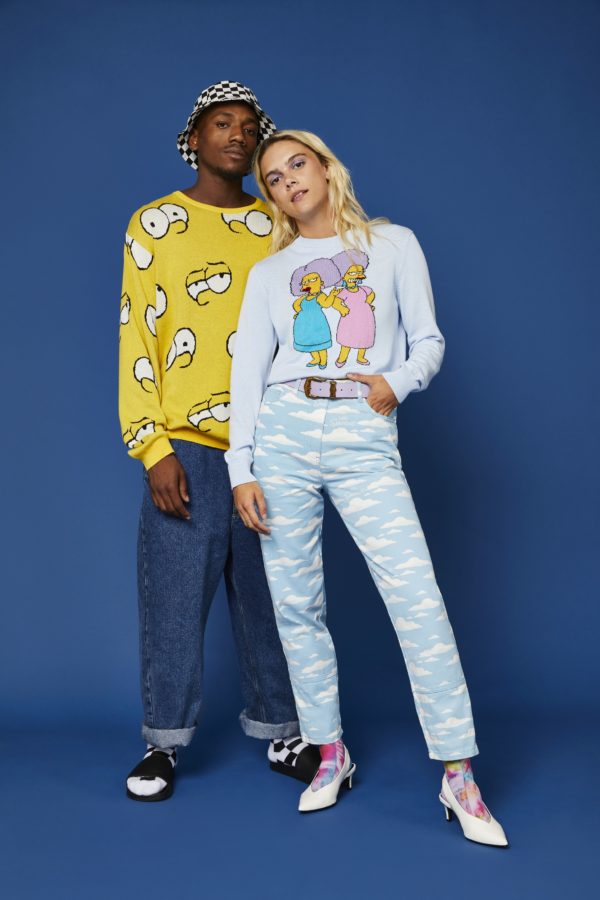 A fashion lewk that "cool Lisa" would most definitely rock.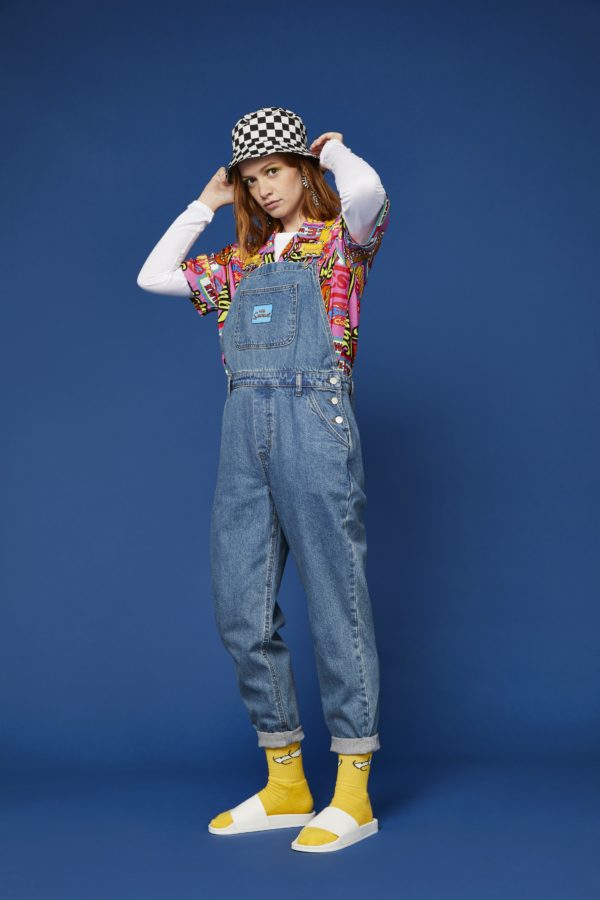 Seriously, does it get any more '90s than this bucket hat?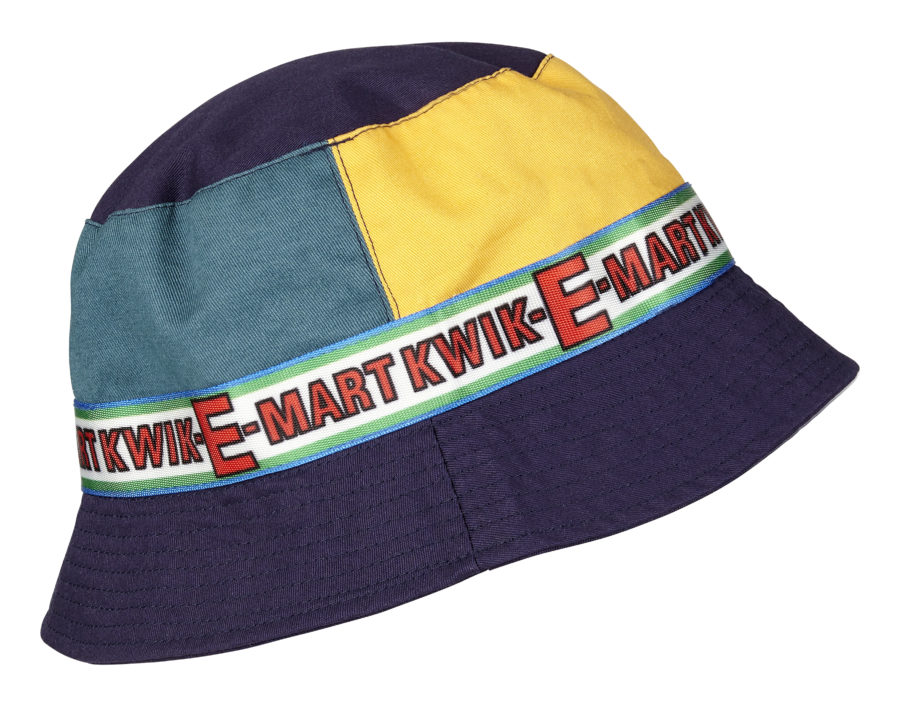 We could totally see ourselves frequenting the Kwik-E-Mart with these whimsical '90s pieces.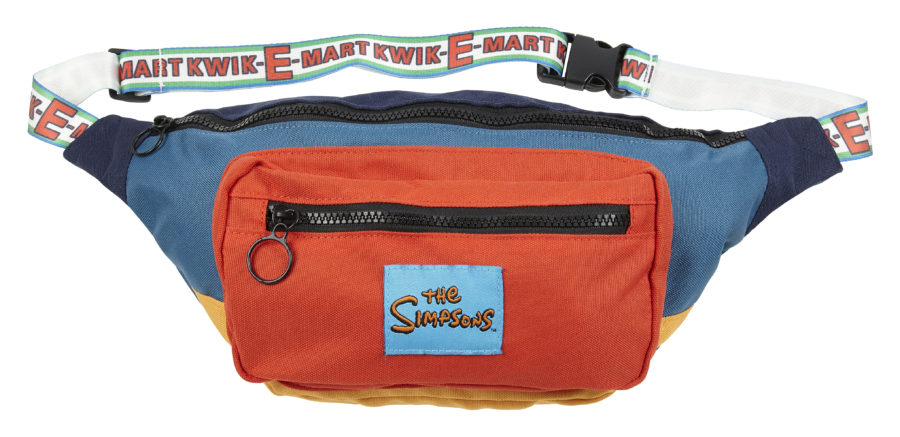 We need this collection ASAP, for our love of these pieces parallels Milhouse's love for Lisa. Visit ASOS's website to shop the pieces.