Modest wear influencer Shahd Batal teamed up with ASOS for a new collection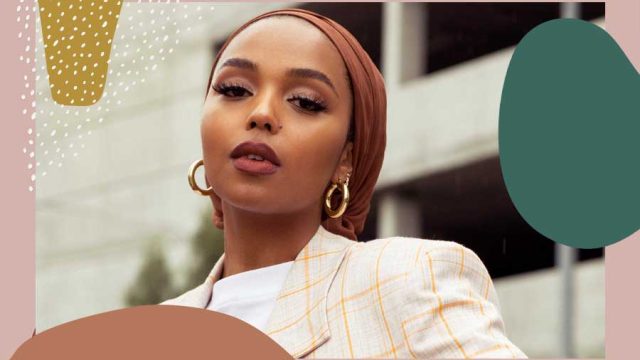 Modest fashion often doesn't get the attention and spotlight it deserves, leaving Muslim women who practice modest style with few trendy options. That's why ASOS decided to team up with modest wear influencer Shahd Batal for a style edit featuring modest fashion. Batal decided to wear a hijab three years ago, and she's chosen to document her life and adventures as a young Sudanese-American woman on social media ever since. Now, for her newest adventure, she's partnering with ASOS for this collection.
https://www.instagram.com/p/B-99wMXH6Dk
Batal picked some of her favorite ASOS pieces to curate a collection that fits in line with her modern, modest, and versatile style. "From staple sweats paired with oversized tailoring to '80s denim boilersuits and sleek satin dresses; all dialed up with a pair of quilted mules," reads a press release from the brand. "Bolster your fashion credentials by clashing classic florals with bold pops of color and introduce yourself to your summer wardrobe."
Shop Shahd Batal's modest fashion pieces here:
1High neck maxi satin dress
This satin dress is glossy, stylish, and according to the ASOS website, it "may induce confidence." Wear it for weddings, cocktails, and any occasion where you may want to look a little fancier than usual.
2Long sleeve organza top with ruffle sleeve and corset stitch detail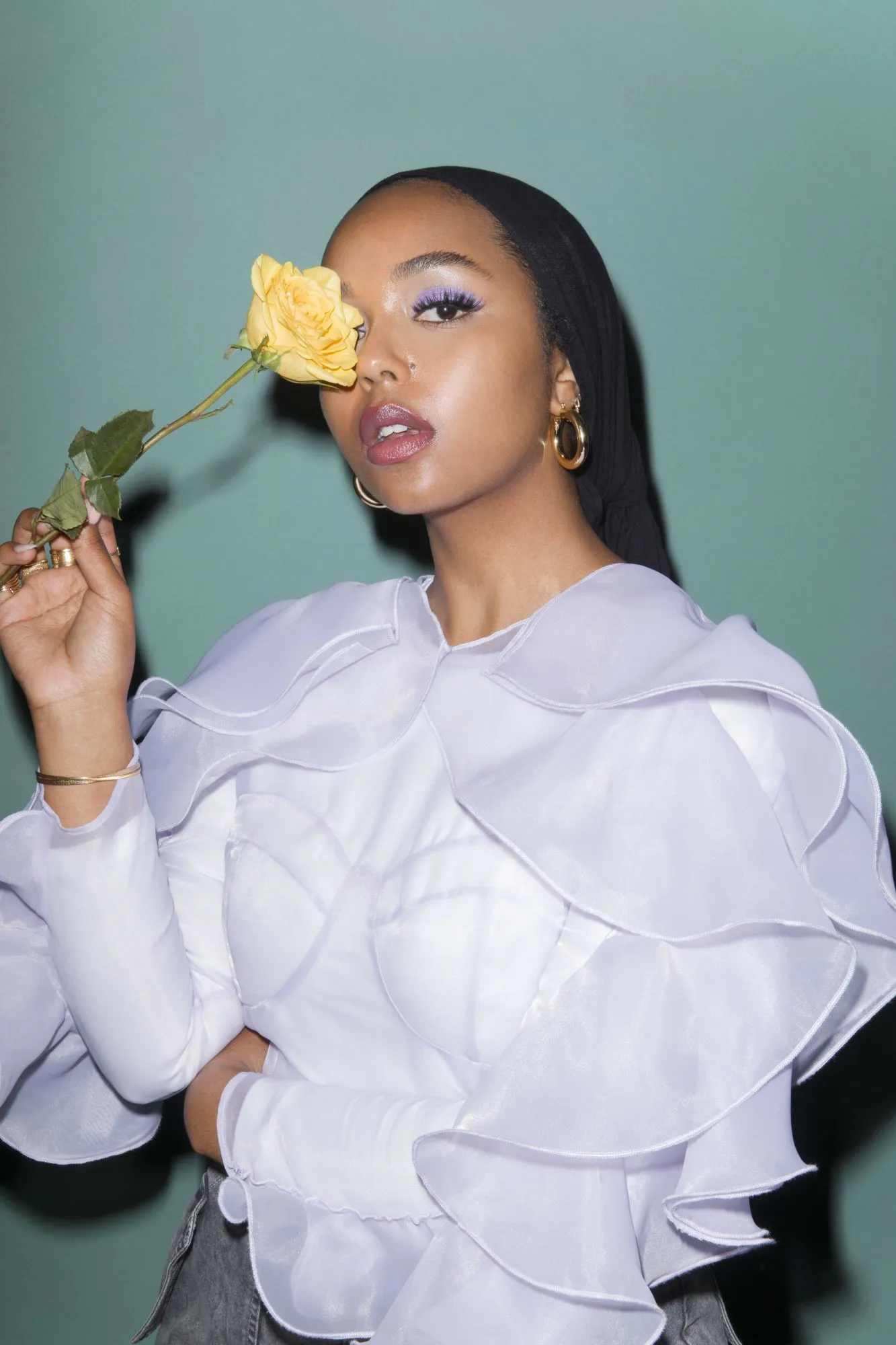 Calling spring fashion! This lilac top screams street style—it's sheer, smooth, and the ruffles give it that extra oomph.
3Cropped tracksuit jacket with color blocking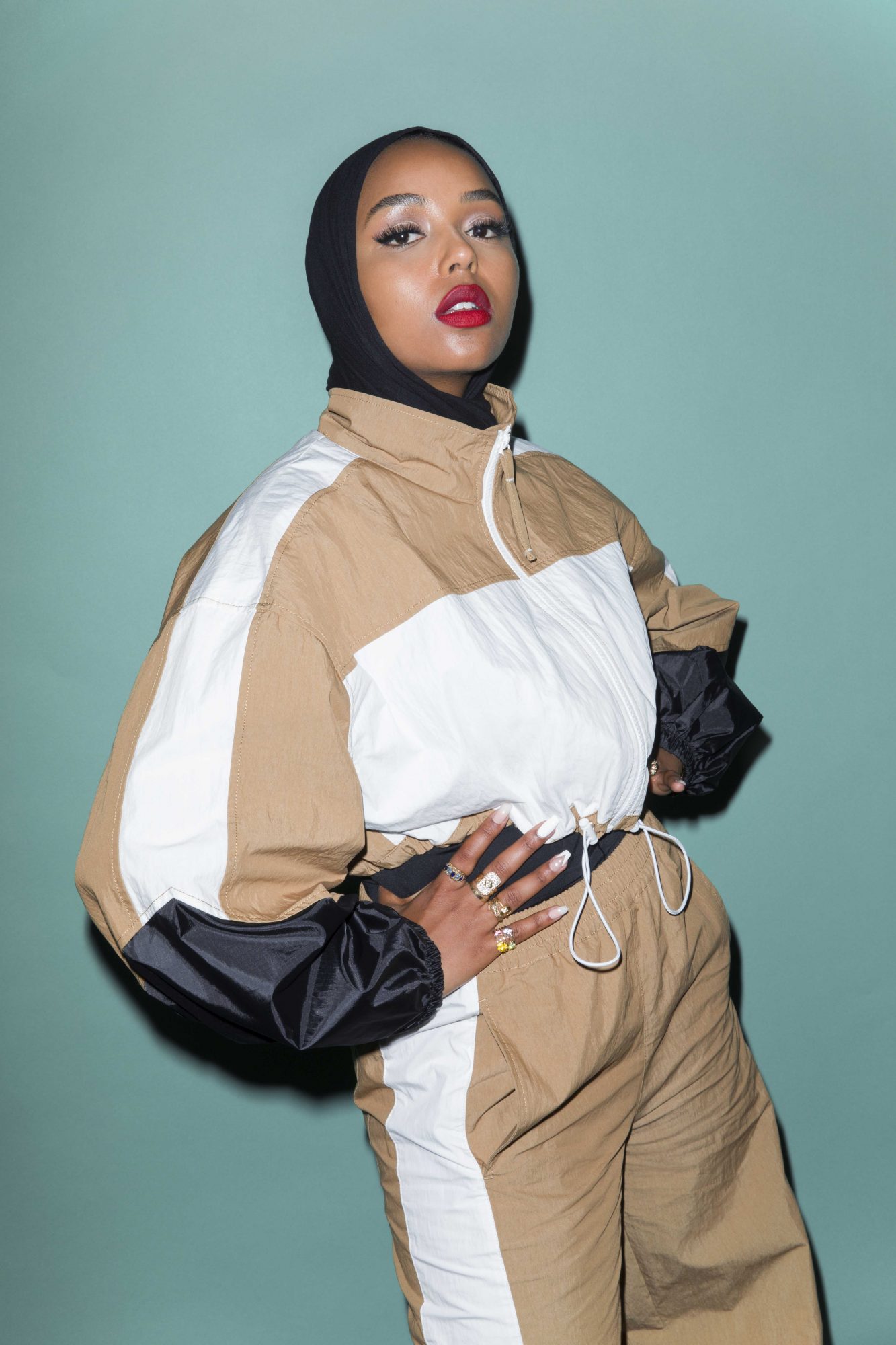 Athleisure isn't going anywhere, and with this cool top, we don't want it to. This camel-colored jacket has an adjustable hem so that you can decide how tight or loose you want to wear it, and the balloon sleeves will give your arms (and pits!) more room to breathe when the temperature gets hotter. Pair it with its matching sweatpants.
Shop the rest of Batal's modest fashion style edit at Asos.com.