ASOS dropped its Presidents' Day Sale early, so here are 19 fashion pieces to shop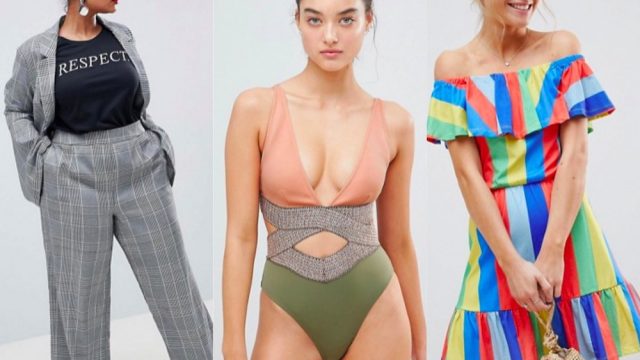 Not only are most of us off on Monday, February 19th, but some of our favorite retailers are having incredible fashion and beauty sales, including ASOS. The brand is offering an EPIC Presidents' Day Sale this weekend, so start apologizing to your wallet now.
The ASOS sale starts today, February 16th and ends on February 20th at 3 a.m. GMT. You'll be able to get 15% off everything when you use the code PREZDAY at checkout. So whether you're looking for a new swimsuit, want to restock your lingerie drawer, or need a fresh wardrobe for spring, know that ASOS has you covered.
Here are 19 goodies from ASOS's Presidents' Day Sale for you to shop.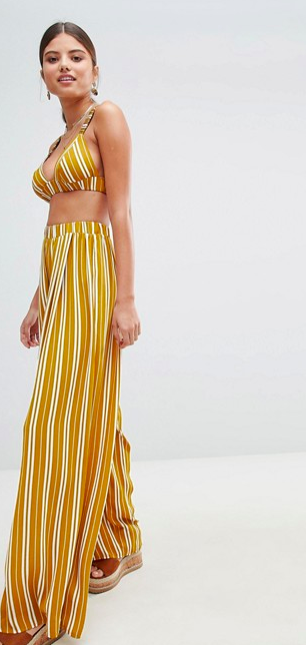 Have any vacations coming up? This ensemble is adorable for a walk on the beach or browsing through a new city.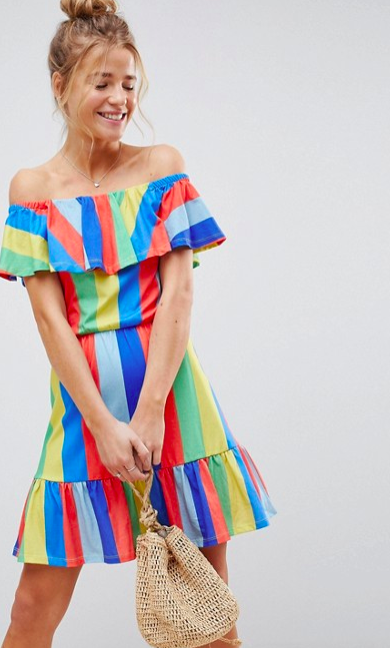 This off-the-shoulder dress has us dreaming of the warm summer days ahead.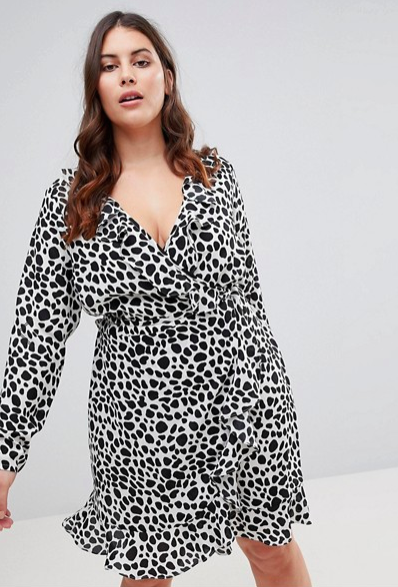 This wrap dress is both chic and sexy.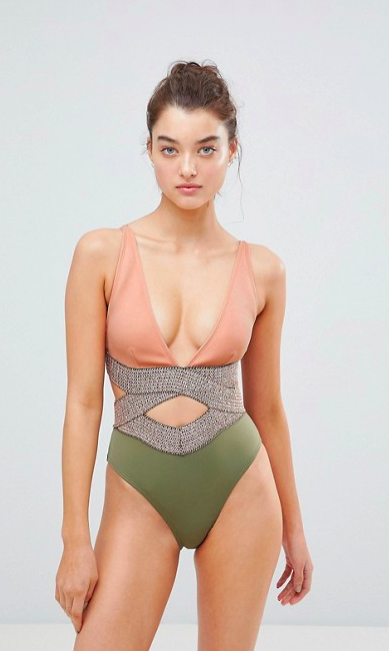 We love the muted shades and the unique design of this one-piece.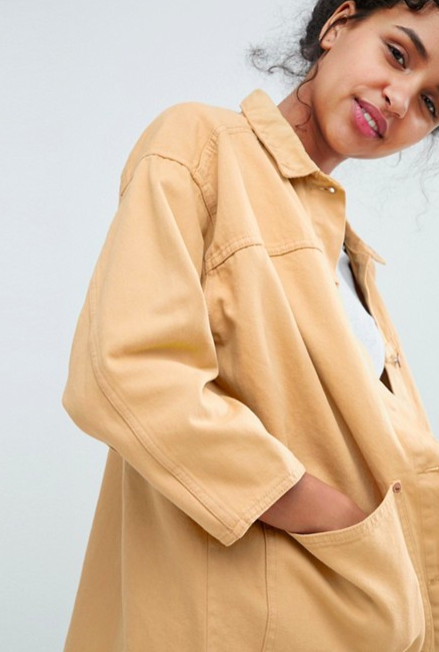 This jacket is perfect during this transitional weather.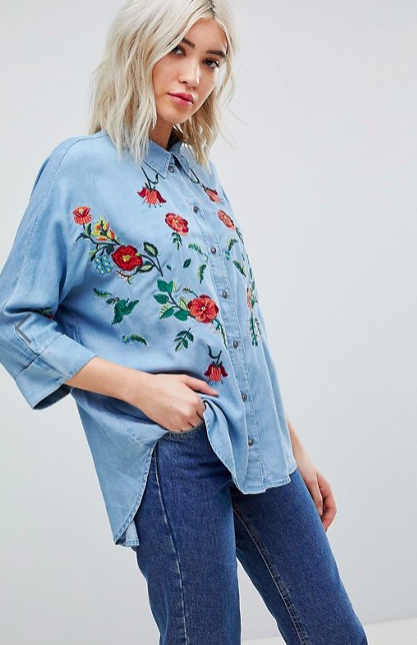 The embroidery on this top gives it an extra bit of flair.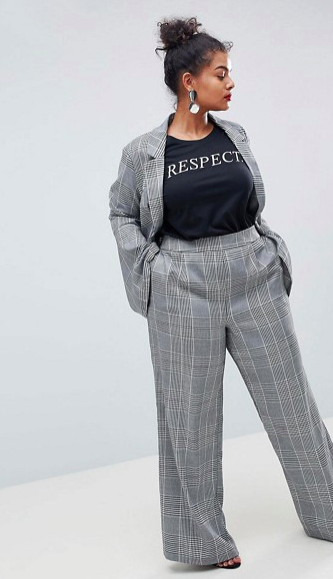 Don't you love finding cool work wear? It's like finding a needle in a haystack.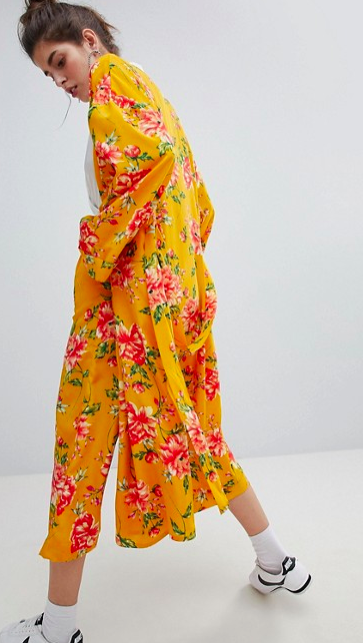 Wear it at home or hit the town in this chic robe.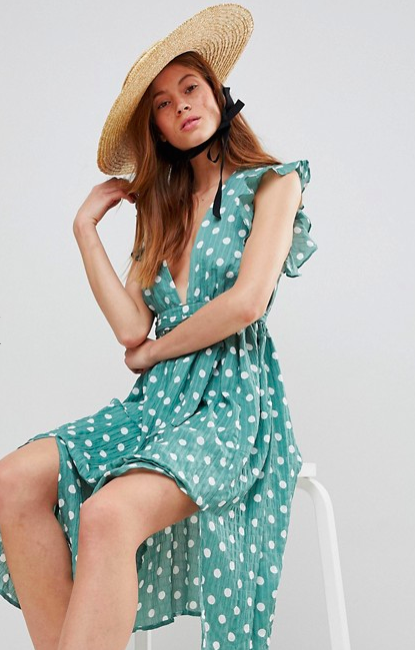 We love the ruffle sleeves and polka dot print on this dress.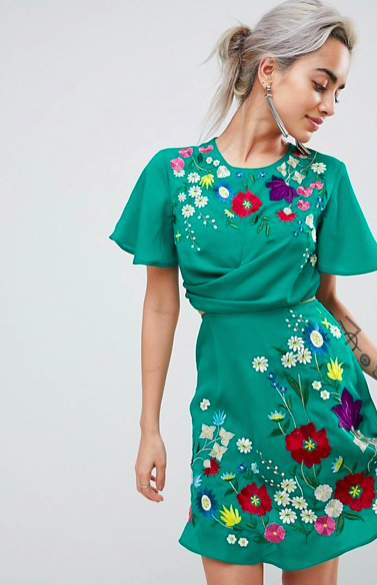 Wear it to a daytime wedding or a walk in the park.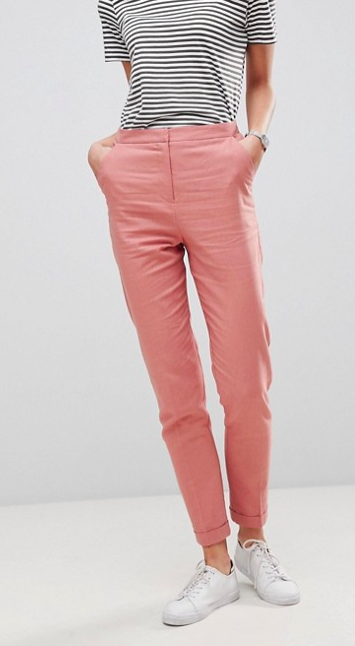 You'll feel like Audrey Hepburn the second you put these on.
This kicky red dress is a total showstopper.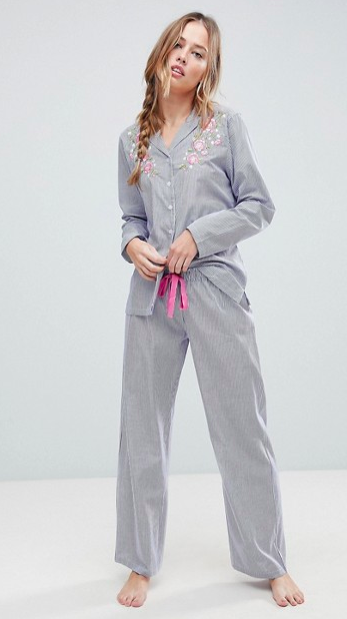 Want a little something cozy for those long winter nights? This pajama set will do the trick.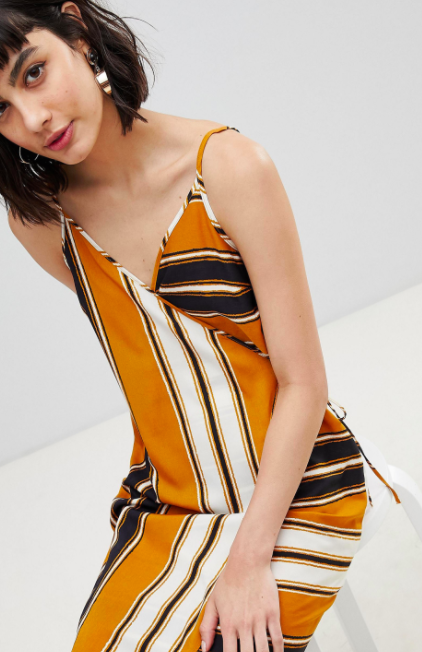 We're loving the retro yet modern vibes of this dress.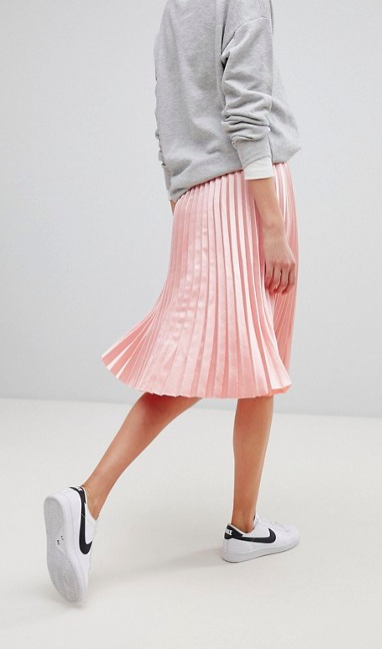 This midi skirt has a bit of an edge thanks to its shimmery fabric.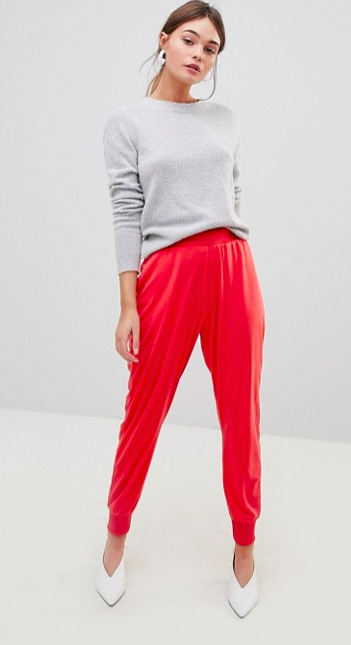 You can dress these bold joggers up or down. Either way, you'll be comfortable and look ultra-cool.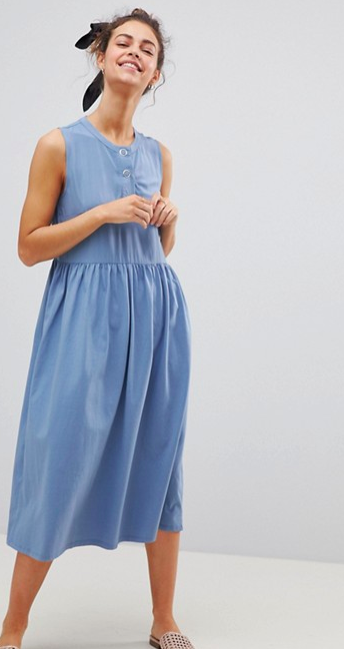 Get ready for summer with this lovely blue smock dress.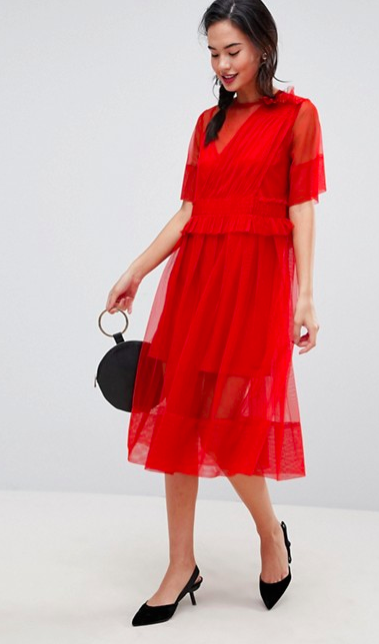 This vibrant dress is oh-so-chic.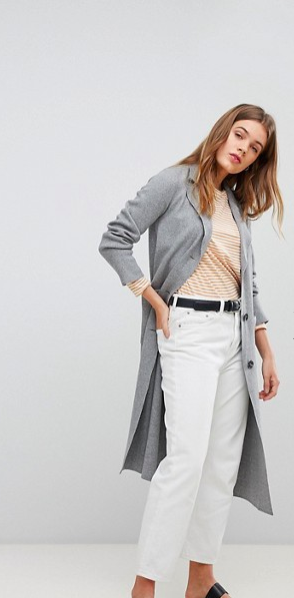 Perfect for that in-between weather when you aren't quite sure what to wear.
What will you choose? Head on over to ASOS and go nuts.