ASOS just released its first makeup collection, and it's all under $20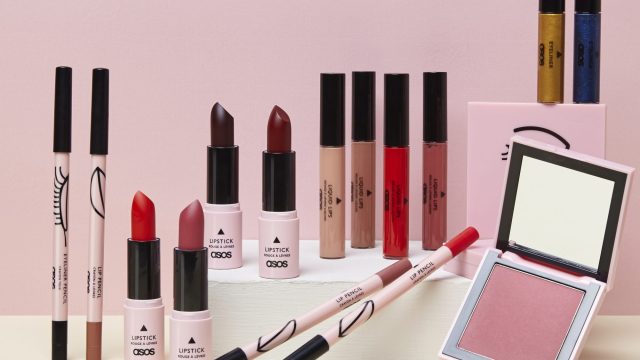 Do our ears deceive us, or have we just heard the *greatest* beauty news ever? Yep, it's true: ASOS is releasing its very first color makeup collection!
Called Face + Beauty, the new line is coming to the e-shelves of the U.K.-based retailer today, and it's making its debut with some seriously compelling cosmetics. There are plenty of colorful lipsticks, blushes, highlighters, bronzers, eyeshadow palettes, and much, much more. And the best part — aside from the fact that this makeup is stunningly beautiful — is that it's all incredibly affordable. Meaning you can stock up on all of these amazing goods without crushing your savings account.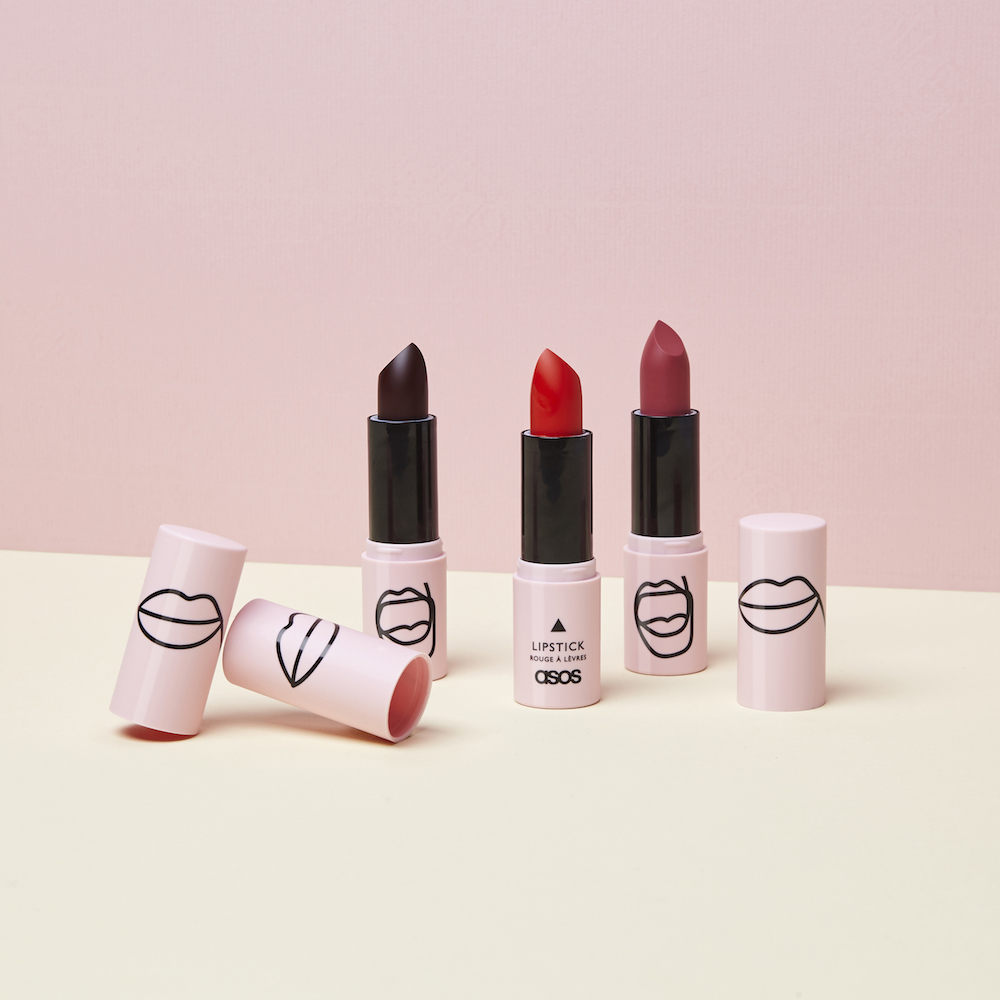 Prices are as low as $8 a pop for lip liners and run up to only $19 for eyeshadow palettes. And those incredibly Instagram-perfect lipsticks ring in at just $12. Not to mention there's a contour palette for only $16. Those are not bad deals, folks!
With 46 shades, this makeup rivals the most diverse of beauty brands. There's a color for every occasion, really.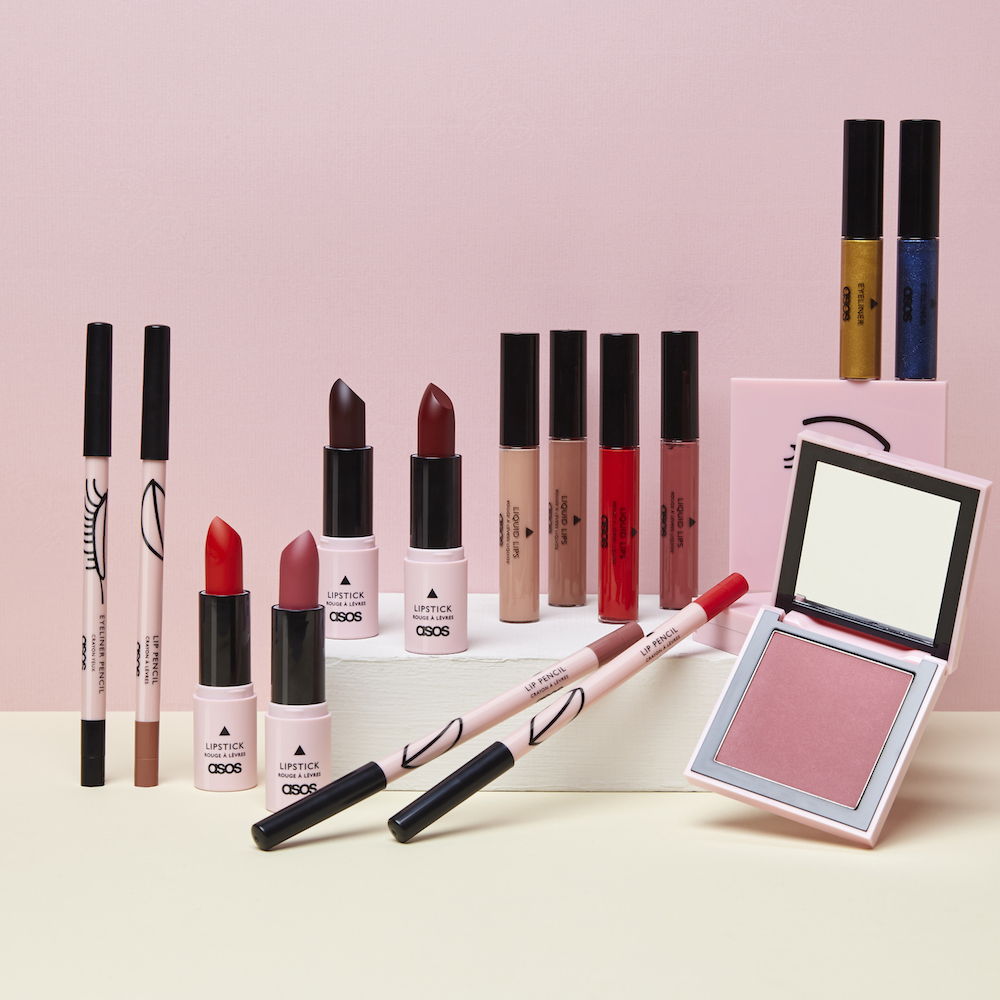 As a matter of fact, the whole concept behind the latest ASOS Face + Beauty offering is to encourage folks to be creative and let their artsy sides loose.
"At ASOS, we want to empower 20-somethings to confidently be themselves, however, they choose to do so," a statement for the brand read. "We believe your face and body are a canvas, an adventure in individual self-expression, an opportunity to experiment and play."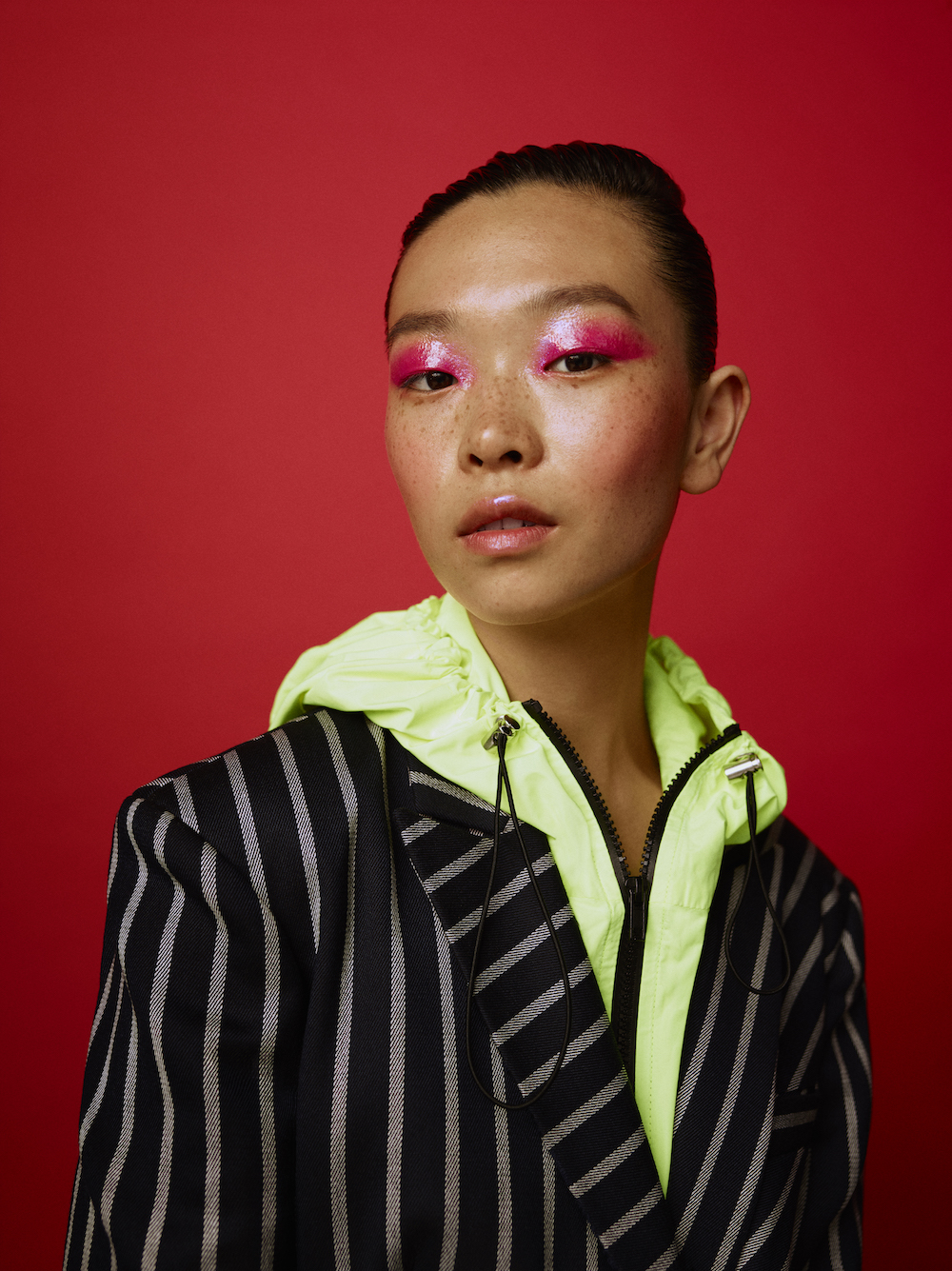 With products this gorgeous and accessible, we can definitely be persuaded to go play.
While a whole slew of ASOS Makeup goods are up for grabs online today, there's still more to come. Be on the lookout for even more beauty goodies coming your way this January.