ASOS's first fitness line is here, and it will make you want to sign up for more workout classes
We've been huge fans of the affordable and stylish shopping offerings of ASOS for quite some time. The brand is killer when it comes to diversifying our shopping options. You can arm yourself with everything from stylish and functional ASOS handbags, to Star Wars-themed statement pieces.
To add to its growing fashion index, ASOS is launching its first activewear collection for our fitness needs. Luckily for us, the collection isn't just catered to a sweaty yoga session or a brisk jog around the track. The trendy cuts in the collection lend themselves to casual brunchwear, running errands at the bank or grocery store, or a full-on day look if you're brave enough.
Regardless of what your current clothing search is, it's likely you'll scope something out in this collection. There are graphic-printed tank tops, swishy track pants, booty shorts, seamless sports bras, and parachute jackets. All of the pieces range between $16 and $80, with some of its ski styles going up to $220, so you can find something that fits your personal budget. The brand is also offering core sizing, as well as petite, plus-size, and tall sizing.
Since we're huge fans of both ASOS and the larger trend of athleisure, we've already peeped the collection and picked out a few favorites for your consideration.
Here are some options that will escort you effortlessly from brunch to the gym.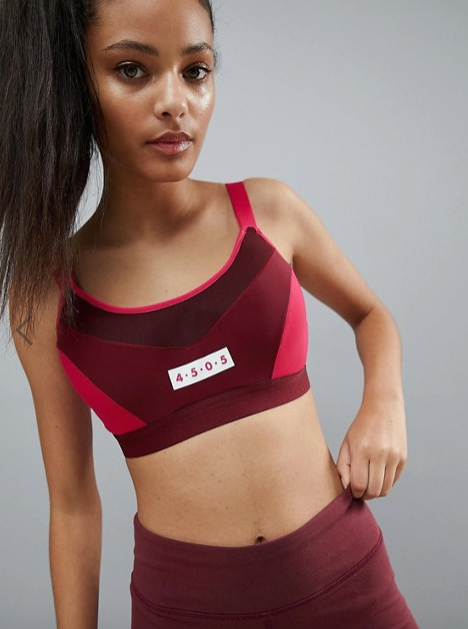 You can shop the full glorious collection on ASOS.com.