People are asking out their crushes via Spotify, and this is our new favorite internet trend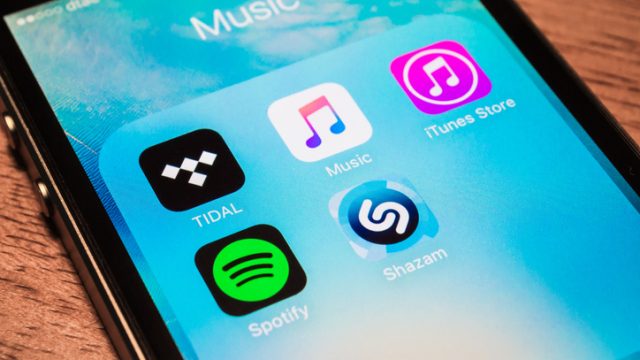 For those of us born before the early aughts, the memories of being gifted a CD or mixtape are woven into our juvenile fantasies. Being asked to prom through a CD or tape, customized with a mix just for you?! That's love. But as technology forges ahead, we must adapt to keep up.
Today's version of our favorite teen fantasy? Asking someone out via Spotify playlist. Because yes, really, teens today are brilliant. This all started with 17-year-old Hannah Woodley, who asked her crush out through a specially curated mix. Because she's a genius.
The titles spell out: "I Kinda Like You and I Wanted to Tell You You Might Not Feel the Same and That Is Okay But I Thought You Should Know if u Don't Feel It I Still… Wannabe Friends I Am Corny."
Corny? Maybe. Overtly adorable, teen romance-worthy? ABSOLUTELY. We're not saying Hannah is our hero, but she kind of is. Of course, Twitter started freaking out, with other users following in Hannah's footsteps, making their own playlists to confess their love. Even Spotify got in on the action, so you know it's real.
The best part? Hannah's crush totally did notice … and he liked her back. Honestly, it's the fairy tale ending we were hoping for and we're so glad it worked out.
Yes, Hannah! We were rooting for you. And now we have major inspiration to create some dope playlists to confess our undying love to our crushes. Thanks for the inspiration!