Ashton Kutcher apparently spent a week hallucinating in the woods after his divorce from Demi Moore, as one does
Divorce is never easy, and going through it in the spotlight definitely doesn't help. And though Ashton Kutcher is now happily married to Mila Kunis, he's opening up about his intense healing process he went through after his split from Demi Moore back in 2013.
This week, Ashton appeared as a guest on his longtime pal Dax Shepard's podcast, Armchair Expert, and the two friends discussed a plethora of topics, from their career highs and lows to heartbreak. And Ashton was especially candid about how he handled his divorce from Moore, revealing that he completely unplugged from the world for a week in the mountains.
"Right after I got divorced, I went to the mountains for a week by myself. I went into Big Sky in Montana, and I did no food, no drink —  just water and tea," he said.
He added, "I took all my computers away, my phone, my everything. I was there by myself so there was no talking, and I just had a notepad and a pen and water and tea for a week. [...] I wrote down every single relationship that I had where I felt like there was some grudge or some anything and then I wrote letters to every single person and sent the letters on day seven. I typed them all out and sent them."
He said, "It was almost like an [Alcoholics Anonymous] exercise, where I was like, 'I probably have done some damage,' so I just cleared [my] palate."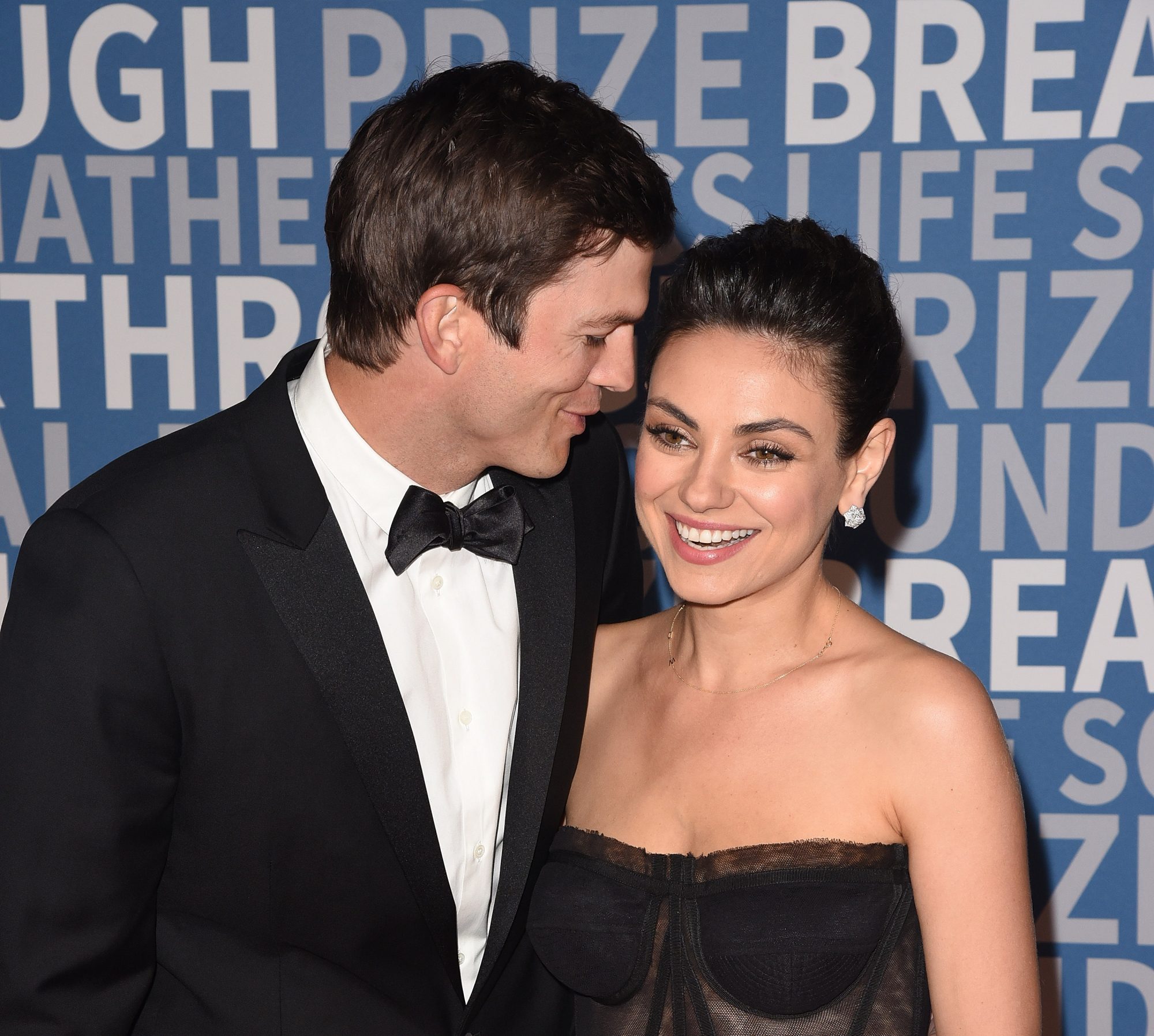 Although he joked that being alone sans food or devices led to a few interesting side effects, saying, "I started to hallucinate on like day two which was fantastic. It was pretty wonderful. I was doing tai chi with my own energy."
While most of us don't necessarily have the time to hole up in the mountains after a big breakup, this is a solid reminder to unplug and self-reflect every now and then — especially when going through major life changes.
Thanks for your candor, Ashton!