Ashley Tisdale's new makeup line is stunning and affordable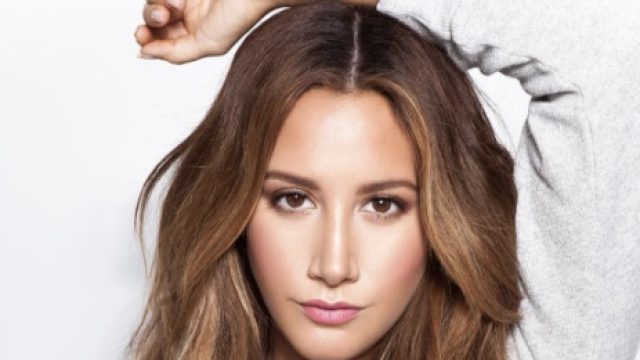 Ashley Tisdale, she of the rose gold hair, just launched her new cosmetics line and you're going to want to try everything in it. The collection, which is called Illuminate, includes shadow and cheek palettes, along with lip gloss and lip and cheek tints.
Since most of the products are multi-functional, you'll get a variety of looks in one package. It's affordable too — the lip glosses and tints are priced at $9 while the 12-color eye and cheek palettes are $18.
In a recent interview with PeopleStyle, the star gave the deets on who exactly is her beauty icon. "I would have to say Jennifer Lopez because she's legit with her makeup," Ashley said. "That's what I like to achieve — that glow-y, beach-y look." With its sultry, sun-kissed metallics, her Beach Goddess palette sounds like exactly what you'd need to get that J-Lo glow, while Night Goddess seems perfect for a fierce evening lewk.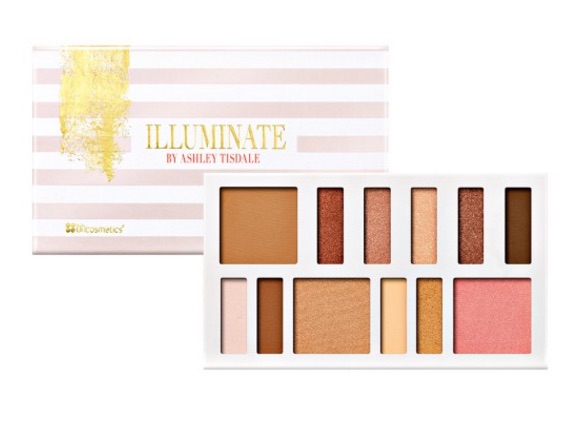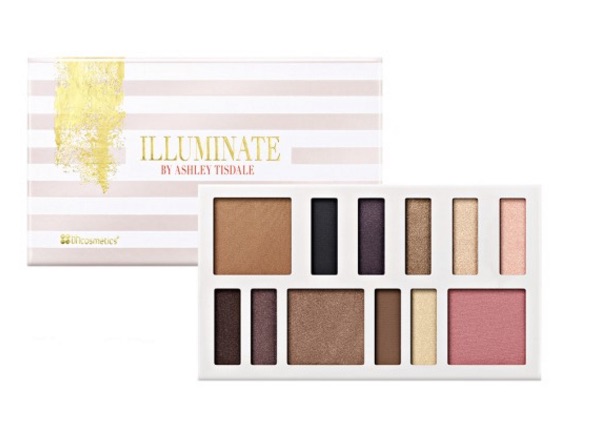 Even her High School Reunion alum, Vanessa Hudgens, is a fan. "When it was fully done, I gave it to my friends, and they just went to Lightning in a Bottle and every single day my girlfriend said they were like 'where's the beach goddess palette? I need to put it on!'" She added, "They were all using it and Vanessa [Hudgens] was using it, and that's when I was like 'I created a really good product that's awesome.'"