Ashley Tisdale shared her secret for the perfect summer glow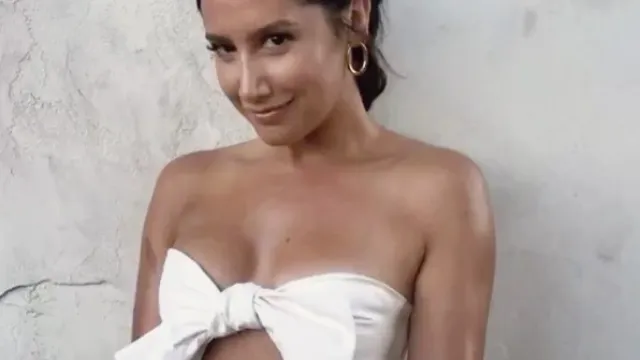 In the last weeks of summer, we're all looking for that shimmery summer glow to make our skin look and feel like a million bucks. And guess what? Ashley Tisdale's glow is our new date night go-to! She posted a video on her Instagram of herself in a bright white dress and seriously gorgeous skin — causing everyone to wonder how she achieved the flawless look.
Seriously, Tisdale may have debuted the most perfect complexion we've ever seen. Thankfully, her makeup artist Patrick Ta followed her pic with a post containing all the products he used to create the impeccable glow, enabling us to achieve it for ourselves before summer fades away.
First things first: Here's Tisdale's post.
See what we're talking about?
And right there in the caption is all the information we need: Marc Jacobs Beauty Coconut Gel Highlighter and La Mer The Glowing Body Oil.
Marc Jacobs Beauty Coconut Gel Hghlighter, $86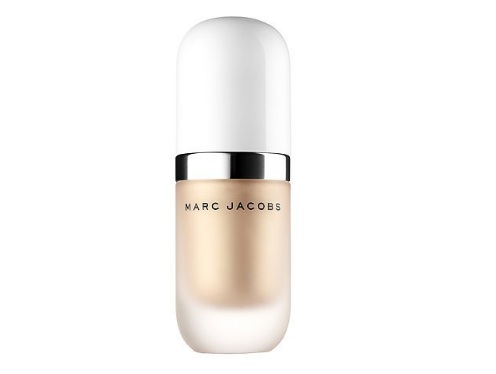 La Mer The Glowing Body Oil, $100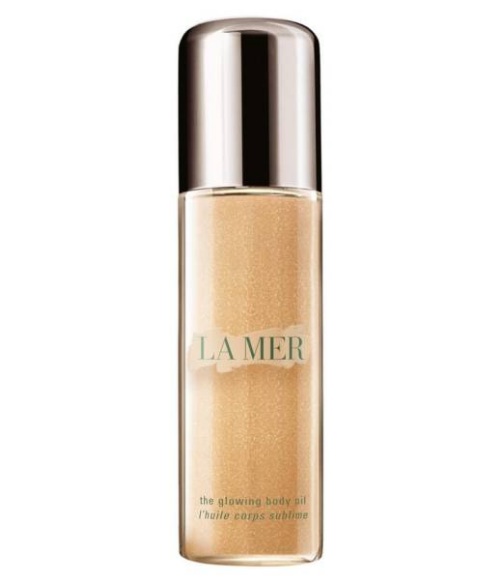 Both those products are kinda on the pricey side…
BUT there are loads of other bronzers that can give you a similar effect for less, like L'Oreal Paris Summer Glow Daily Moisturizer ($7.59 on Amazon) and The Body Shop Honey Bronze ($19). Score.
Summer glow, here we come!
And don't worry — as luxurious as it would be to have a celebrity makeup artist apply our products for us, we definitely have the ability to do a great job ourselves. It might take a bit of trial and error to find the right product, but once you do, don't let it go.
Thanks for the tips, guys!