Ashley Tisdale just called out the media for speculating over Brangelina, and we're here for it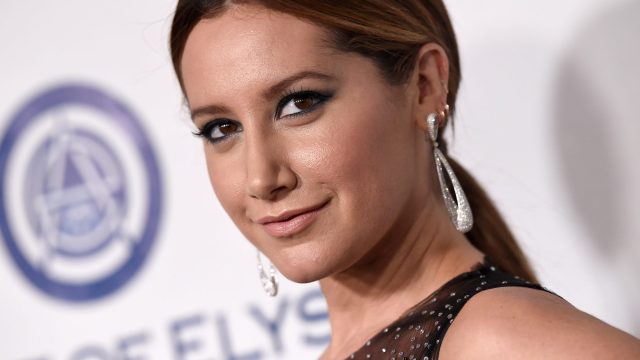 Ever since we found out that Angelina Jolie and Brad Pitt broke up after 2 years of marriage, the internet has been on fire. While we're definitely sympathetic to fans feeling broken hearted (us among them, like obviously!), we were cheering when Ashley Tisdale stepped up to say that maybe we should stop guessing and let Brangelina handle their divorce on their own terms.
Ashley Tisdale, for one, is so, so over everyone spreading rumors.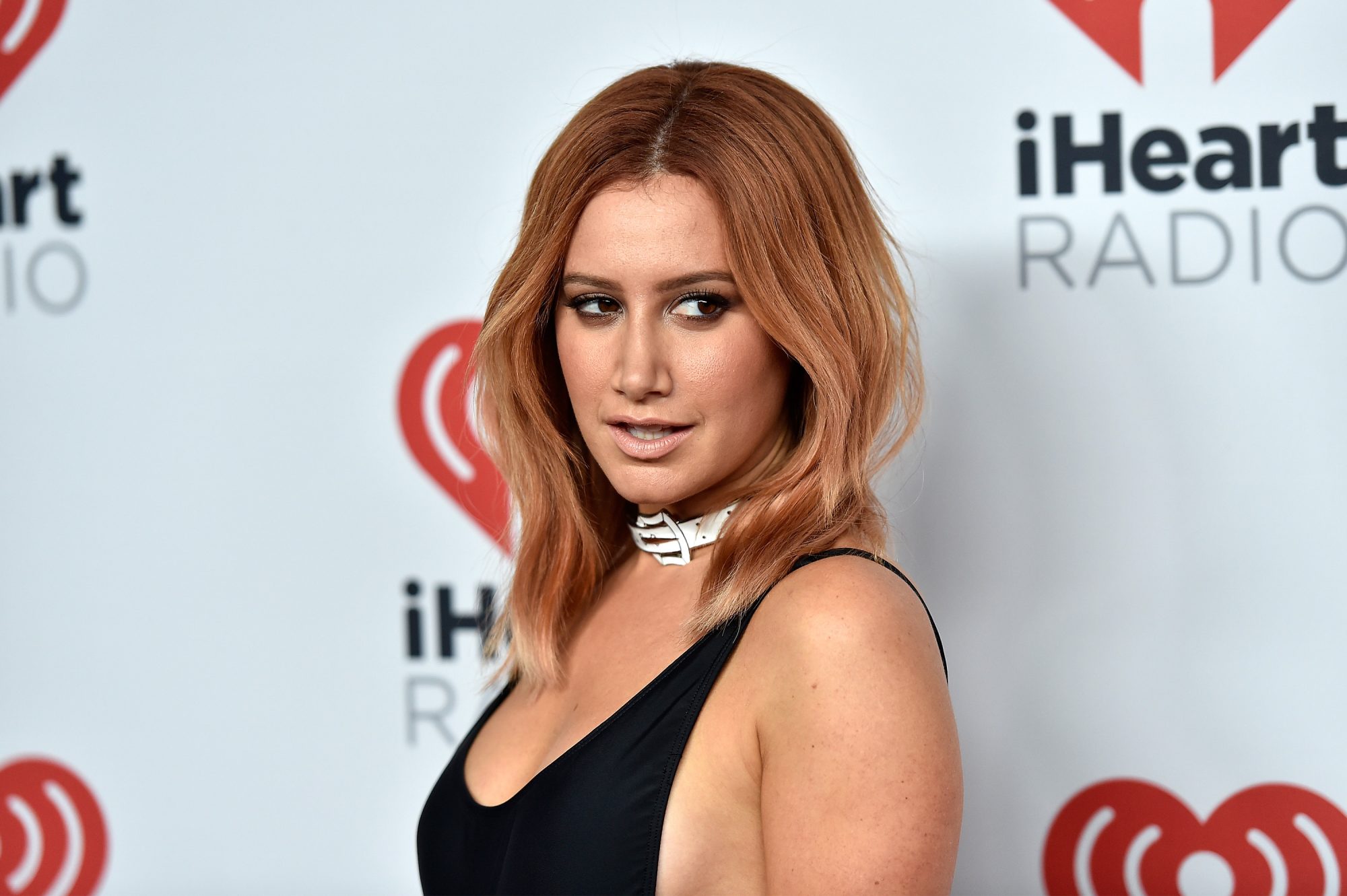 "I love how the press assumes and pretends to know why a celebrity couple are getting divorced," Tisdale tweeted. "Like as if they know what 'went wrong,'" she wrote.
Her concerns were set off when media took things one too far by hiring someone to speculate about their relationship.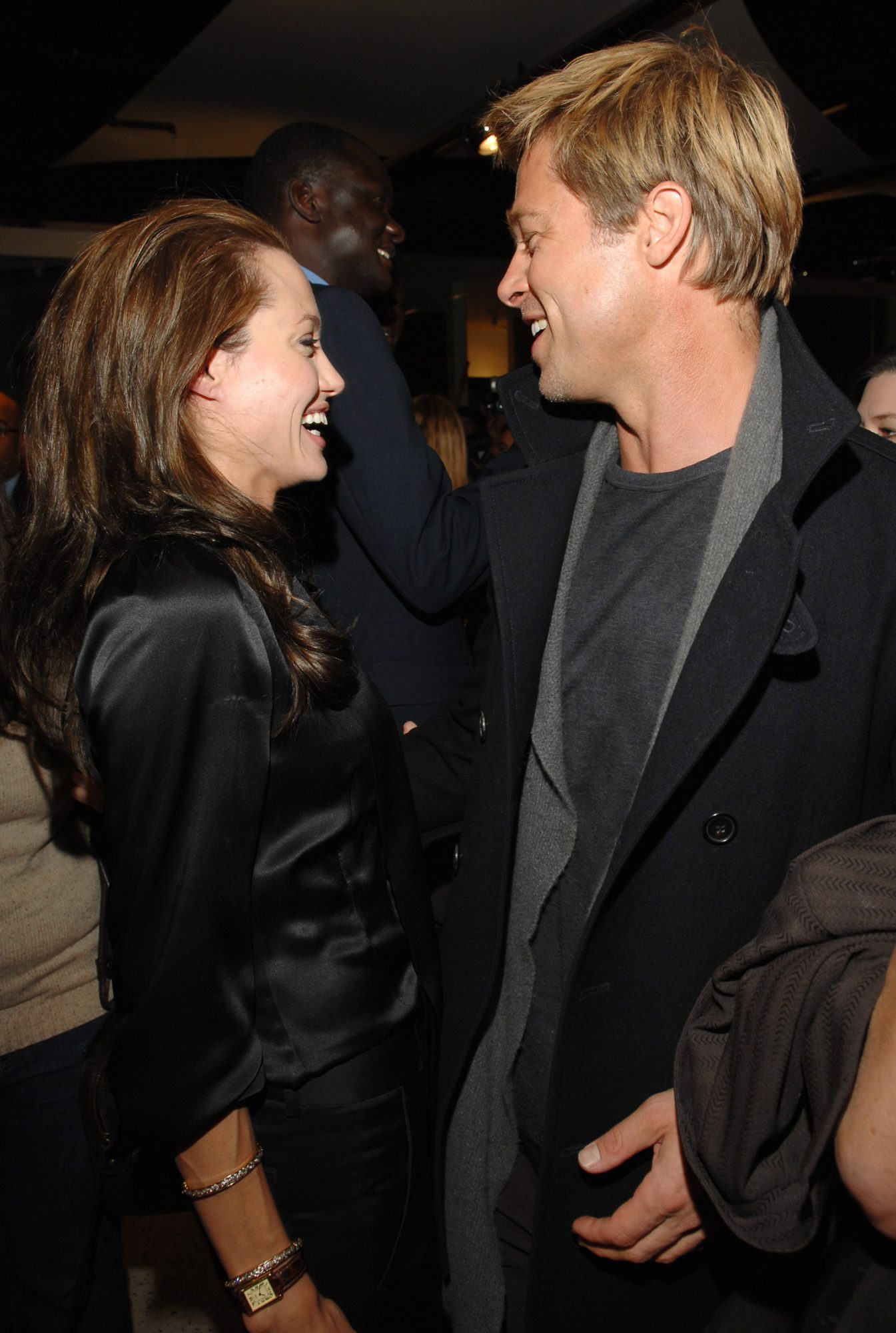 "I came across a talk show that hired a relationship expert to dissect the couple and their family, this expert has never even met them. Sad," she continued.
TBH, we're here for it. People are tripping all over themselves to try and figure out the cause of the breakup, from spreading rumors about cheating to buying into any and every idea that pops up online. At the end of the day, we need to let the pair find peace on their own, because as much as we're hurting, we can't even *imagine* how they feel!