Ashley Tisdale went brunette, and it's the darkest hair color we've seen her rock yet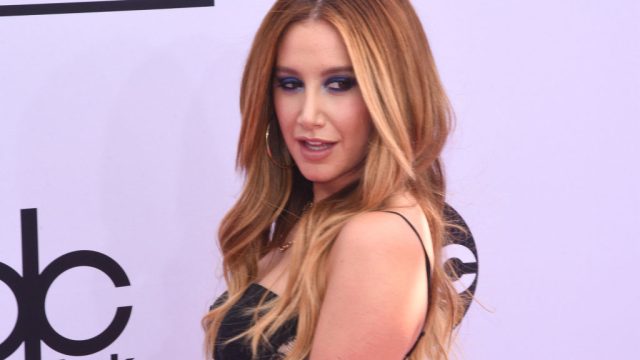 It's always good to change up your hairstyle every now and then. That's what Ashley Tisdale did, going for a darker brunette 'do. The High School Musical star debuted her darker locks on Instagram.
Two months ago, Ashley debuted extensions that looked "kissed by the sun." So going darker is definitely a dramatic change, especially since she chopped off some hair with it! It's great to see her change to see her look up.
Stylist Anja Bee did an amazing job with Ashley's look. She's definitely proving that you don't need a light 'do to complete an awesome summer look. And whatever makes you feel awesome — go for it! Beauty "rules" don't apply when you feel and look good.
Ashley Tisdale is a fab brunette!
Here's what her new 'do looks like from far away.
Gorgeous!
For comparison, here's what her hair looked like at the Billboard Music Awards in May.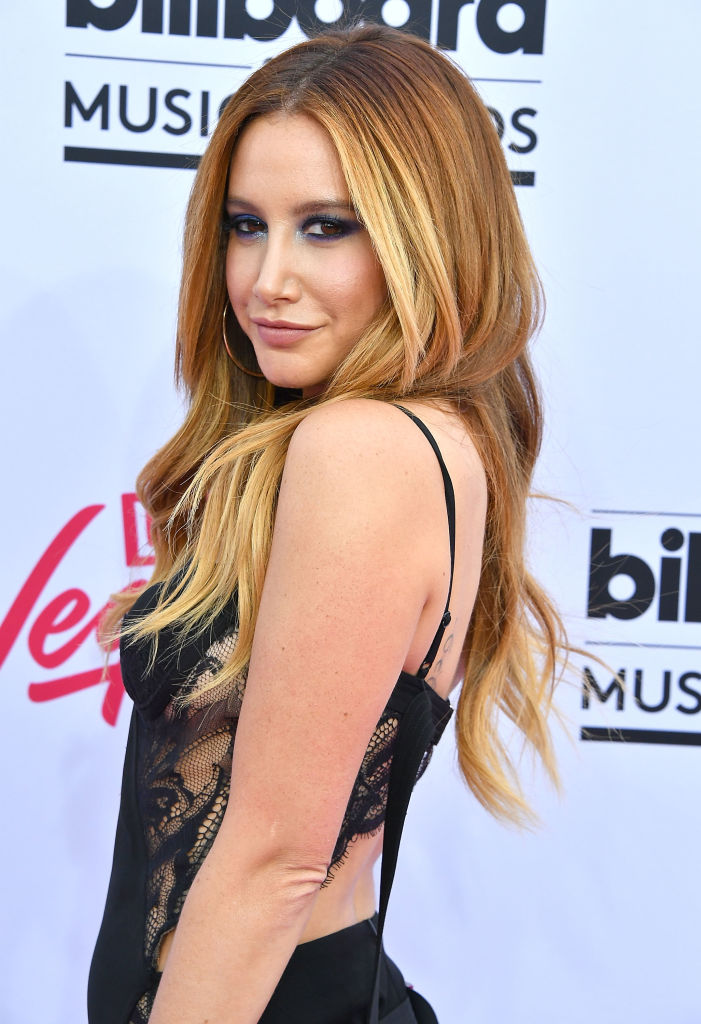 Ashley is proving that going brunette is certainly not boring. Especially since her stylist added a caramel to cocoa ombre with darker roots to make her hair pop. It gives her hair a fun summer vibe with some cool undertones. It's a polished and refined vibe that we 100% want to get on board with. A multifaceted hair style and cut is a great way to change up your look without a full commitment to a darker shade. Sign us up please!
Will she keep this new look, or try something new for the fall season? Maybe a lighter look for the cooler months? Or even a shorter hair cut? Time will tell, but we're pretty sure it will look absolutely amazing and stunning!