Ashley Benson and Shay Mitchell just posted the *cutest* pic, and here's how to steal both of their outfits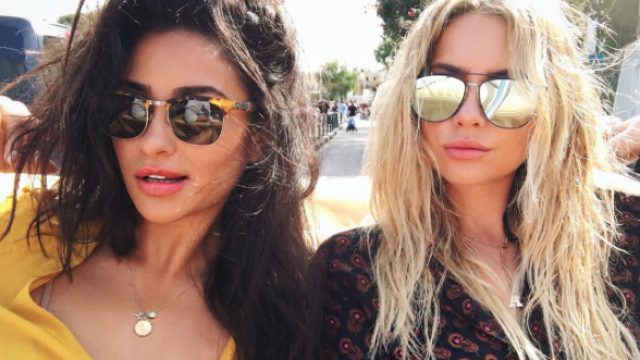 Between the ultra stylish Shay Mitchell and the perfectly ~edgy~ Ashley Benson, there's more than enough epic fashion to go around, and we're all too happy to take the stunning duo's advice. So when we saw the latest shot from their Italy trip, we knew we had to figure out how to get the look ASAP.
Like, how freakin' cute do they look?!
They seriously look so stellar, as always! We're so into the slipdress with converse, and Shay is constantly on trend. Like, for real, guys, they've been perfection since birth. Thanks for all the #StyleGoals, you rad duo.
Shay captioned the photo,
"Clearly we LOVED the Italian wine for breakfast lunch and dinner 😁🇮🇹🍝🍷" 
The only thing we love almost as much as their friendship is their style.
Get Ashley's look!
1. This rose gold slipdress.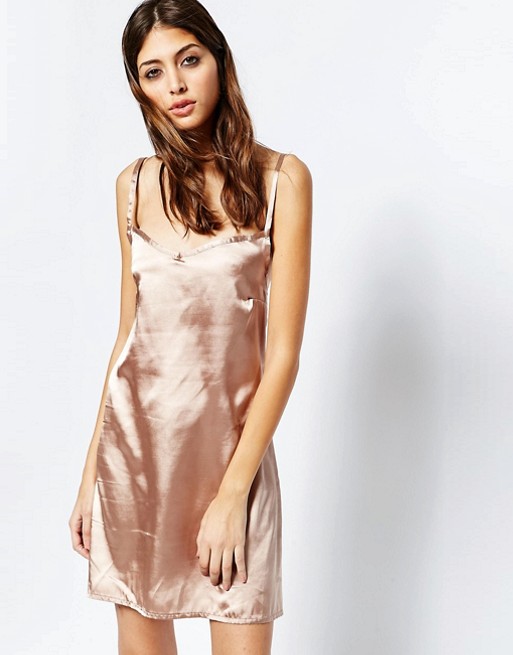 Rose gold everything. 
Get it for $45.
2. This longer version.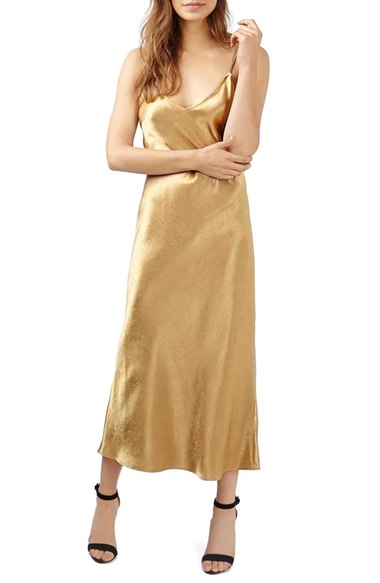 So cozy, and so beautiful.
Get it for $115.
3. This retro option.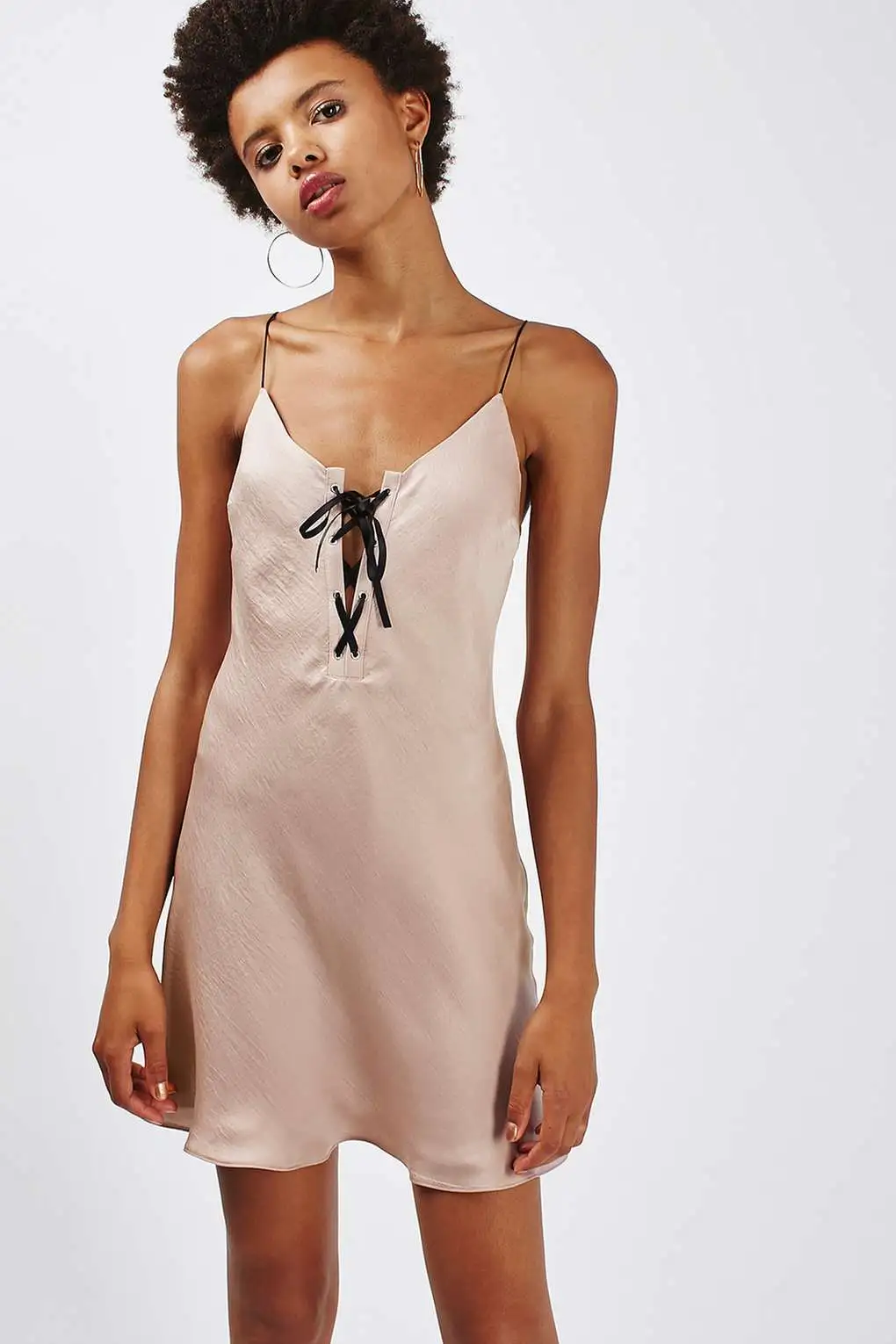 So sleek!
Get it for $92.
And get Shay's, too!
1. This red version.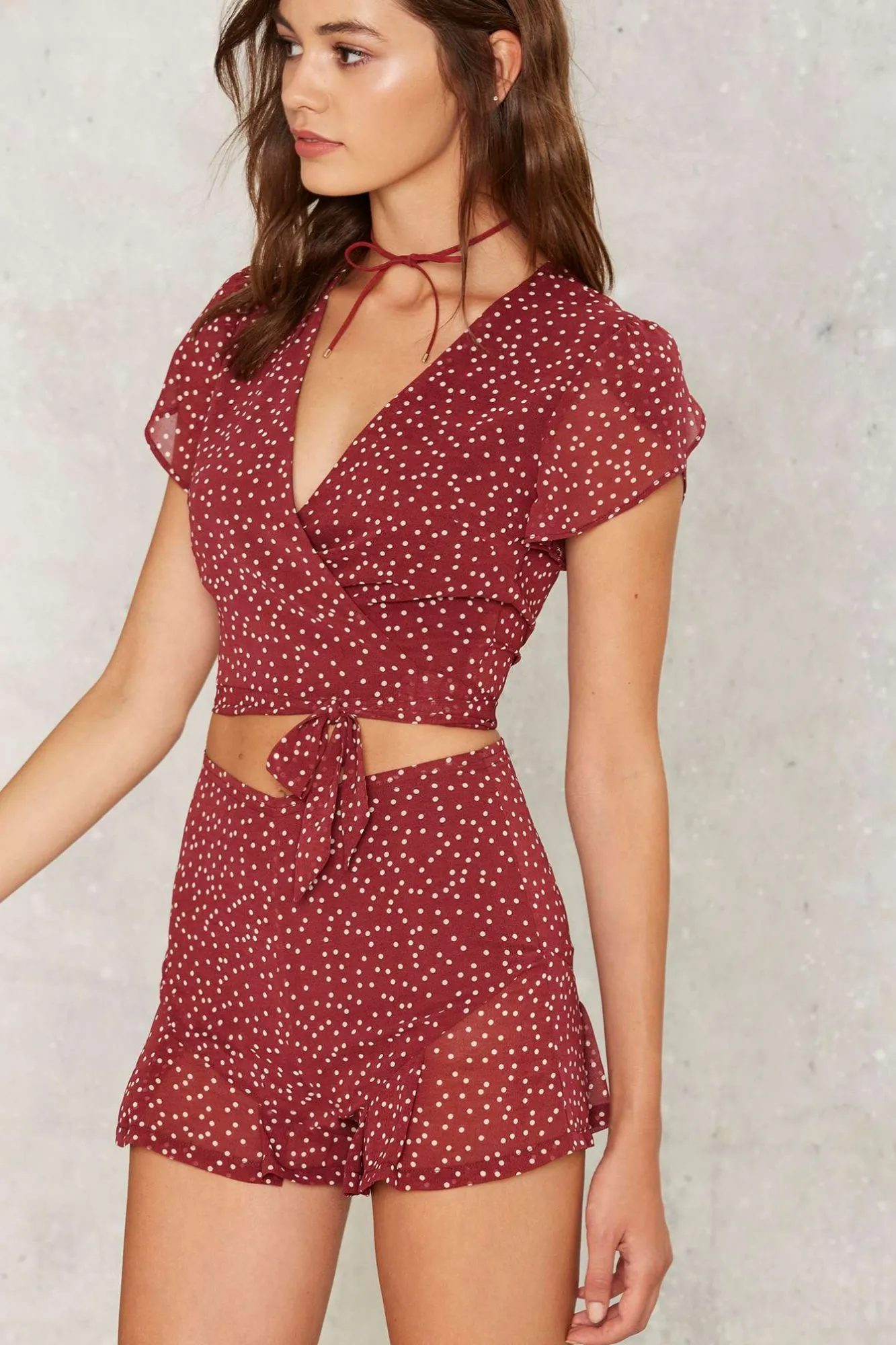 Totally chic!
Get the bottoms for $48, and the top for $48!
2. This adorable romper.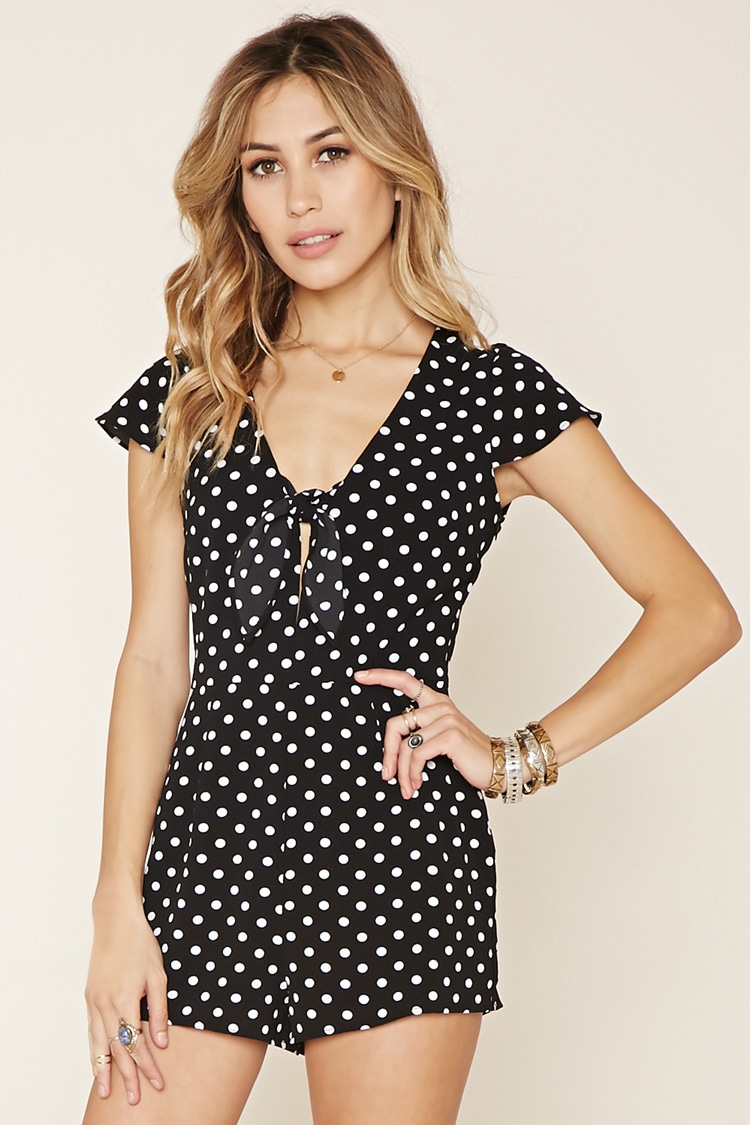 SO. CUTE.
Get it for $17.
3. This cozy look.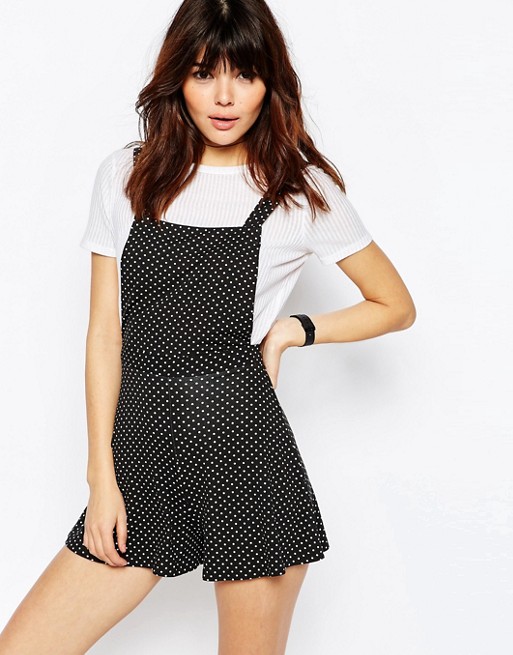 Playful AF.
Get it for $25.