Ashley Graham shared her (NSFW) secret to marriage, and we're on board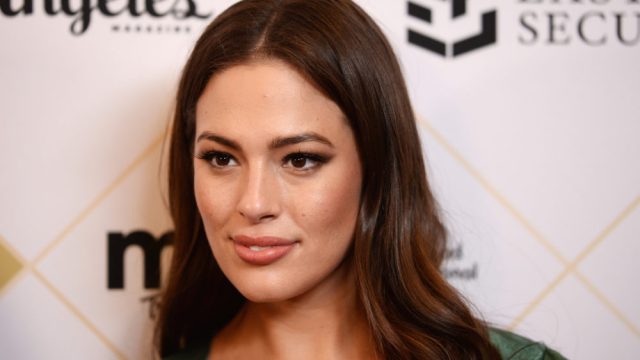 Model and body-positive activist Ashley Graham, 31, has been married to husband Justin Ervin for eight years, and she has some pretty straightforward advice for keeping the spark alive. When talking to Elle for the magazine's February issue, she said:
"Just have sex. Have sex all the time. Even if you don't feel like it, just have sex. I have found that if we haven't had sex, we get snippy, and then if we are having sex, we're all over each other. For us it's like, 'Oh, let's have sex.' And then we're just right back in a great mood.
Graham was also open about the fact that she and Ervin decided not to sleep together until marriage in order to strengthen their bond. "I had seen the world," she says (she had already been modeling for five years). "I slept with half of New York City. I had done it all, literally!"
She continued: "Something that it did for us was build up our friendship, and it also built up our trust and communication. Of course we were sexually attracted to each other; we would make out heavily. All those things were there. I wasn't worried about, What's sex gonna be like with him? It was more, Do I trust him? Is he someone I want to be with for the rest of my life?
When she's not modeling/dropping sage advice, you can catch Graham on her podcast Pretty Big Deal in which she interviews the likes of Kim Kardashian, Amy Schumer, and Serena Williams.
Thanks for the food for thought, lady.