Ashley Graham just broke fashion industry barriers by appearing in a non-plus size ad campaign for H&M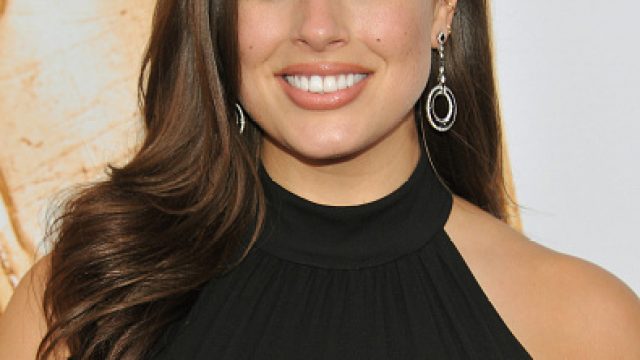 Ashley Graham is no stranger to challenging (and changing) beauty norms in the modeling and fashion industry.
Remember when she was the first plus-size model to grace the cover of Sports Illustrated — one of the most coveted spots in modeling?
How about every time she has used her mega-platform to discuss body image issues?
Or put the body shamers in their place.
And in her newest campaign for retailers H&M, Graham has continued to change the game.
Graham is in a non-plus size fashion campaign with non-plus size models.
The diverse campaign also features model Karly Loyce.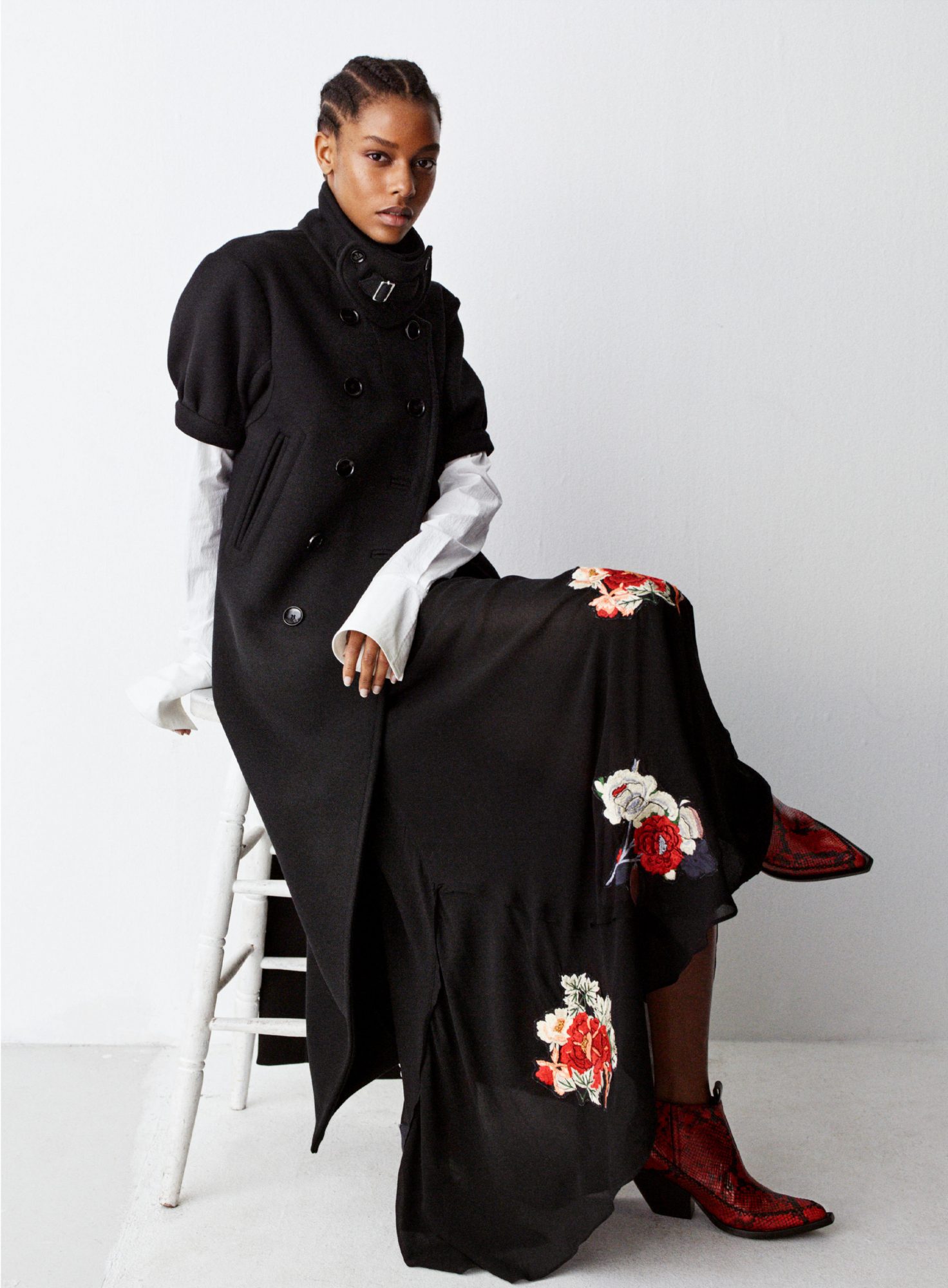 And model Soo Joo Park.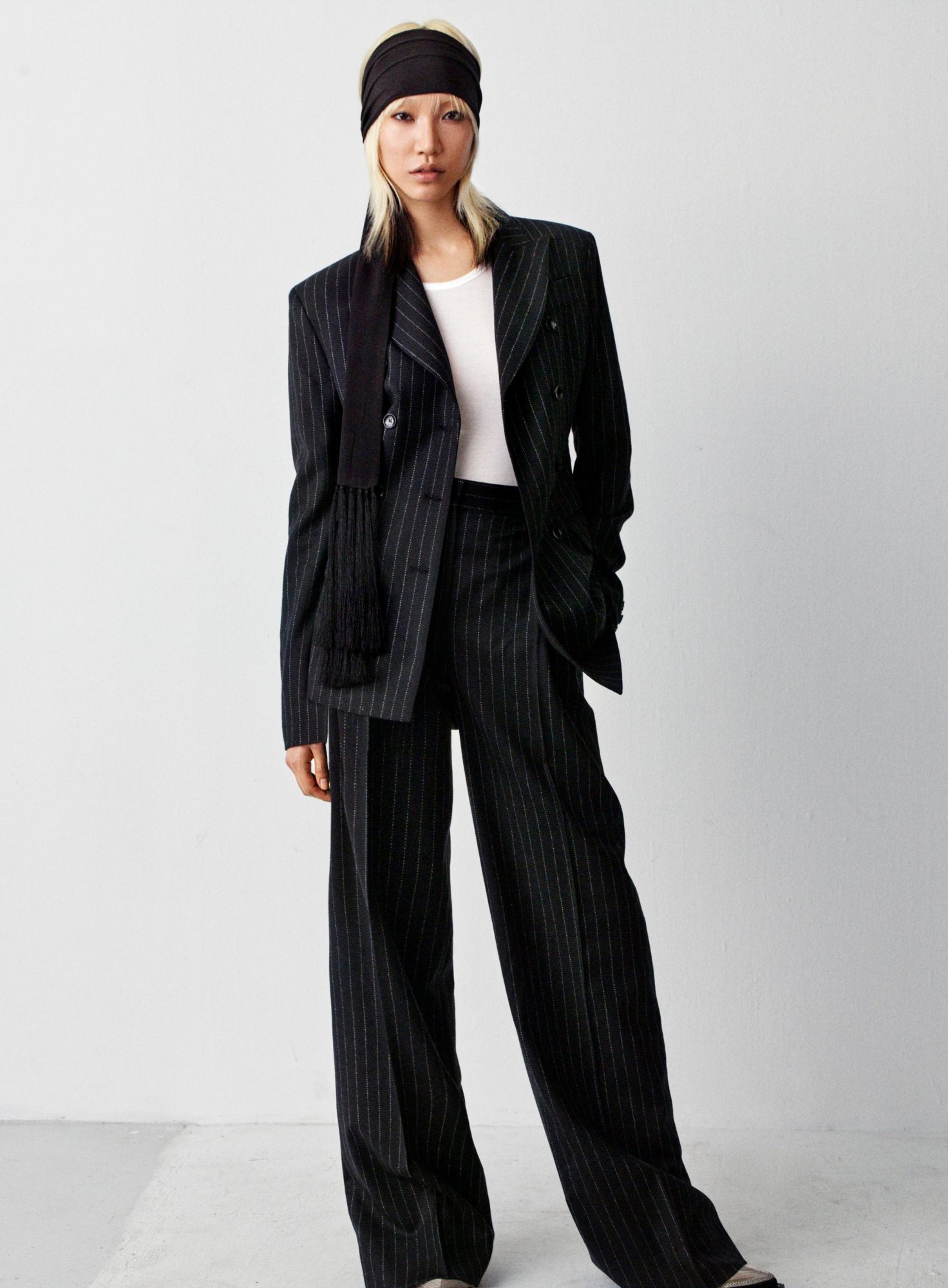 The campaign is not specifically meant for plus-size fashion. The featured looks are for Fall 2016 Studio clothing — H&M's mainstream line. APlus notes that Fall 2016 Studio's press release says nothing about plus-size fashion or body size, nor does it describe Graham as being any different from Loyce or Park.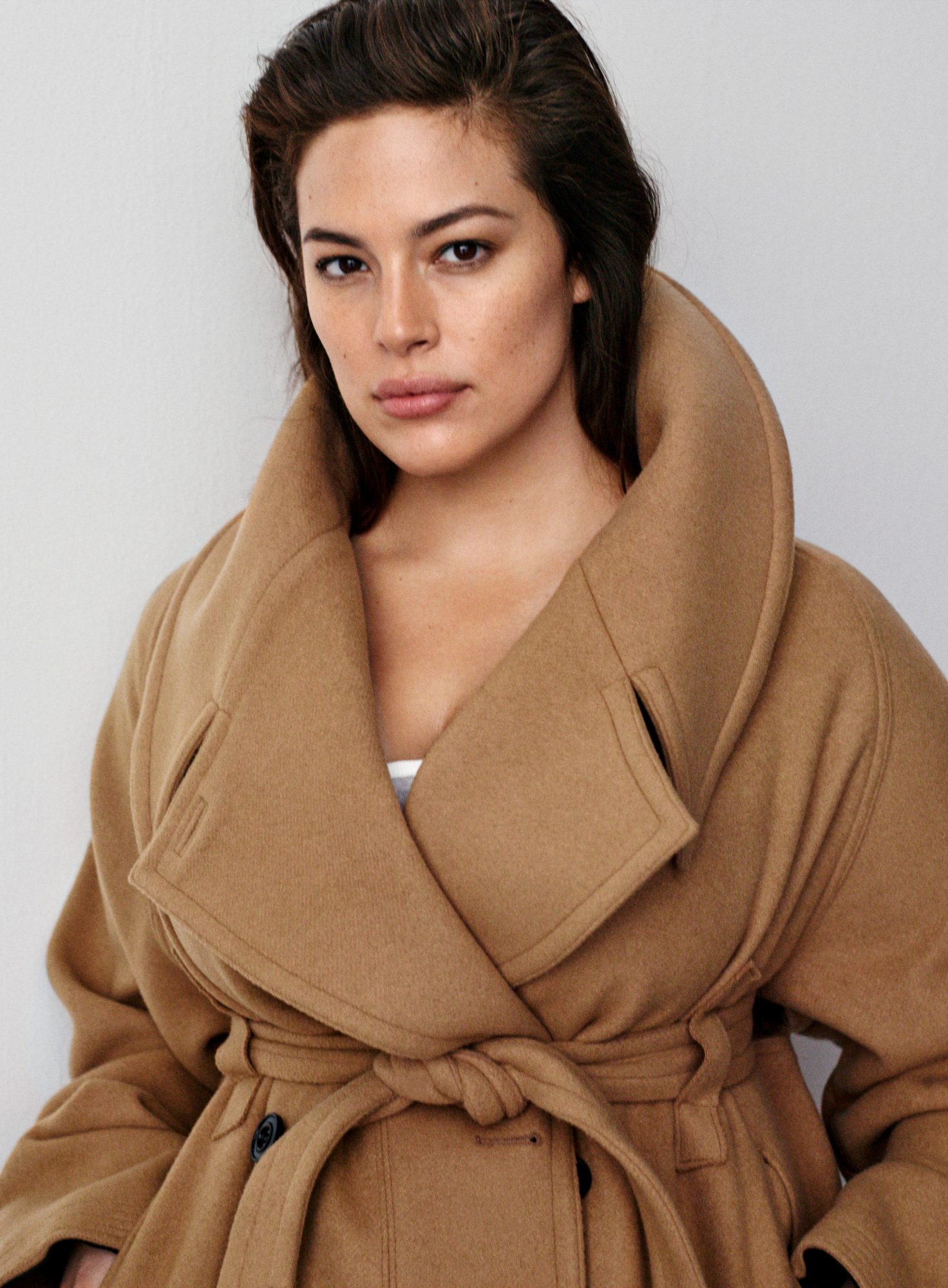 In the body-positive movement, some fat activists understandably argue that the plus-size label is needed to draw attention to the fact that fashion has historically ignored certain bodies. However, many other body-positive activists point to the plus-size label's enforcement of impossible body standards, and call for an end to "plus-size" language.
Regardless, we need to celebrate the flawless Ashley Graham for continuing to normalize all bodies in mainstream fashion.